Affiliates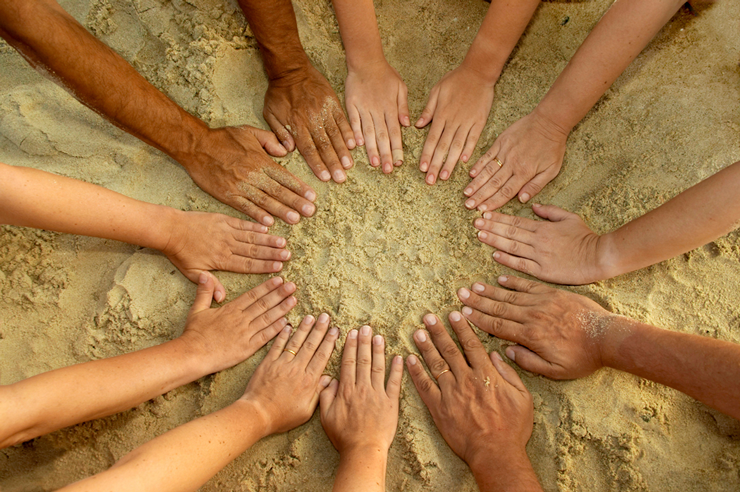 Help Share This Life-Saving Message With The World And Get Rewarded Each Time You Do!
Our non-traditional approach to marketing and distribution means that companies, organizations and individuals alike can join us in raising awareness about the importance of lifesaving nutritional information to millions around the globe. If you are a website owner/blogger or run your business from the online space, you will be familiar with affiliate marketing and the power it can have to make money and strengthen your brand's integrity online.
Are you trying to help spread the message of health and wellness and help people enhance their lives? Then say hello to Food Matters!! We are looking for people like you to join our journey and help spread the message about the films, our powerful programs and products that we offer. It's important to build strong relationships in the online world and at Food Matters we are looking for other like-minded people that share our beliefs and values.

Apply now to join our affiliate program and start earning commissions straight away! We adore our affiliates and treat each one with the love and respect they deserve!


APPLY NOW
---
5 Ingredients You Need For The Perfect Affiliate Relationship
(that we've cooked up for you!)
1. Premium Products That People Love!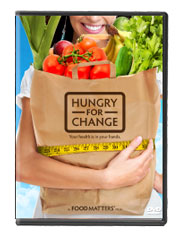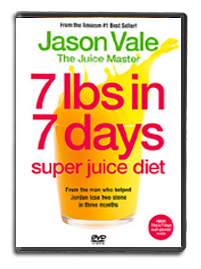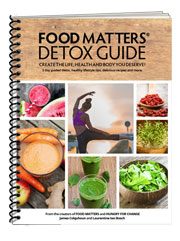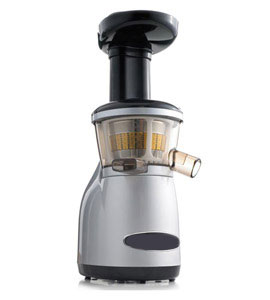 Above are just some of the great products we have on offer that are HOT at the moment. As an affiliate you will be focused on sharing products that are to the highest standard to keep the integrity of your brand boosted and buzzing with exciting offers. The Food Matters affiliate program is a refreshing way for your website to link to high-quality products that are extremely popular and loved by hundreds of thousands of people. We believe in only providing the best information and products for our customers and we know you do too!


2. High Commissions On Every Product With Reliable Payment
We know the worth of our affiliates and that's why we offer an exceptionally high commission on all products that our affiliates' customers purchase. We want to keep you happy and engaged with us and make you feel appreciated!
We believe in transparency and that's why we can share with you what you will get following hard-to-beat rates on commissions:
---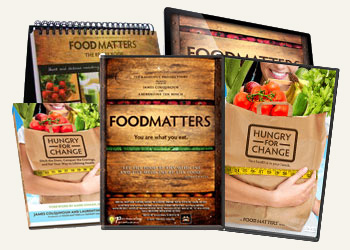 Food Matters Products - 50% commission
When you generate sales on any of the Food Matters branded products (excluding food products) you will earn 50% commission on all sales. This includes items such as the Food Matters & Hungry For Change DVDs, the Hungry For Change Book, the Food Matters Recipe Book and other best-selling products.
Food Matters DVD
Food Matters Detox & Rejuvenation Guide
Food Matters The Recipe Book
Food Matters Mastery
Hungry For Change DVD
Hungry For Change Book
Hungry For Change Mastery
---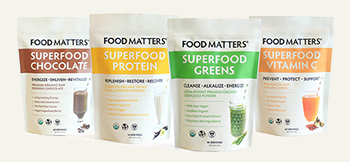 Food Matters Food Products - 30% commission
If your customers purchase any of the Food Matters Superfood product range, you will earn 30% commission on all purchases. This currently includes the Superfood Greens, Superfood Protein, Superfood Vitamin C, Superfood Chocolate and Superfood Complete Pack.
Food Matters Superfood Greens
Food Matters Superfood Protein
Food Matters Superfood Vitamin C
Food Matters Superfood Chocolate
Food Matters Superfood Complete Pack


---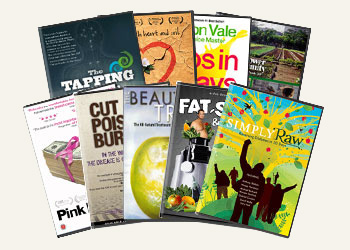 Other DVDs & Books - 20% commission
The Food Matters store stocks an extensive range of the world's most renowned and cutting-edge documentaries on health and wellness. When you generate sales on any of the single DVDs and books in the Food Matters store, you will earn 20% commission.
Simply Raw
7lb in 7 Days
May I Be Frank
Fat, Sick and Nearly Dead
Essential Cuisine
Rethinking Cancer
All other non-Food Matters DVDs and books
---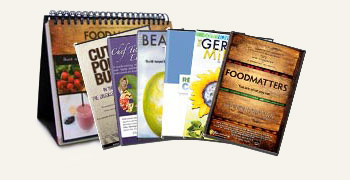 Box Sets - 10% commission
At Food Matters we have personally hand selected relevant film titles and Food Matters products to assist people with specific health related issues. From cancer, to depression, to just wanting to take control of their general health, there's something here for everyone. As an affiliate you will earn 10% commission on all our box sets.
Detox & Weight Loss
Cancer Survival
Diabetes Reversal
Health Freedom
New Parents
Conscious Living
---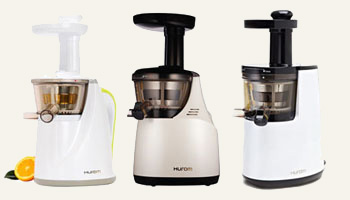 Appliances - 10% Commission
As an affiliate to Food Matters you will have access to start earning commission on some of the world's best kitchen appliances. We believe in high-quality products that are built to last. As an affiliate you will have the ability to earn 10% commission on all our appliances within our store.
---
It's simple! The rates don't change, so you'll always know what you can expect to earn.

To increase your commission we also create 1 year cookies for all your leads. That way if they click on one of your links, we'll know they were yours and any purchasing they do within the year, will have you reaping the rewards. We know how important it is to build your customer base and keep them as yours!
3. State Of The Art Sign-Ups And Tracking Systems
Time is money and we know you don't want to waste hours getting setup as an affiliate! That's why we offer a quick and simple sign-up process that will have you earning commission right away!
We also want you to have confidence with our affiliate relationship, which is why we have invested in the number one affiliate software, Has Offers. It provides you with accurate and dynamic statistics that will show you exactly how your promotions are doing and show you exactly how many clicks, sales, conversions you have created.
4. Content That's Compelling And Engaging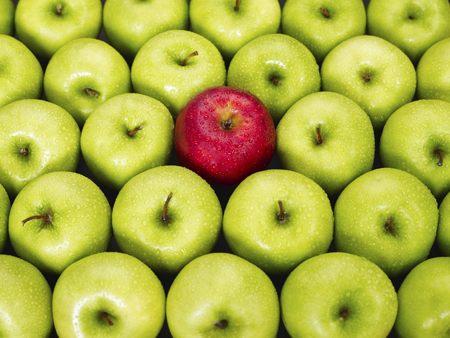 With so much noise on the internet it's important to gain the attention of your customers and stand out from the crowd! We have a highly experienced in-house marketing team that is addicted to digital marketing and understands great content, to keep customers active and engaged.
For any special launches we will provide you with all the banners, swipe copy, and other tempting content to send to your list and have them wanting more!
5. Superior Customer Service (With Lots Of Love!)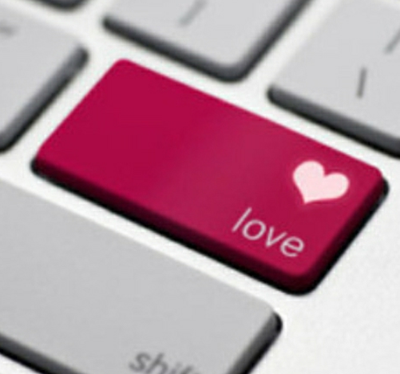 You want to send your customers to companies that care about your most prized assets (your customers)! At Food Matters we love all our customers and are committed to providing the best experience ever. Our happy and energetic customer service team is always on hand to help out and take care of any questions that need answering. We ensure everyone is responded to in a timely manner and feels like our most important customer. Your customers will be in the best hands possible and treated with utmost respect.
Love what we've got to offer and can't wait to get started? Then we're excited to have you become part of our affiliate program!
Click below and we'll see you on the inside!
APPLY NOW
With respect,

James Colquhoun
Filmmaker - Food Matters and Hungry For Change
What if being healthy was fun & easy?
Weekly News | Free E-Books | Save Your Favorite Recipes | Members Specials | Free online events