Annmarie Gianni is an internationally known author, health advocate, personality and founder of Annmarie Gianni Skin Care. Annmarie Gianni Skin Care was founded to provide a clean, natural skin care experience using natural, organic and wildcrafted ingredients.
My Articles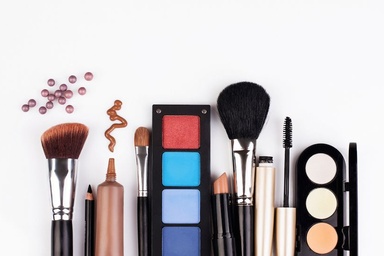 Healthy Home
10 Toxic Ingredients that Might Be in Your Makeup

by

Annmarie Gianni
Jul 17, 2015
So you've cleaned up your diet, detoxed your home of toxins, maybe you've even swapped to natural skincare, but have you thought about the ...
Read more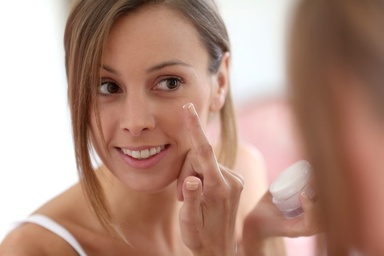 Happiness
9 Bad Skin Habits You Should Quit Now For Amazing Skin

by

Annmarie Gianni
May 21, 2015
We're divulging some of our skin tips that might just help you achieve your best skin ever in 2015! It's not so much a ...
Read more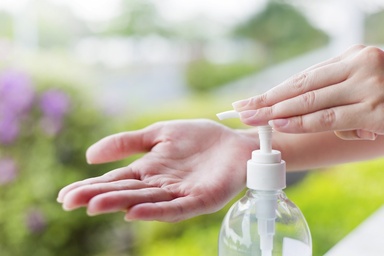 Health Hazards
7 Reasons Why You Should Avoid Hand Sanitizers (And What to Use Instead)

by

Annmarie Gianni
May 12, 2015
Hand sanitizers have been popular since the 1990's, but these convenient gels and sprays are actually unhealthy and damaging your skin.
Read more
Health Tips
Face Mapping: What Your Pimples Are Trying To Tell You

by

Annmarie Gianni
Apr 21, 2015
Argh, those nasty breakouts. You do everything right and still they show up just when you least need them. Next time they shows up, ...
Read more