Get Ready for the
Total Wellness Summit 2021
Save the dates & join us for an incredible online event.
BECOME AN AFFILIATE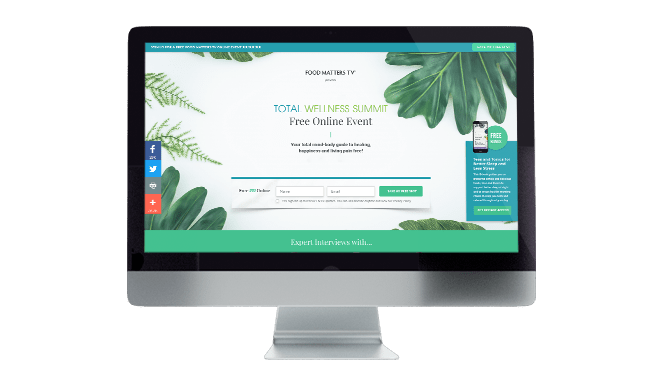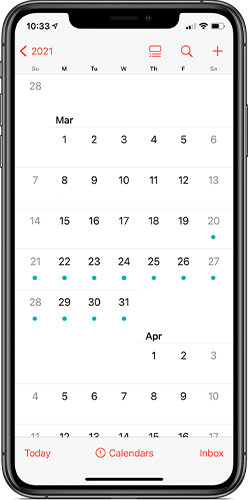 Launching this March 2021:
PRE-LAUNCH (MAILING WINDOW) Monday, March 1
- Friday, March 19
LIVE SUMMIT Saturday, March 20 - Wednesday, March 31
SALES PERIOD Saturday, March 20 - Wednesday, March 31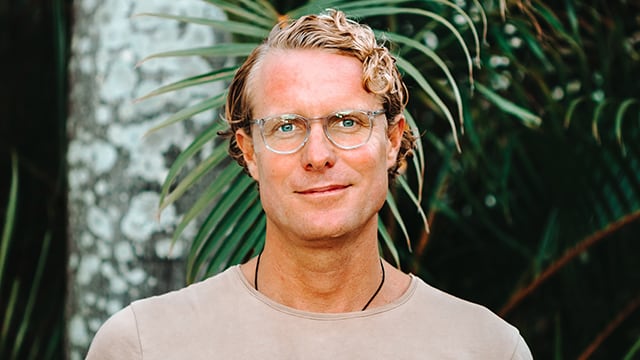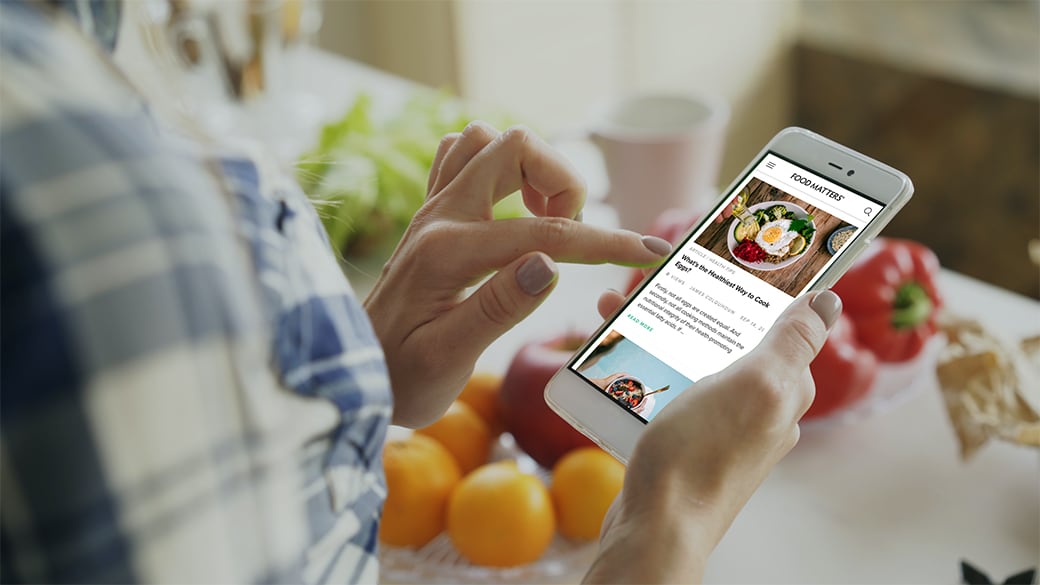 About the Total Wellness Summit 2021:
The Total Wellness Summit (TWS) 2021 is an online event bringing together some of the most influential and respected names in health and wellness today. This new Food Matters Summit will explore the latest research, findings, and causes of prevalent health issues, including gut health, immunity, nutrition, energy, hormones, weight-loss, stress, and more.
Over ten days, participants will get access to each audio interview, which will stay open for the entirety of the event (1 or more interviews released each day). At the end of the free online event, participants will have the opportunity to purchase a Total Wellness Summit package, which includes the Food Matters Clean Eating Program and the entire summit recordings.
Earn 50% commission for every paying customer.
We work on a last-click attribution method.
High quality and beautifully designed assets.
High converting landing and offer pages.
45-day attribution window.
We're Giving Away $27,500 in Cash Prizes!
Take home a share in the prize money by sending across the most leads during the pre-launch window.
The affiliate leads contest will begin on March 1st and end on Saturday, March 20th at 11:59 pm (Pacific Time).
You have to be in it to win it! So make sure you send early and send often during the pre-launch period to claim the top spot.
10 DAYS • 10 EXPERT INTERVIEWS • 10 WELLNESS CLASSES
The 2021 Total Wellness Summit Schedule
Day 1 //

Saturday March 20

March 20
Ocean Robbins
Benefits of an Anti-Inflammatory Diet Plus 7 Foods to Combat Inflammation
Food Matters Recipe
Anti-Inflammatory Turmeric Coconut Milk Latte
Day 2 //

Sunday March 21

March 21
Chara Caruthers
Healing Herbs & Spices Plus How to Rebalance Digestion
Food Matters Recipe
Creamy Coconut Lentil Curry
Day 3 //

Monday March 22

March 22
Cyrus Khambatta and Robby Barbaro
Mastering Blood Sugar Spikes, Obesity & Diabetes Naturally
Food Matters Recipe
Chocolate Lovers Smoothie Bowl
Day 4 //

Tuesday March 23

March 23
Jon Gabriel
Transform Your Mind & Body Through Visualization
Food Matters Visualization
10-Minute Visualization for Weight Loss
Day 5 //

Wednesday March 24

March 24
Daniel Vitalis
Nature's Weapons Against Disease: Healing Foods, Herbal Remedies & Ancient Nutrition
Food Matters Recipe
Immune-Boosting Wild Berry Smoothie
Day 6 //

Thursday March 25

March 25
Dawson Church
Coping With Stress, Anxiety & Maintaining a Positive Energy in Times of Crisis
Food Matters Meditation
10-Minute Meditation to Calm Anxiety
Day 7 //

Friday March 26

March 26
Dr. Eric Zielinski
Aromatherapy for Reducing Inflammation & Boosting Immunity
Food Matters Recipe
The Ultimate Skin Beauty Salad
Day 8 //

Saturday March 27

March 27
Andrew Saul
Vitamin C for Immunity, Disease Prevention &
COVID-19
Food Matters Recipe
Immunity-Boosting Elixir Shot
Day 9 //

Sunday March 28

March 28
Octavio Salvado
How to Meditate Like a Master to Calm Your Nervous System & Mind
Food Matters Yoga
40-Minute Morning Yoga Practice
Day 10 //

Monday March 29

March 29
John Robbins
How to Eat to Save Your Life
Food Matters Recipe
Ginger Cashew Vegan Stir-Fry
Previous Food Matters Online Events
Over 380,000
registered for Transcendence films screenings
More than 70%
of attendees tuned in to all five episodes
Over 15,000
attendees upgraded to a paying membership
100+
incredible affiliates have shared our films with the world
What is the offer?
During the Total Wellness Summit, participants will have the opportunity to purchase the Summit recording and join us for the Food Matters Clean Eating Program for $129.
Some of today's most common and deadliest diseases - as discussed by the Total Wellness Summit experts - like cancer, obesity, cardiovascular disease, and more begin in the kitchen.
The Food Matters Clean Eating Program has been designed by our in-house nutritionist to help people regain their confidence in the kitchen, take the overwhelm out of cooking, and to reset the mind and body over 21 days.
The Clean Eating Program will provide the 'next step' after participants have attended the online summit and would like to take their learnings further with practical application. With hand-curated meal plans, shopping lists, world-class online support, audio lifestyle tips, and more our goal is to transform this community if like-minded people.
You can learn more about the Clean Eating Program here.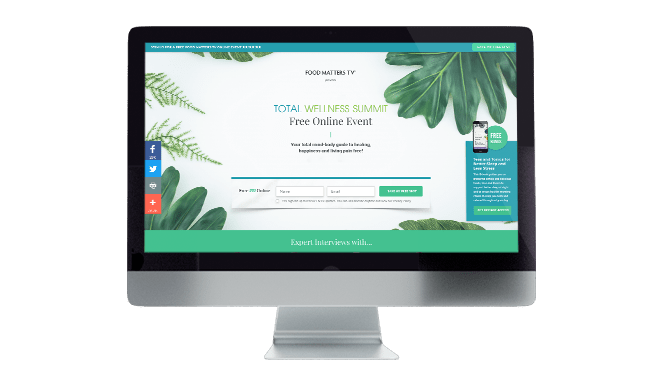 Next Steps
Your tracking links and creative assets will be sent by:
Friday, February 19, for the Total Wellness Summit.
Get ready to share this incredible online event with your community
and keep an eye on your inbox for affiliate leaderboard prize announcements!
Still have questions?
Email the Food Matters Affiliate Manager Tessa Vale affiliate@foodmatters.com