Launching this October, 2021:
PRE-LAUNCH (MAILING WINDOW) Monday, October 25
- Thursday, November 11
SALES PERIOD Monday, October 25
- Thursday, November 11
REPLAY WEEKEND Sunday, November 14 - Monday, November 15
This October, Food Matters Institute is opening enrollments to the Food Matters Nutrition Certification Program for the final intake of 2021. To celebrate the intake, we'll be running three incredible Masterclasses with some of the Program's most loved teachers.
Here's what you'll be mailing to: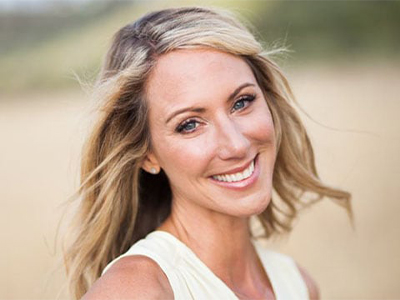 Masterclass 1
Bloating, Weight Gain & Leaky Gut:
How To Heal Your Gut Naturally
with Christa Orecchio
Live from October 25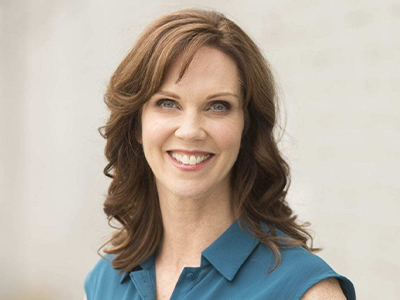 Masterclass 2
How to Balance Your
Hormones Naturally
with Dr. Tami Meraglia
Live from October 28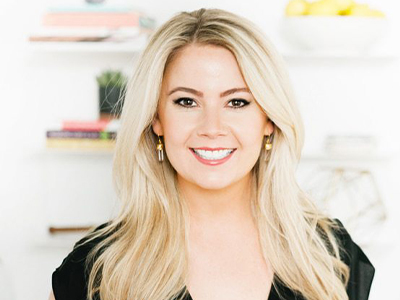 Masterclass 3
How to Turn Your Passion
for Nutrition into a Career
with Elizabeth Rider
Live from November 1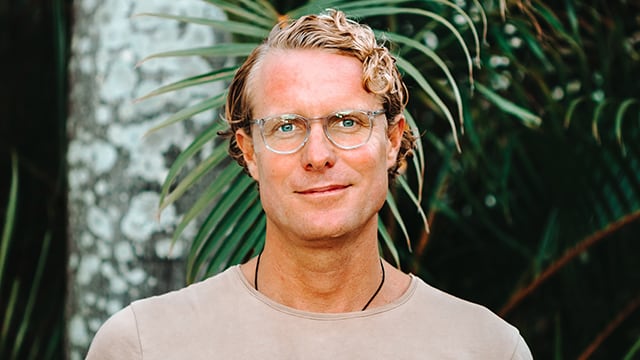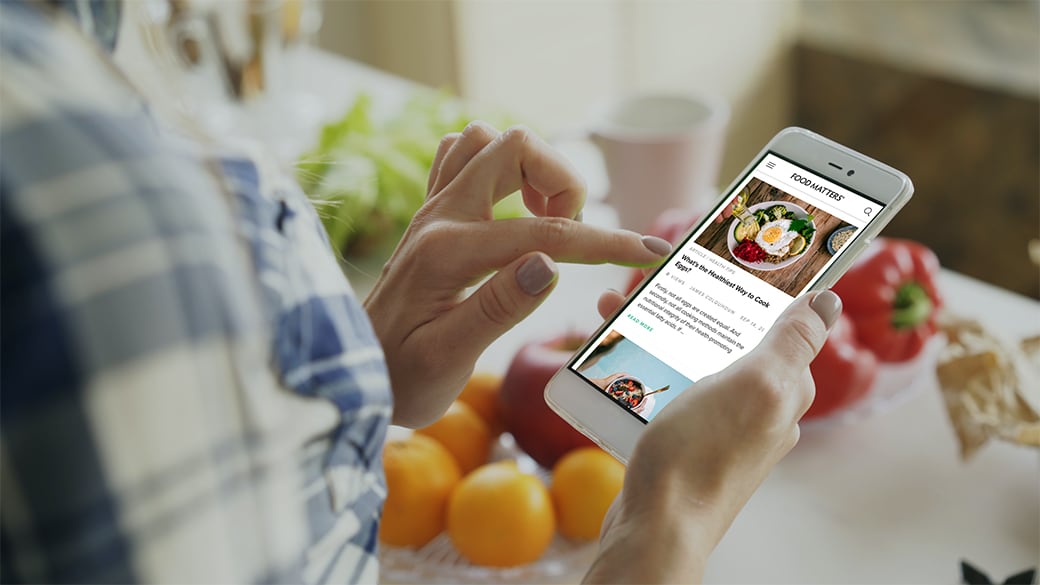 About the Food Matters Nutrition Certification Program:
This 10-week online certification program was designed to help students transform their life and health by understanding the fundamentals of a holistic approach to health, wellness, and nutrition. The program brings together the greatest minds in health, independent from big business interests, to share the most trusted research on nutrition and healing.
The program allows students to study nutrition alongside the world's leading health experts to better understand how food affects mood, energy levels, gut health, and more. Students can use the program to formalize their knowledge to feel confident in sharing this life-saving message, and become a certified Food Matters Nutrition Coach.
We work on a last-click attribution method.
High quality and beautifully designed assets.
High converting sales pages.
Program Accreditations
The Food Matters Nutrition Certification Program is recognized by the International Approval and Registration Centre (IARC), and is an approved training provider with the International Institute for Complementary Therapists (IICT). This means our graduates qualify for membership and insurance through IICT under the Nutrition Consultant modality.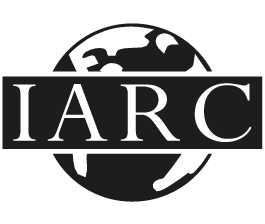 What other partners are saying about the Food Matters Nutrition Certification Program:
"Even though we only sent a small amount of traffic*, the EPC is amazing. Nearly 20 dollars a click. Our clients love Food Matters and it's a perfect fit for our audience."
*Sending directly to the sales page.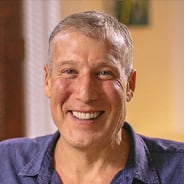 Jon Gabriel
The Gabriel Method
What is the Offer?
This October we'll be opening up three new and exciting Masterclasses. Each Masterclass will cover the most asked about subjects by the Food Matters community and the most popular module topics in the Food Matters Nutrition Certification Program; Gut health, hormone health, and how studying nutrition online can transform a life. During the launch period, participants will have the opportunity to enroll in the Food Matters Nutrition Certification Program starting from $799.
For every one of your leads that enrolls in the program, we'll pay you 50% commission. That's a minimum of $399.50.
The Food Matters Nutrition Certification Program was designed from the growing need for people to heal themselves (or a loved one) naturally. We've spent the last 15 years studying nutrition and interviewing experts in nutrition, natural medicine, and mind-body therapies to uncover what's transforming lives today. We helped my father heal from depression, chronic fatigue and come off six prescription medicines with this information, and it's only becoming more powerful. The method of healing and good health hasn't changed.
This program is extensive but achievable with ongoing support from the Food Matters Customer Service team.
You can learn more about the Food Matters Nutrition Certification Program here.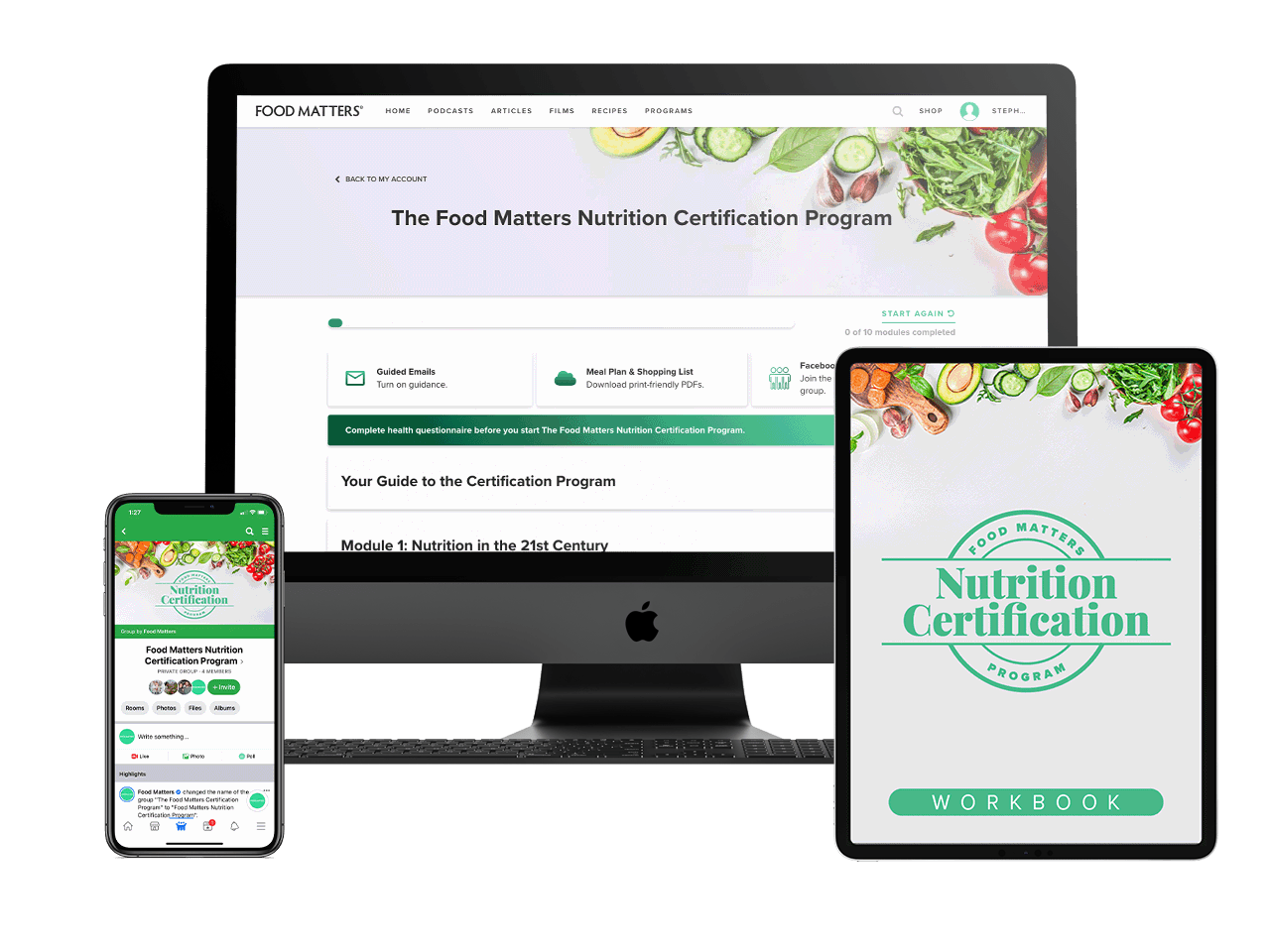 Next Steps
Email our Food Matters Affiliate Coordinator Mikaela
at affiliate@foodmatters.com and let her know you'd like to participate.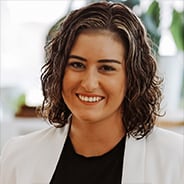 Save the mailing dates in your calendar:
Monday, October 25 - Thursday, November 11
Get ready to share this incredible online event & earn out big!