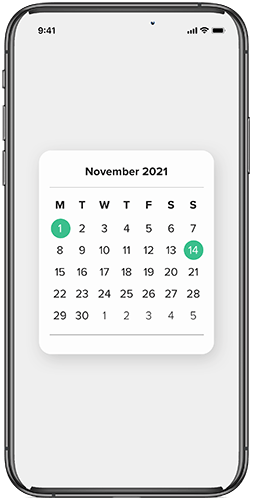 Launching this November 2021:
PRE-LAUNCH (MAILING WINDOW) Saturday, October 23
- Monday, November 1
SALES PERIOD Monday, November 1 - Wednesday, November 10
PROGRAM START Monday, November 15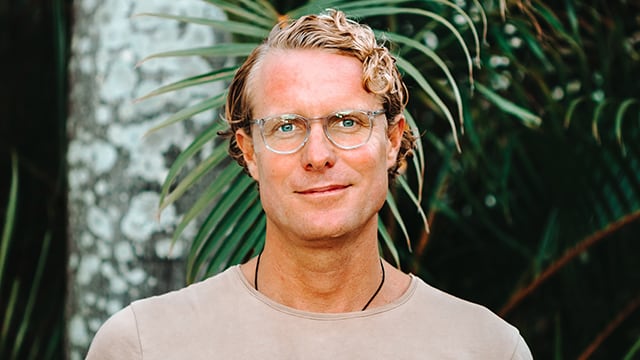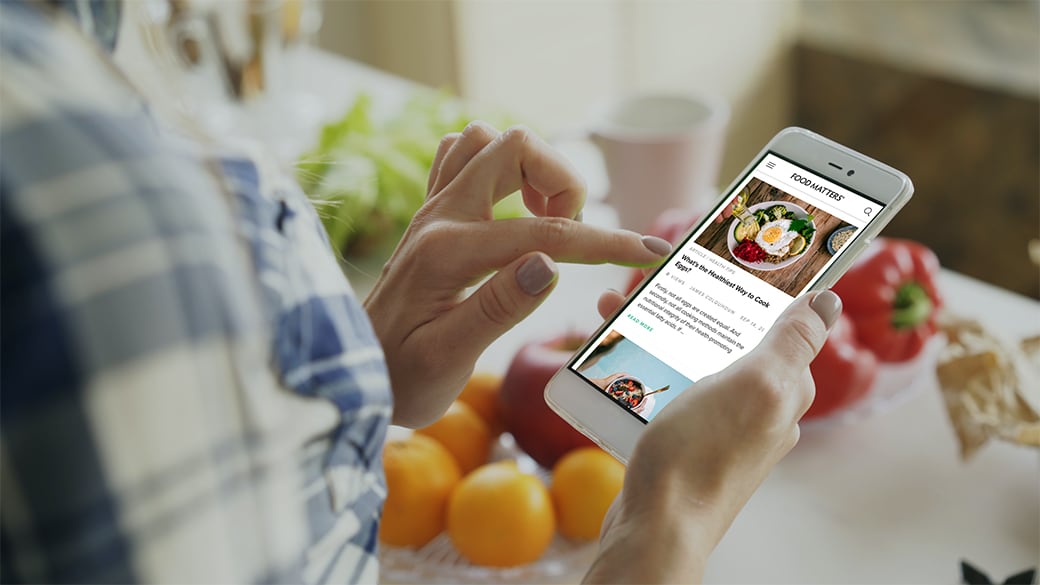 About the Food Matters Nutrition Certification Program:
This 10-week online certification program was designed to help students transform their life and health by understanding the fundamentals of a holistic approach to health, wellness, and nutrition. The program brings together the greatest minds in health, independent from big business interests, to share the most trusted research on nutrition and healing.
The program allows students to study nutrition alongside the world's leading health experts to better understand how food affects mood, energy levels, gut health, and more. Students can use the program to formalize their knowledge to feel confident in sharing this life-saving message, and become a certified Food Matters Nutrition Coach.
Earn over $399 per sale (50% commission) for every paying student.
We work on a last-click attribution method.
High quality and beautifully designed assets.
High converting sales pages.
45-day attribution window.
What other partners are saying about the Food Matters Nutrition Certification Program
"Even though we only sent a small amount of traffic, the EPC is amazing. Nearly 20 dollars a click. Our clients love Food Matters and it's a perfect fit for our audience."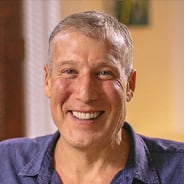 Jon Gabriel
The Gabriel Method
What is the Offer?
Over ten days, we'll be opening up the entire Food Matters Nutrition Program. Your community will have the opportunity to explore, study, and test-drive the program for free. During this period, attendees will have the chance to enroll in the program starting from $799. This means you'll earn a minimum of $399.50 for every one of your leads that converts into a Food Matters Nutrition Student!
The Food Matters Nutrition Program was designed from the growing need for people to heal themselves (or a loved one) naturally. We've spent the last 15 years studying nutrition and interviewing experts in nutrition, natural medicine, and mind-body therapies to uncover what's transforming lives today. We helped my father heal from depression, chronic fatigue and come off six prescription medicines with this information, and it's only becoming more powerful. The method of healing and good health hasn't changed.
This program is extensive but achievable with ongoing support from the Food Matters Customer Service team.
You can learn more about the Food Matters Nutrition Certification Program here.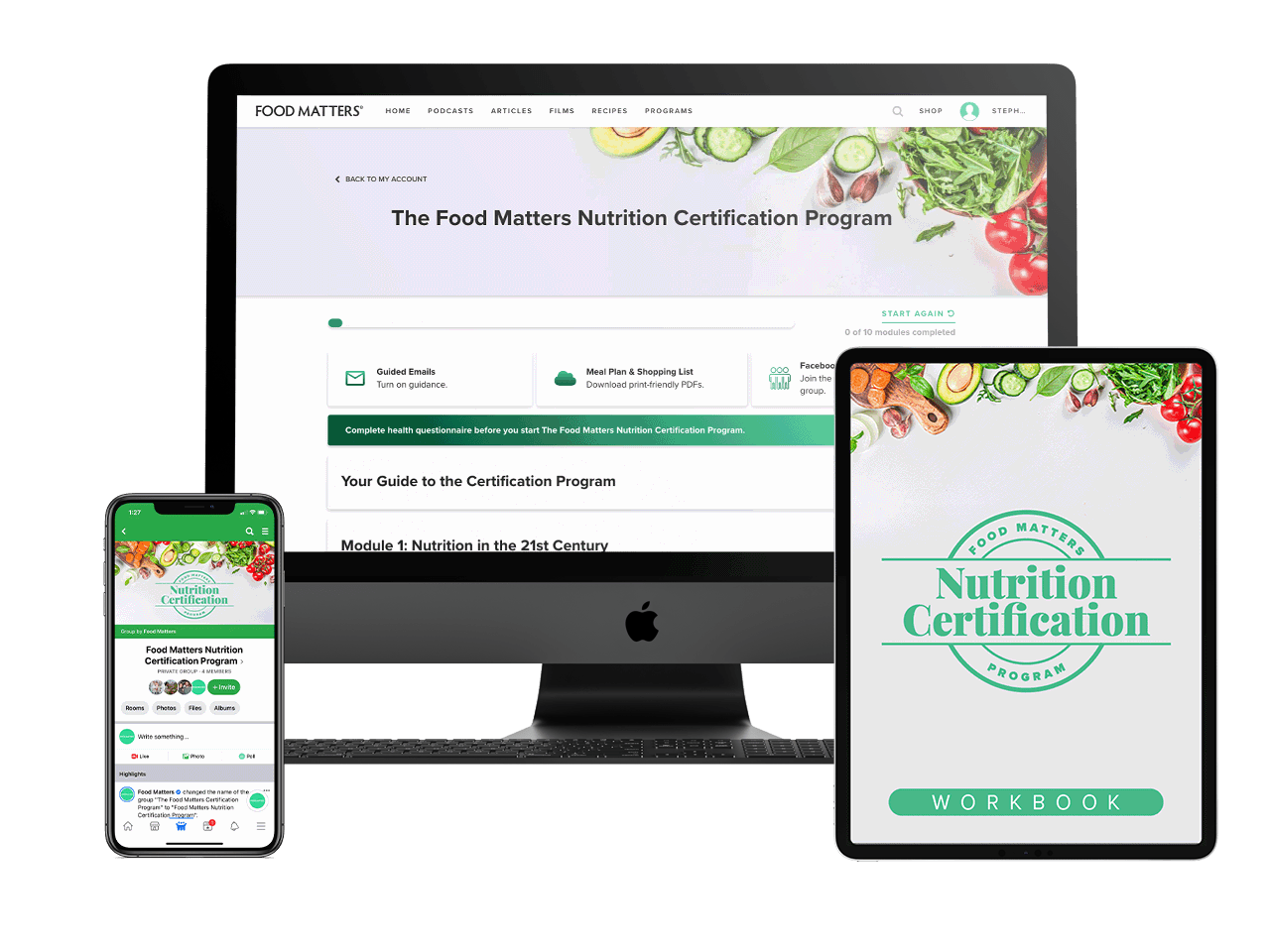 Next Steps
Email Food Matters Affiliate Manager Mikaela
at affiliate@foodmatters.com and let her know you'd like to participate.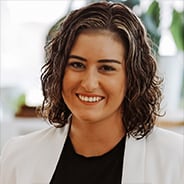 Save the mailing dates in your calendar:
Saturday, October 23 - Monday, November 1
Get ready to share this incredible online event & earn out big!