According to you, 2016 was all about healthy snacks, understanding your body from the inside out and finding healthier alternatives to the foods you love.
We've put together a list of the top 10 articles you clicked on and loved reading this year.
If you're new to our site we encourage you to have a read and catch up on everything the Food Matters readers have learned about this year.
Maybe you've been with us from the start (thank you!). This is your chance to go back to the beginning of 2016 and reflect on the year that was.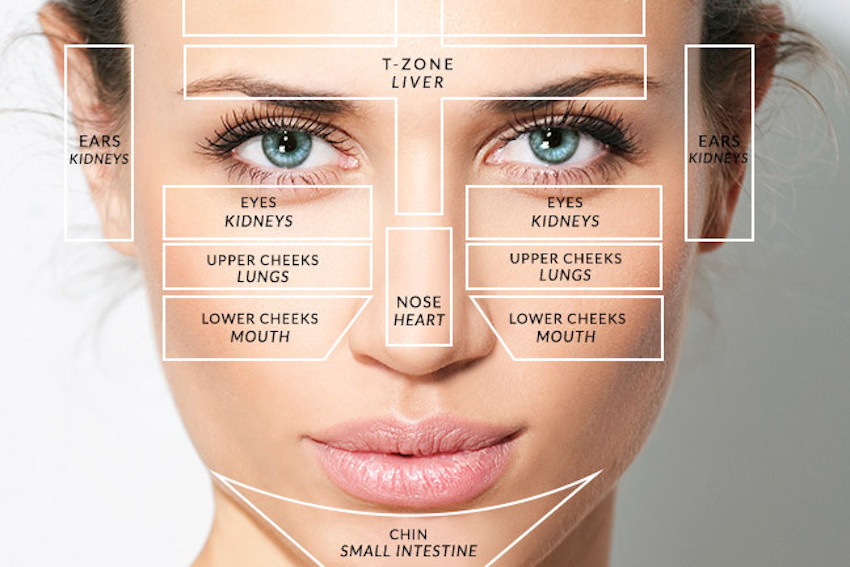 Have you ever wondered what your face is telling you about your health? Discover what signs your skin is showing and how you can bring back that radiantly healthy glow.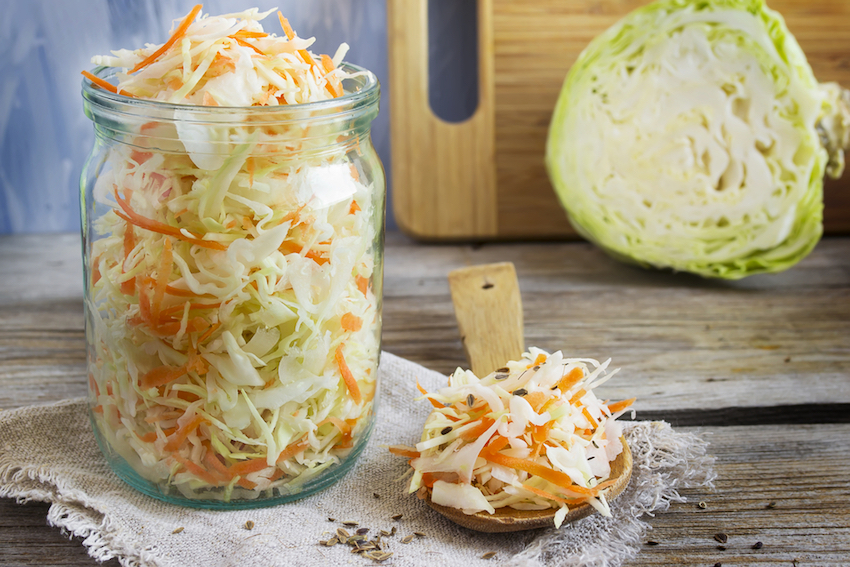 You might be undertaking a detox, but are you doing this essential step to make the most out of your efforts? These tips will have you well on your way to a successful detox.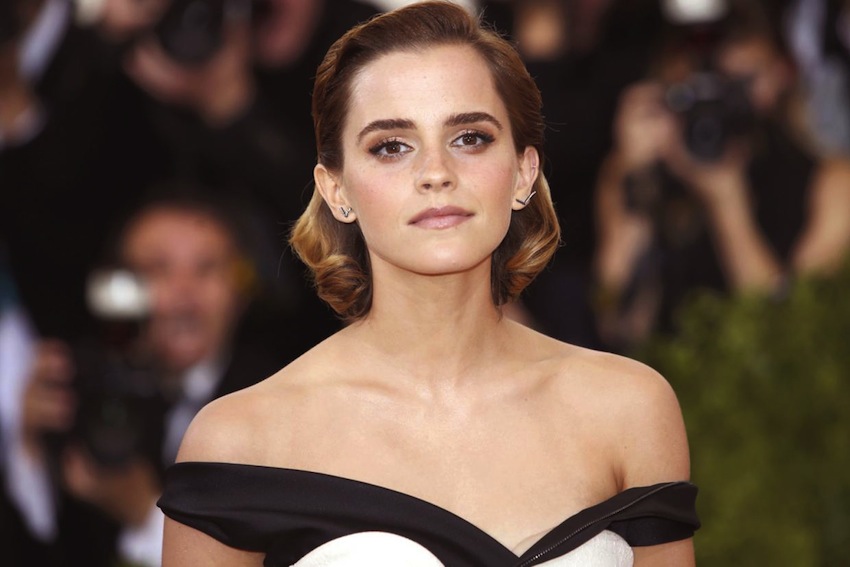 The Met Gala dress Emma Watson wore was created from plastic bottles and she looked amazing! Check out the photos. You would never know!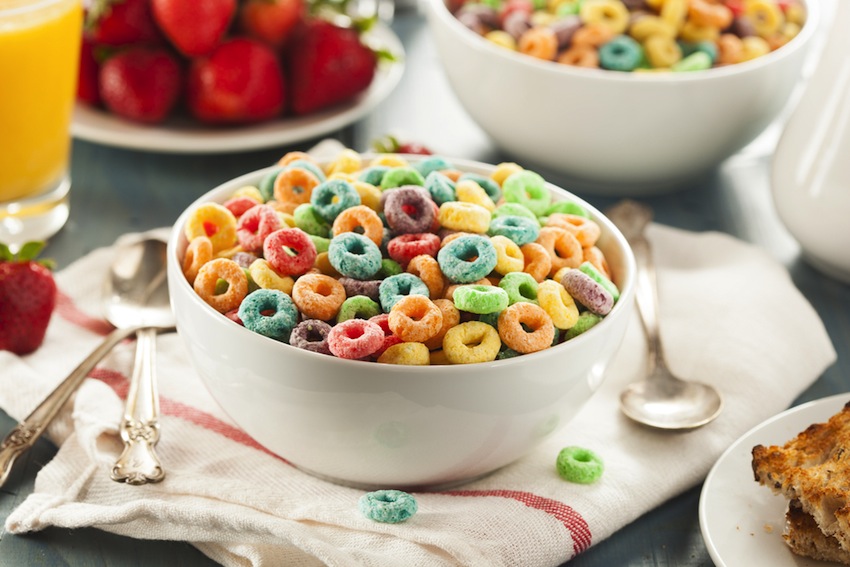 5 of the unhealthiest foods to avoid! Full of artificial flavors, colors and ingredients. They a€™re best avoided if you'€™re looking for optimal health!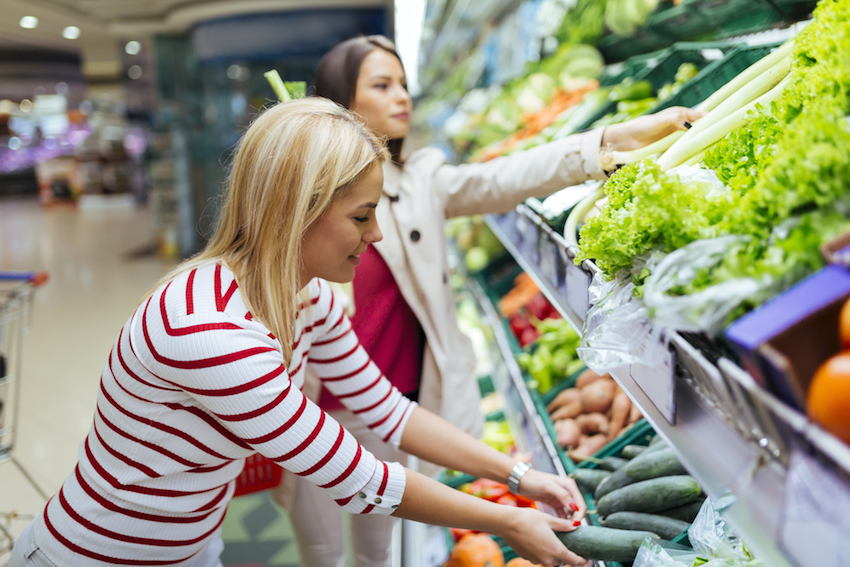 Devin shares his top 6 tips for avoiding common traps when trying to stay healthy. These small tips could make a big difference when aiming to achieve your health and wellness goals.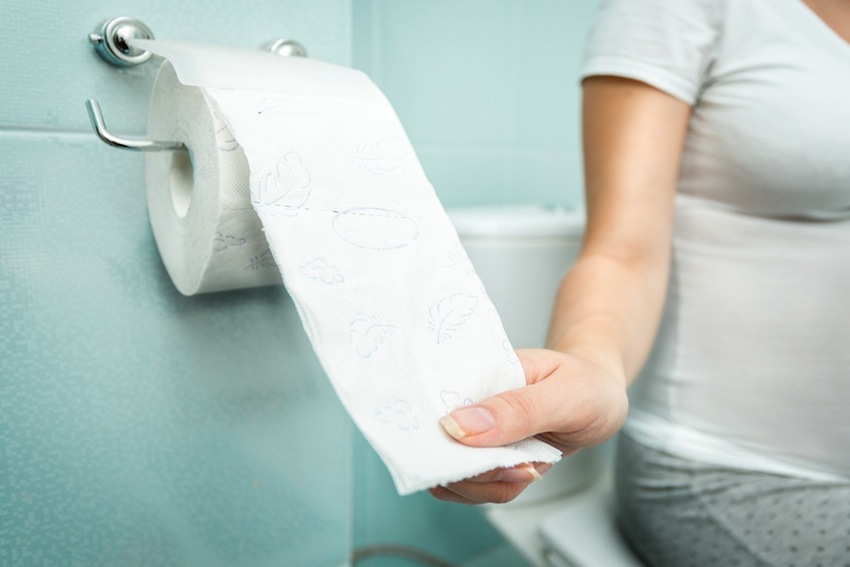 What you eat is a good indicator of your health. But what comes out the other end as poop also tells a story about your health. Find out what your poop is telling you about your overall health.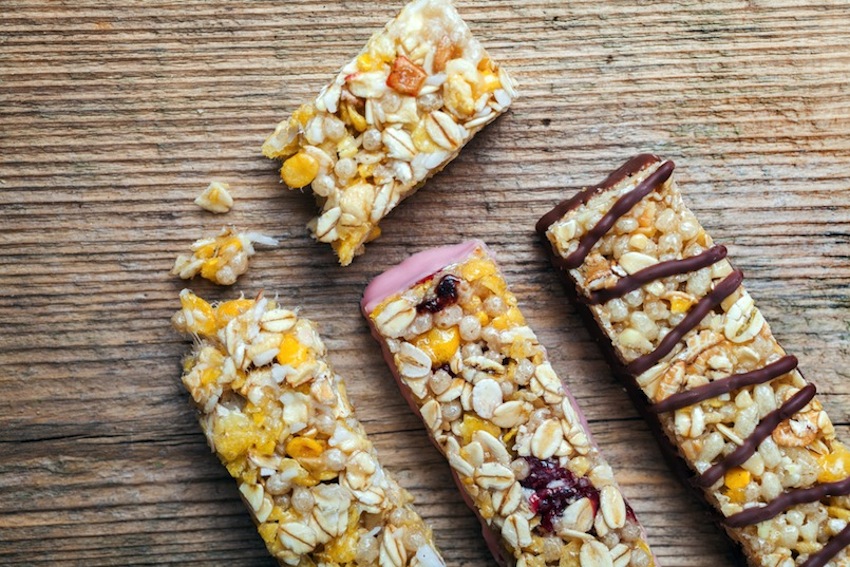 Is that snack healthy? How do you determine if a snack is healthy or not? Find out what snacks to avoid and discover some new healthy snack options you can enjoy instead.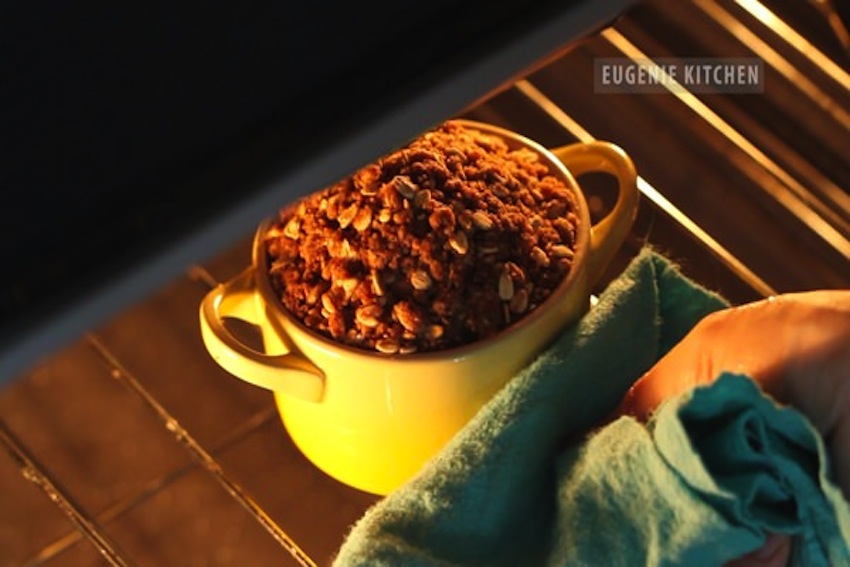 Looking for a delicious snack or dessert that's quick and easy to make and will nourish your body? Then look no further! Here are15 of our favorites from across the web.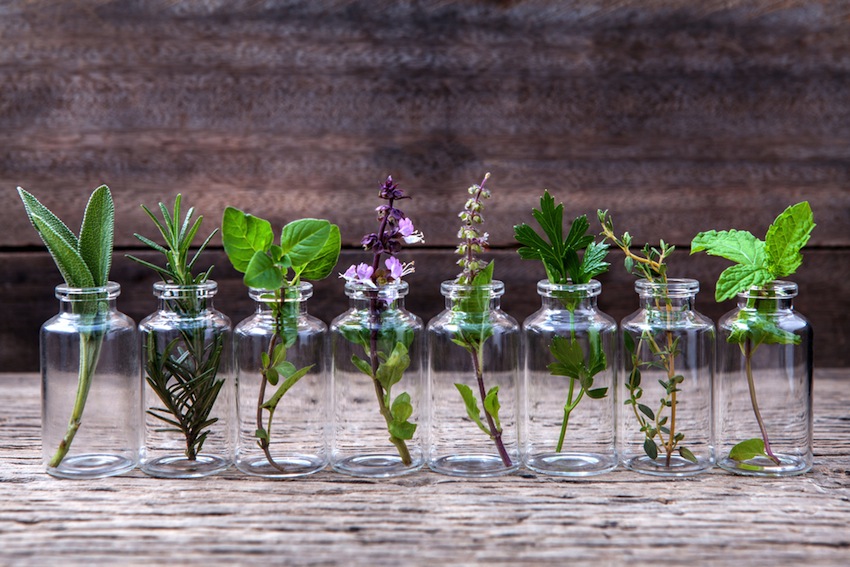 These 9 essential oils are amazing additions to your daily healthy living routines! Natural remedies, eco-friendly cleaning, and mood-boosting properties...is there anything essential oils can't do?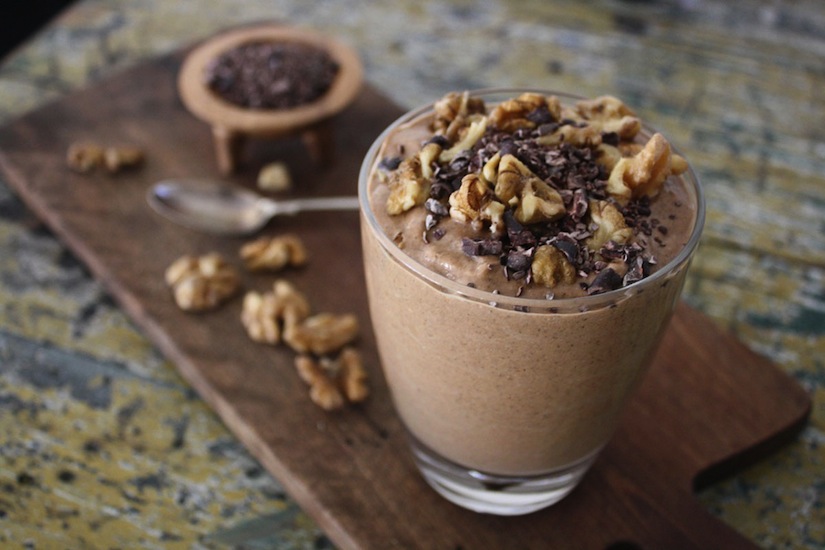 Are you searching for vegan or dairy-free breakfast options that are fun, flavorsome and brimming with goodness? These scrumptious meals are a sensation at the breakfast table and will fuel your body with the very best nutrition to kickstart the day!
Do You Have Any Healthy Trends You're Predicting To See In 2017? Share Your Thoughts In The Comments Below!