3 Free Online Yoga & Meditation Classes to Try This Weekend
If you're spending the weekend at home like me (and let's be honest, millions of others around the world this year), then why not take the opportunity to do something that fills up your cup? For me, I like to take the time to slow down and drop into a yoga flow, or dive deep into a meditation that prompts large shifts in my life. And after listening to requests from the Food Matters community, I know it's something that you all love to do too.
So to give you a little inspiration this weekend, here are 3 free online yoga & meditation classes to try. They're all free to access as part of the Total Wellness Summit (no sign-up required, you can just click right through), and they're our holiday gift to you!
Here is a practice to get you moving in the morning. This all-levels moon practice allows us to tap into the body's innate grounding force, but it can be enjoyed throughout the morning, or at any time of the day to invite a new energy. Enjoy this practice and have a Moon-light filled day.
Once you've finished with this, you may wish to dive into Octavio's breathwork exercise that he uses to prepare for daily meditation.
Even in the best of times meditation can feel daunting. You might think you can't possibly shut down your thoughts, that you don't have enough time to practice, or that your fear is too strong to even sit still. It doesn't matter whether you've been meditating for years or are a complete beginner. This simple practice is here to help you with this.
Here are some of the benefits of this guided meditation:
Detox your mind of negative thoughts and emotions,

Transcend fear and anxiety,

Quiet the monkey mind and internal chatter,

Recharge yourself on all levels,

Form a great daily spiritual practice,

Fill your heart with gratitude and abundance,

And together we can visualize a better tomorrow.
If you've ever been inspired by Jon Gabriel's story, or you're just ready to make lasting changes, here is everything you need to put it into practice. Just you, and some gentle guidance from the expert himself. This visualization explores meditative practices that allow you to think about your goals and manifest them through deep thought, breathwork, and vibrational frequency. Let Jon guide you through this soothing practice, and dive into an infinite ocean of abundance.
Discover how to eat your medicine to heal your gut, eliminate bloating, skin issues and hair loss as I share seven nutrition principles in this free masterclass. Running for a limited time only.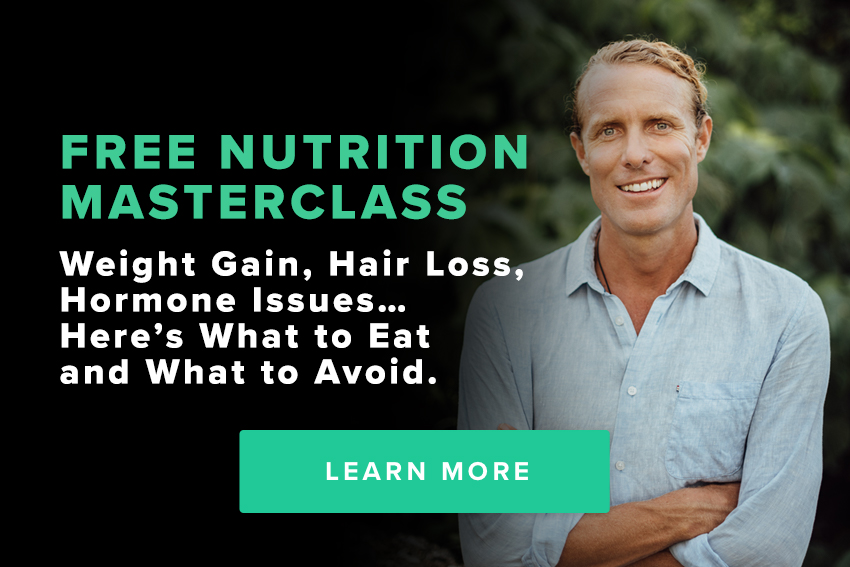 ---