Watch Free Behind The Scenes Interviews (6 Days Only - Special Event)
If you liked 'Food Matters' you're going to love these exclusive behind the scenes interviews! For the next 6 days you can access 4 in-depth interviews with David Wolfe, Ian Brighthope, Charlotte Gerson and Andrew Saul. Over 45 minutes of the raw un-cut footage from the making of the film!

Make sure to tune in today as this free screening event ends in 6 days time (midnight December 12th)!

Video 1 - David Wolfe on 'Food Options' (NOW LIVE)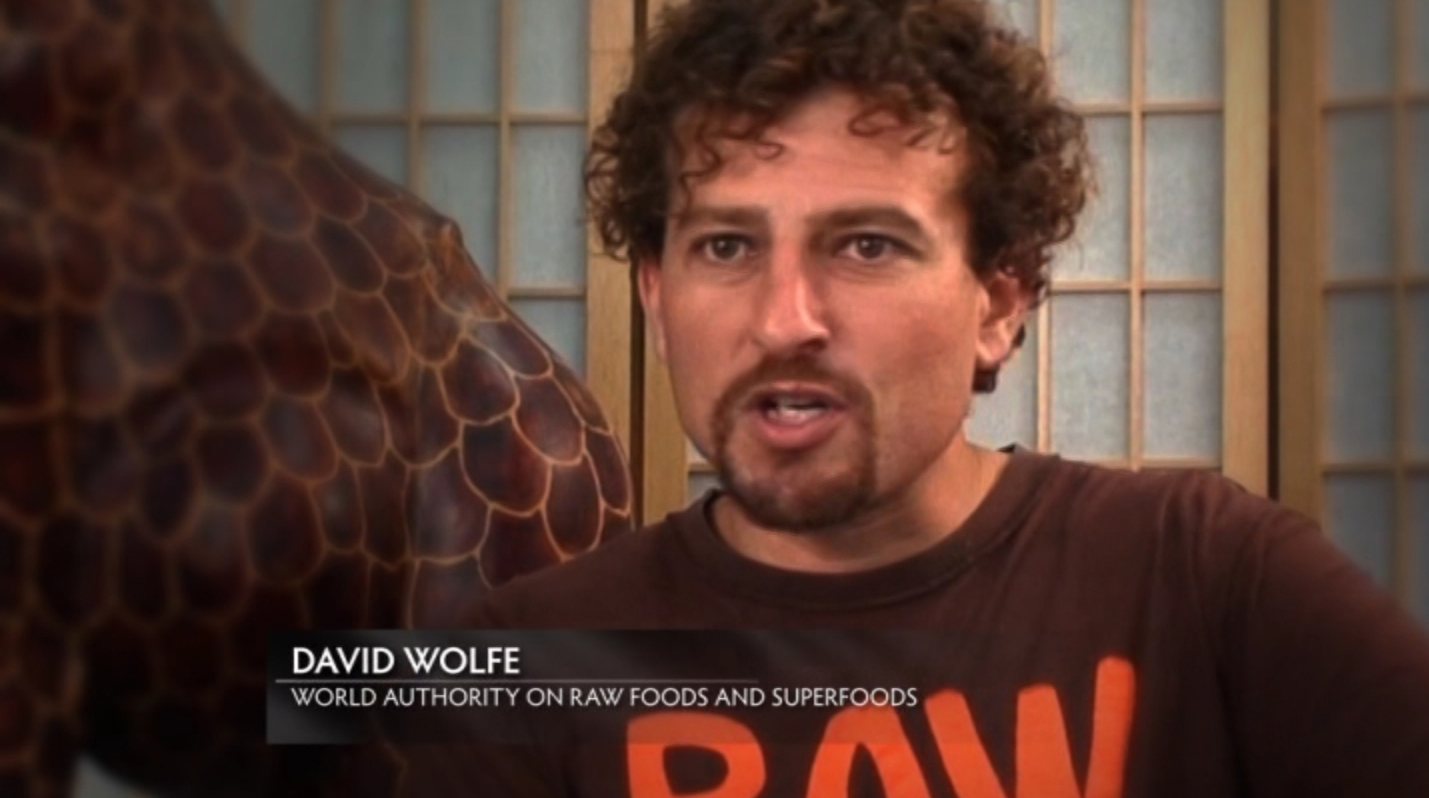 In this video you'll discover:

2 essential steps for transforming your health as fast as possible
The fastest way of bringing life force energy to your cells almost instantly
The importance of adding in Superfoods into your diet
How to get your vitamins and minerals from real food sources
The link between bee products, wild honey, bee pollen, royal jelly and longevity
Details on the Super food algae's (spirulina, blue green algae, chlorella)
How to stimulate the growth of Human Growth Hormone naturally
David's view on why people take drugs and how with the best nutrition then any drug is a down
Video 2 - Dr Ian Brighthope on Organics (NOW LIVE)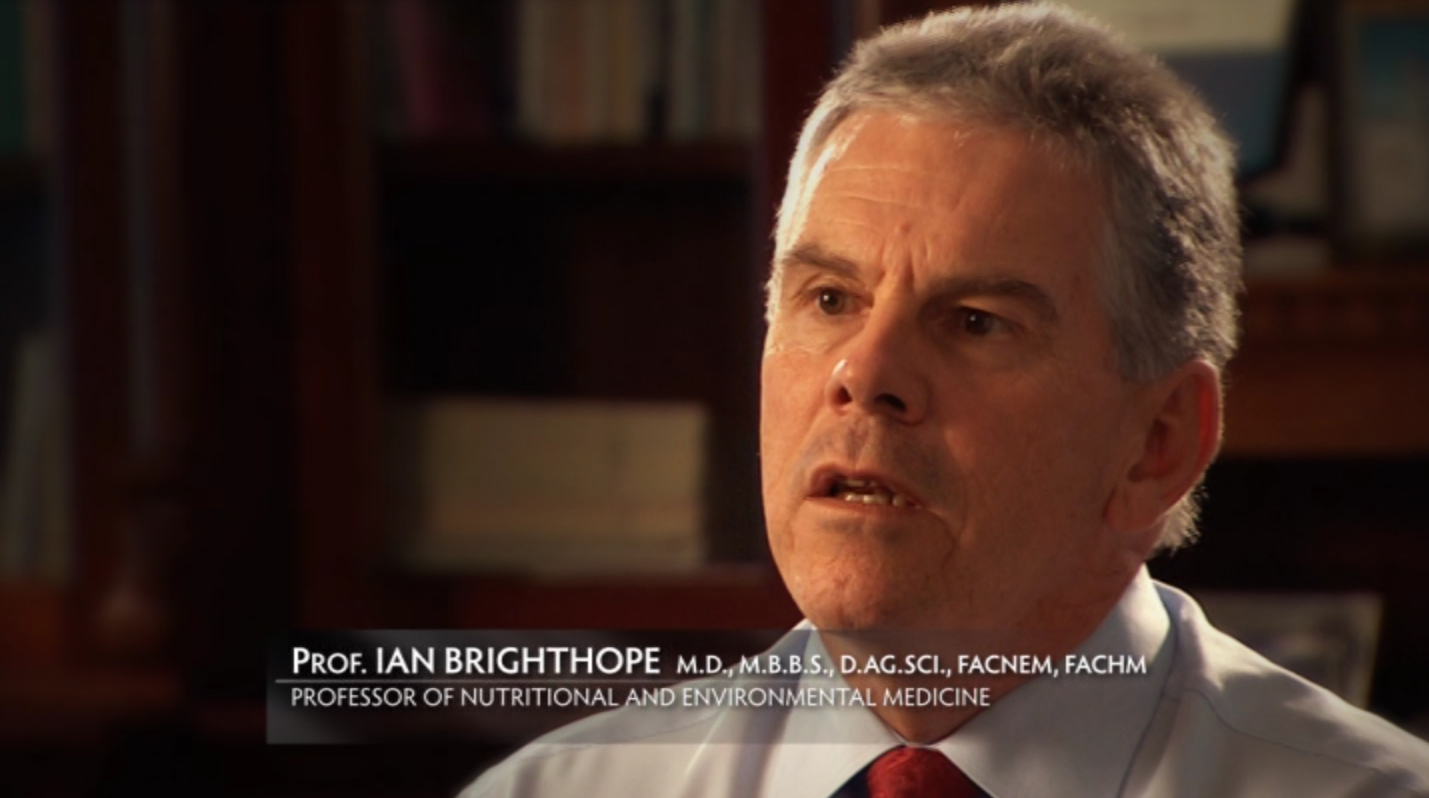 In this video you'll discover:

The problems of modern agriculture systems (and what we can do about it)
How processed foods, picked ripe and delayed to market can have an adverse effect on our bodies
Nutrients need to go into the soil to grow well and produce healthy foods
How organics have more flavor, taste, life force and nutrients.
Why diets are not looked at in the medical profession
A story of one cancer patient who was getting only sugar and saline solution with no nutrients
The relationship between selenium deficiency in the soil and diet and heart heatlh

Video 3 - Charlotte Gerson on Detoxification (COMING SOON)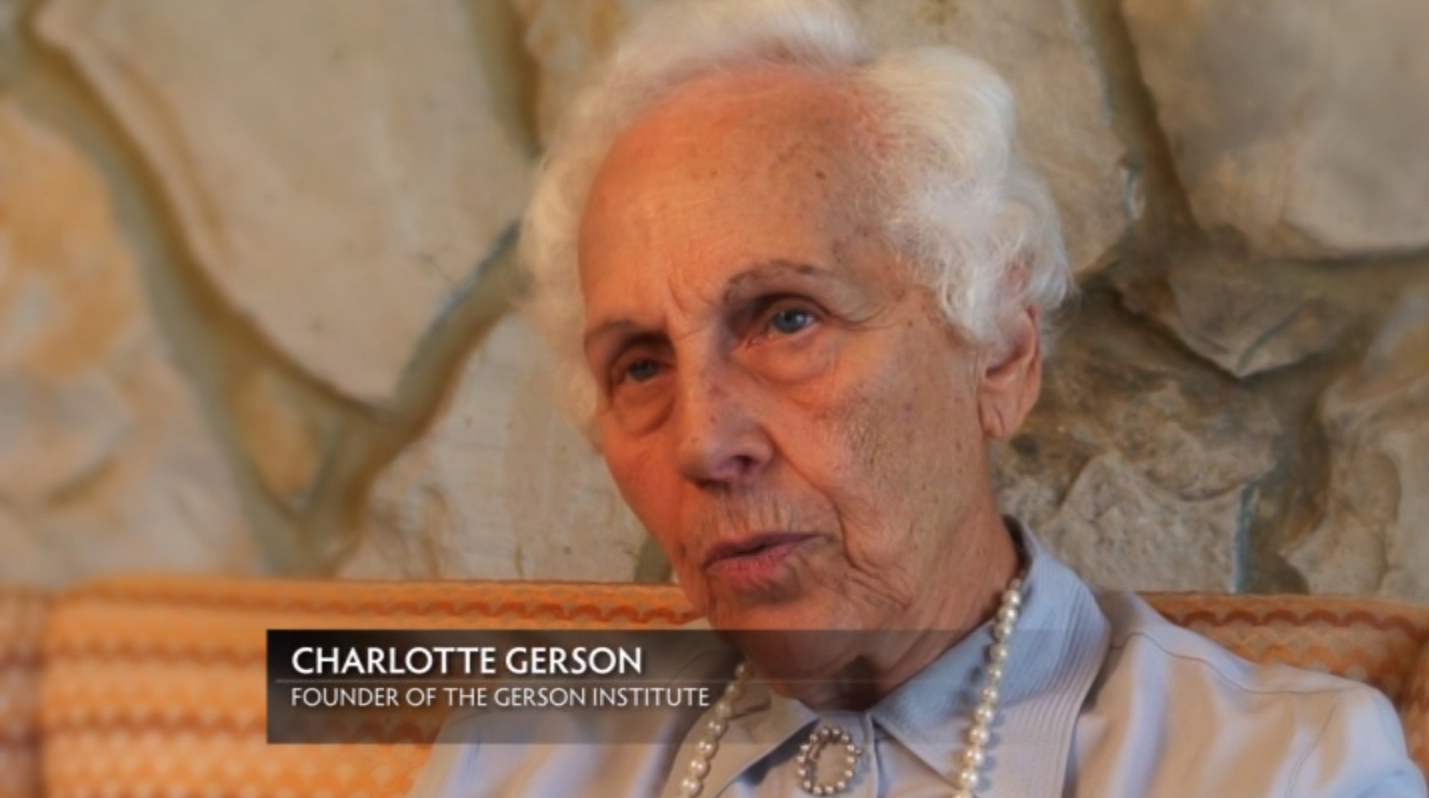 In this video you'll discover:
Why we need to detox in this day and age

The best detox strategies

The relationship between toxicity, deficiency and disease

The importance of soil health, food health and human health

The dangers of food processing ( and how there are over 10,000 approved chemicals from the FDA)

The usefulness of ground granite in your veggie patch

Using enema's for detoxifying the colon and pain relief

Using the Gerson Therapy to heal (Cancer, High Blood Pressure, Diabetes etc...)
Video 4 - Andrew Saul on Taking Control (COMING SOON)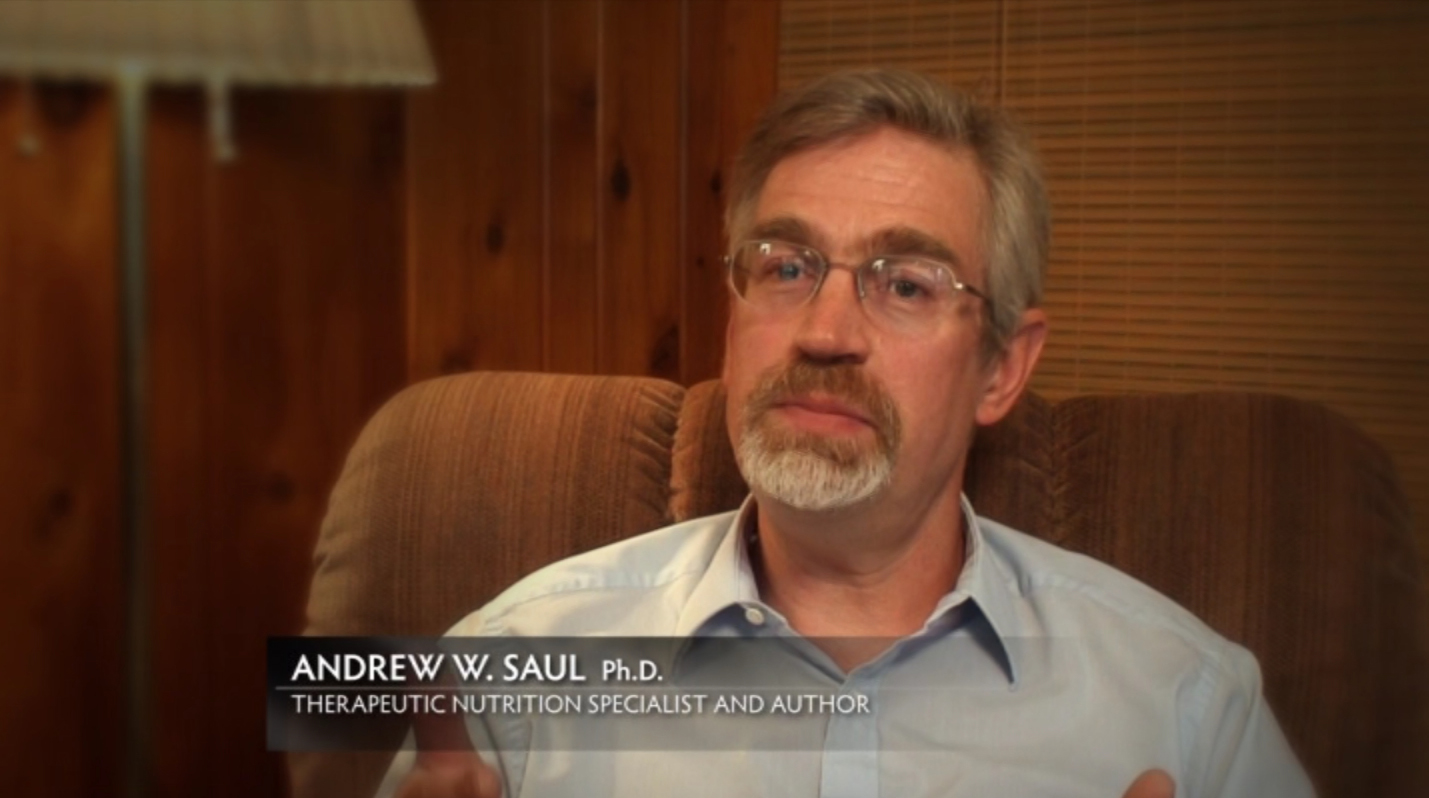 In this video you'll discover:
Why nutrition is not taught in medical school

How you can use Niacin (B3) to treat depression and alcoholism

Story of a lady who had a son in a institution and added vitamins and nutrients

The importance of taking control of your health

Lifestyle changes you can make to prevent and reverse chronic disease

"If you're well you have a choice to be well or sick. If you are sick you don't have to stay sick."
Make sure to tune in today as this free screening event ends midnight December 12th!
Check out the videos here:
Get access to the entire Food Matters Film Library. Start watching here.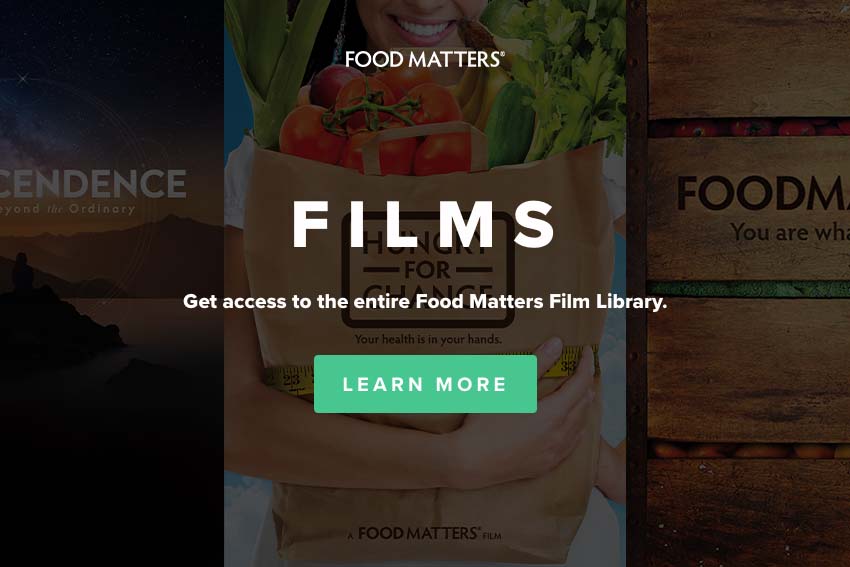 ---