A Tribute To Jess Ainscough
Last night I had a dinner with some close friends at our house. It was a bit of a last minute affair before I fly out to the US, but I'm glad it came together.

I was joined by Tallon Pamenter and Col Ainscough, the husband-to-be and father of a dear friend of ours, who passed away peacefully on February 26th, 2015. Leaving us and much of the wellness world in shock and deeply saddened.

I've never really had to deal with death in my life before. It's something that has luckily escaped my close circle of friends and family (except for Laurentine's grandmother who passed away last year at 103, but I consider that a natural passing).

That was until last week.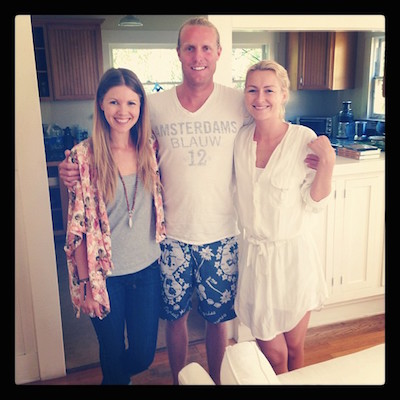 When I was in Fiji with the family, I got the news that Jess Ainscough (The Wellness Warrior, for those who didn't know her) passed away. Jess had been thriving with cancer for 7 years and, in that time, touched numerous lives globally with her infectious passion for natural health and positivity as The Wellness Warrior.

Jess was one of the brightest spirits that graced this planet and I feel honored to know her and somewhat feel a part of her journey. She was a kind and gentle soul with a determination to bring her body to optimal health naturally, Jess guided, supported and cheered for anyone wishing to do the same.

When diagnosed in early 2008, Jess decided, after an initial round of Chemotherapy, to follow a natural approach to healing and sought out the Gerson Therapy.

What I love about her decision to do this was that she became her own case manager on her own terms. She took her power into her own hands and did what she felt, based on her OWN research, was going to be right for her.

It is my strongly held belief that people should have the right to choose their own path to healing. One box does not fit all people and one approach rarely works for all people either.

Too often, I see people pressured (and scared) into harsh conventional treatments early on in their diagnosis which can sometimes work however often harm the body with nasty side effects.

If you choose conventional therapy for cancer and have done significant research on the pros and cons of both conventional and natural approaches (watch these documentaries), then I totally respect your decision. If you choose natural therapy under the same circumstances, then I totally respect your decision also. If you choose a blend of both, then that's great also.

There is no right or wrong. There is only what we believe is right in our own minds and as long as we follow that, will we find peace in ourselves and in others.

There's no denying that we've lost one of the brightest lights in the wellness world. However, Jess' light continues to shine on in the hope and courage she ignited in all who knew her. If there's anything we've learnt from Jess, it's to never stop fighting, believe in yourself, and follow your passion. You never know whose lives you're changing for the better.

Edgar's Mission has always had a special place in Jess' heart, and her family deeply appreciates donations to support her passion for animal rescue in lieu of flowers or other donations.

My sincere condolences go out to Tallon and Col, whom she left behind. And to all her close friends and extended family. May you grieve in peace and know that she joins her mother in heaven (or the afterlife - and if you don't believe that, please read one of my favorite books "Proof Of Heaven").

Be kind. Be brave. Be well.

James.
Do you have a passion for nutrition & natural healing?. Learn more about the Food Matters Nutrition Certification  Program here.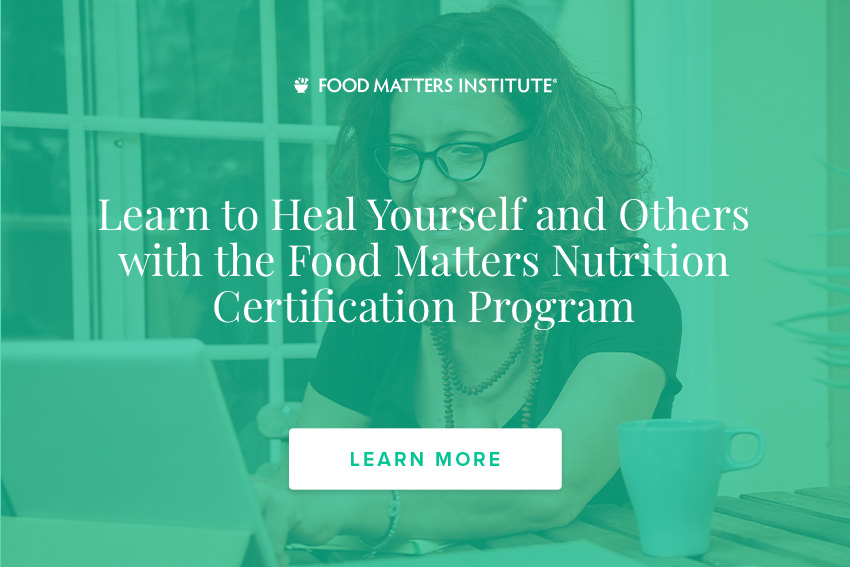 ---