Are You Still Drinking Diet Soda? You Need To Watch This Short Video
It's no secret that soda is not a healthy option for our bodies, but could it be possible that diet soda is just as bad? We would say say! If you are still drinking diet soda then you might want to take a few minutes to watch this clip!


Get access to the entire Food Matters Film Library. Start watching here.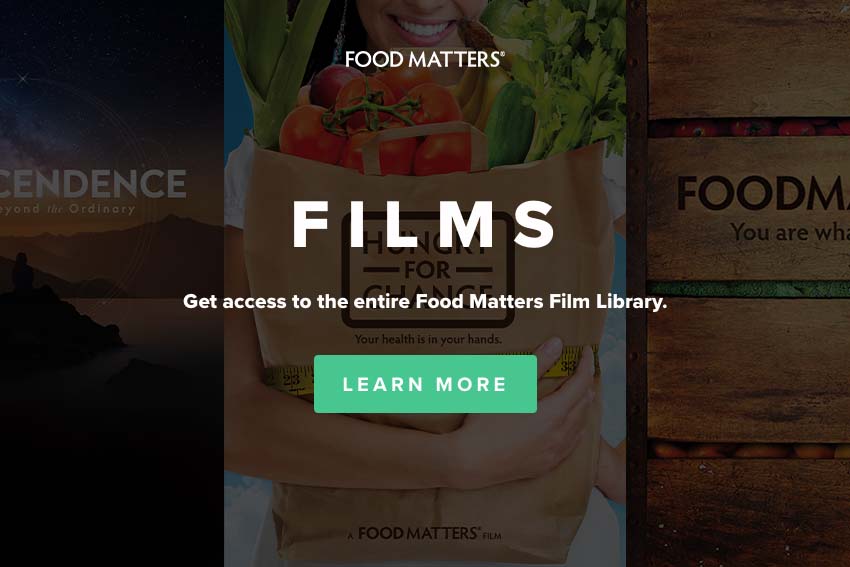 ---