Coming Soon - 4 Exclusive Videos with David Wolfe, Mike Adams, Dr Joel Fuhrman and Morgan Spurlock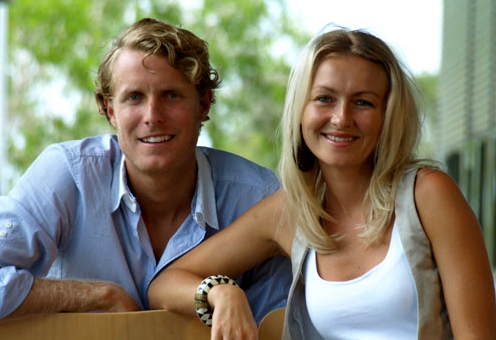 Next week the team from 'Simply Raw' will be releasing 4 exciting videos for free online. I have been allowed a sneak peak at these videos and we are excited to be sharing them with you soon. We will be sending out dedicated emails with your exclusive web links on Monday, Thursday, Sunday and Tuesday so stay tuned!

Here is an overview of the upcoming videos.


Video #1 - Morgan Spurlock - Monday, November 1
Video #1 with Morgan Spurlock covers the strategies he used to return his cholesterol, blood pressure and liver function back to normal after making the film 'Super Size Me'. Morgan also reveals his startling behind the scenes experience with the drug industry and why they don't want to cure cancer.


About: Morgan is an American independent documentary film director, TV producer, and screenwriter, known for the documentary film Super Size Me, in which he attempted to demonstrate the negative health effects of McDonald's food by eating nothing but McDonalds three times a day, every day, for one month. Spurlock is also the executive producer and star of the reality television series 30 Days.
Video #2 - Dr Joel Fuhrman - Thursday, November 4
Video #2 with Dr. Joel Fuhrman explains
the specifics on why people are addicted to unhealthy foods and what they can do to immediately break this grasp.
About:
Joel Fuhrman M.D. is a board-certified family physician who specializes in preventing and reversing disease through nutritional and natural methods. His private practice is located in Flemington, New Jersey. He is the author of Eat To Live: The Revolutionary Plan for Fast and Sustained Weight Loss, which was published by Little, Brown & Company in 2003.


Video #3 - David Wolfe - Sunday, November 7
Video #3 with raw food expert David Wolfe
reveals his No. 1 practical step-by-step blueprint for getting healthy and staying healthy.


About: David Wolfe is the author of the bestselling books Eating for Beauty, The Sunfood Diet Success System and his newest release, Naked Chocolate. David features in 'Food Matters' and 'Simply Raw' and is considered by peers to be one of the world's leading authorities on nutrition.



Video #4 - Mike Adams - Tuesday, November 9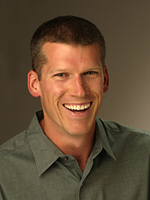 Video # 4 with Mike Adams explains the simple changes you can make that will immediately wipe out most illnesses.

About: Mike began his mission as the Health Ranger as a response to his own failing health. At the age of 30, he was diagnosed with type 2 diabetes, a disease brought on by poor diet and severe lack of exercise. As a high-powered software executive, extreme levels of stress and cholesterol, depression and chronic back pain were common features of Mike's past. He cured himself of diabetes in a matter of months and transformed himself into the picture of perfect health in mind, body and spirit. Adams is the founder of the increasingly ever popular NaturalNews.com a non-profit online natural health newsletter.


Get access to the entire Food Matters Film Library. Start watching here.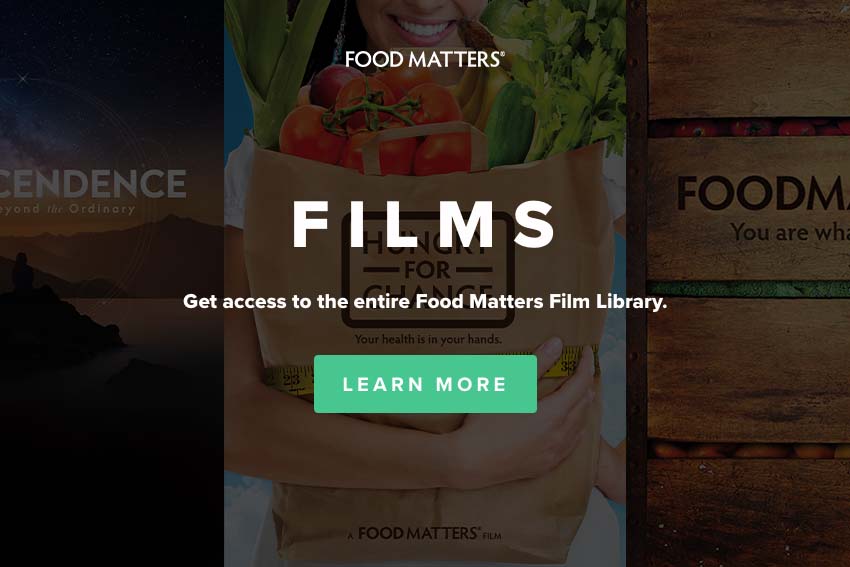 ---