David Wolfe Interviews Dr. Mercola
In this enlightening 6 part youtube audio interview with Dr. Mercola you will discover:
The importance of the vital energy contained in raw superfoods (biophoton availability) and how it increases your longevity and health.
The "B-Vitamin Dilemma" and what you can do to ensure these vital nutrients are part of your diet.
The #1 source of calories in the United States and why you need to avoid it!
Learn the difference between vitamins D1, D2, and D3 and which one you may need immediately.
What are the best sources of DHA and EPA – and whether animal sources are the only options?
Get a unique medical doctors point of view on the health challenges that face us today.
The importance of having "Longevity Insurance" by supplementing your diet with the correct herbs and nutrients.
And so much more!
Part 1:
Part 2:
Part 3:
Part 4:
Part 5:
Part 6:
Take the stress out of cooking with 21-days of guided meal plans, shopping lists, and nutrition support. You'll find all of this, and more, in our signature Clean Eating Program.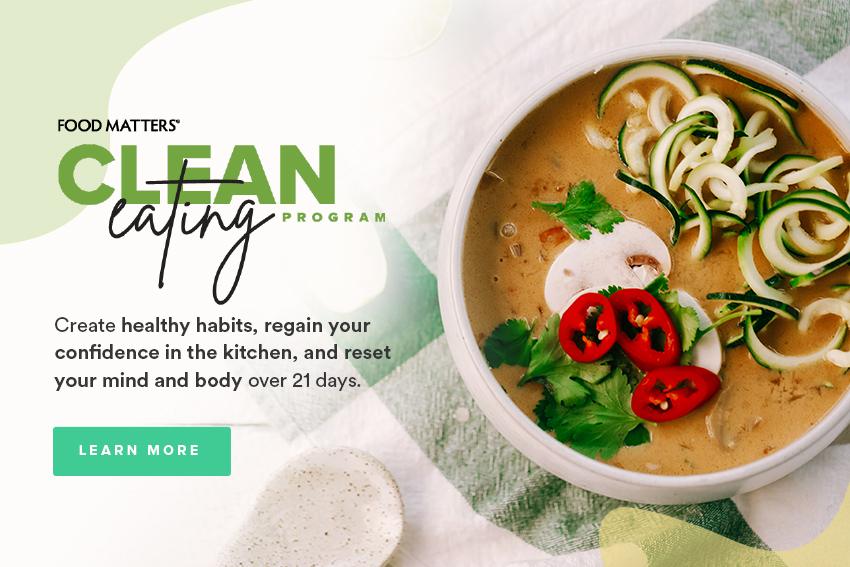 ---