David Wolfe on Super Immunity and Anti-Aging (Video)
In this exclusive video excerpt from the Longevity Now Conference you will learn about the importance of balancing your thyroid, the effect of grounding on your blood plus you'll also get to see a white blood cell chasing down a parasite live on screen (Amazing!).

To access the remainder of the videos in this series for free you will need to pass across to the Longevity Now website as these exclusive videos form part of the launch of the 'Longevity Now DVD Series' being released this month. The Longevity Now conference and website is run by a friend of ours Len Foley and if you would like to know the exact day that this program launches make sure to follow us on Facebook.



Many of you have of course heard about David Wolfe from 'Food Matters' and some may have even heard about last year's Longevity Now Conference held in Costa Mesa, California. In fact I had some friends of mine attend and they had only amazing feedback about this extraordinary event. Some of the world's leading health experts spoke during this conference including Dr Joseph Mercola, John Robbins, Daniel Vitalis, Kevin Gianni, Donna Gates, Nick Ortner, Dr Mark Merriman and Dr. Sinatra.

We have of course been in close contact with David Wolfe since we filmed him for 'Food Matters' and we will be looking to catch up with him again when we start work on our next documentary this coming February and March. Also we have been closely watching Daniel Vitalis who is a wonderful speaker and after watching one of the DVD's from his website found it to be one of the most impactful health lectures I have seen in quite a while.

Special thanks go out to Len Foley who was instrumental in bringing this event together and who has been working hard on putting together a DVD series of all the lectures from the event which will be released later this month. Make sure to follow us on Facebook because as soon as we know when these DVDs are launching we will let you know.

In good health,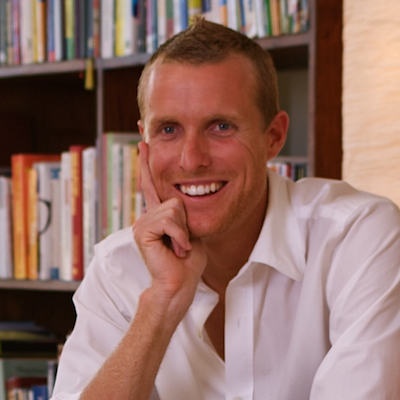 James Colquhoun
Producer / Director 'Food Matters'
---