David Wolfe's Super Simple Secrets For Detoxing Heavy Metals
Are you generally a pretty healthy eater, but still find yourself with a host of different health issues? It's possible that you might be suffering from heavy metal toxicity.
Now you might be thinking to yourself that you haven't ingested or been near heavy metals lately (or ever)... or even "what are heavy metals!?" The sad, and somewhat scary, fact is that they are everywhere! From the water you drink, to the foods you eat, to the clothes you wear, and deodorants you use… the list goes on and on! You only need a very small amount over a prolonged period, before the toxins to start building up inside the body and wreaking havoc on your system.
So how do you know if you've got heavy metal overload?
Here are some "common" signs that your body is dealing with toxicity:
Fatigue
Aching Joints
Digestive Distress
Low Moods
Female Reproductive Issues (infertility, miscarriages, irregular menstrual cycles)
We recently interviewed David Wolfe on the topic of detoxing and cleansing for our free 5 Part Detox & Cleanse Workshop and the subject of heavy metals came up. His advice for helping your body rid the toxins was so beautiful and simple!
Watch the video below to see a short snippet of what David had to say about removing heavy metals from your body:
We especially love his words of wisdom:
"Your body will do what it needs to do, when it has the energy it needs to do so, and it has the substances to do it. Your body is always trying to heal itself, it's always trying to fix itself."
Well said David!
This is just a short snippet of all the incredible information we have been uncovering from world's leading health experts and eye-opening health documentaries!
If you want to find out more about the importance of cleansing and how it could help you with your health, sign up for our free Detox & Cleanse Workshop that we're hosting from March 20-31st. It's 100% free and online! You'll be amazed at all the information you'll learn so that you can take back control of your health, increase your energy, lose stubborn weight, stop food cravings in their tracks and finally feel incredible in your body again!
If you've ever thought about doing a detox, or wondered if you could benefit from one, or perhaps you're a seasoned cleanser and want to understand deeper "why" we cleanse and the best practices for gently detoxing your body naturally, then you'll love this free event!
Find out more about the free Detox & Cleanse Workshop.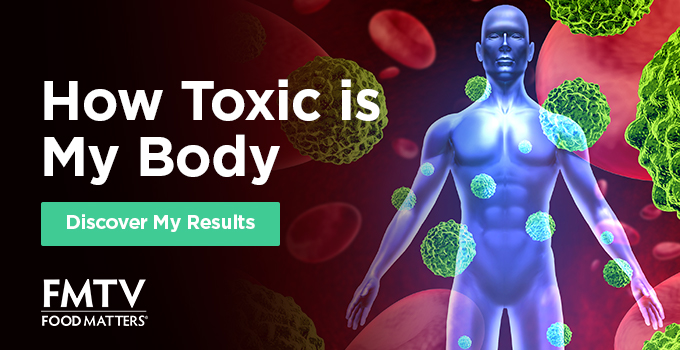 Do you think your body is showing signs of heavy metal toxicity and have you tried a detox before?
Take the stress out of cooking with 21-days of guided meal plans, shopping lists, and nutrition support. You'll find all of this, and more, in our signature Clean Eating Program.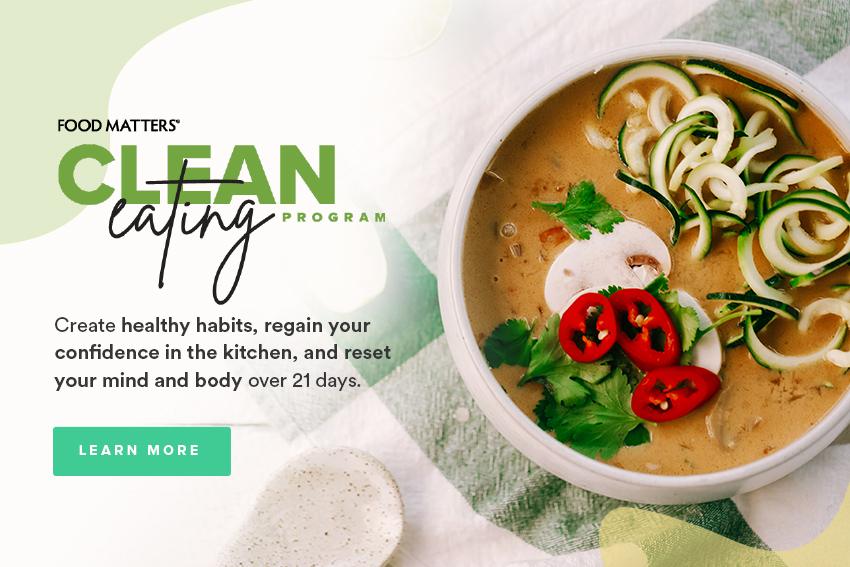 ---