Four Celebrities (Including Johnny Depp) With Health Problems Just Like Us!
Whether you live a life of the rich and famous, or come from a background of devastating poverty, health is such a fundamental part of being happy.

After all, no amount of money, fame and fortune can offer true value if we don't have the health to enjoy it.

Discover how top celebs have worked to overcome their own personal health struggles, and why health is always a top priority… No matter who you are, or what circumstances surround your life!

This talented actress has been very open with the media about her long history of fighting depression and anxiety. Kristen Bell was taught at a young age to seek help for managing her mental illness and feels no shame in sharing her story with the public.


Check Out These Other Helpful Articles For Anxiety & Depression:
Christina Applegate Gets Insomnia
She's the talented face who has graced our television screens in many successful films… Yet despite her impressive career and 'privileged' lifestyle, Christina Applegate has struggled with insomnia for over 20 years!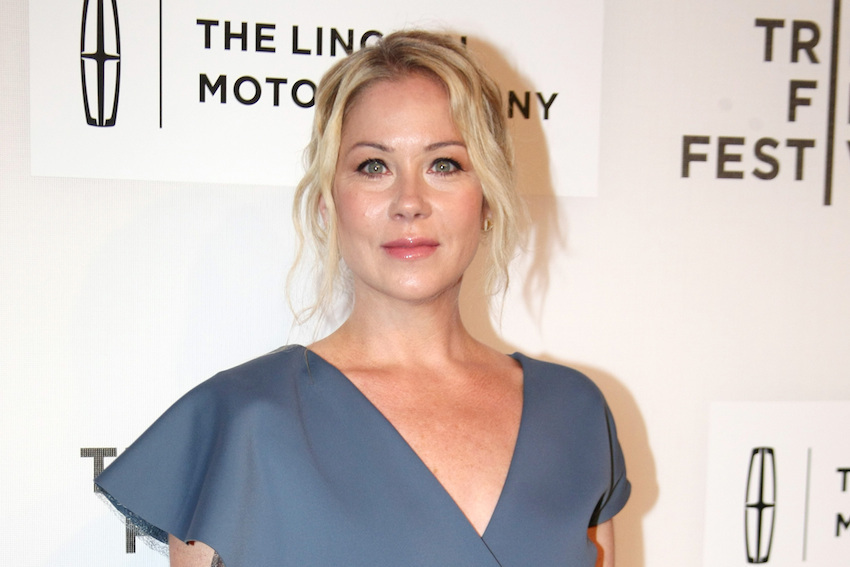 Do You Also Toss And Turn At Night? Explore These Helpful Articles:
Elisabeth Hasselbeck Has Celiac Disease
After being diagnosed with Celiac Disease, Elisabeth authored a best-selling book called, 'The G-Free Diet: A Gluten-Free Survival Guide'. This book has received international attention and chronicles her path to wellness.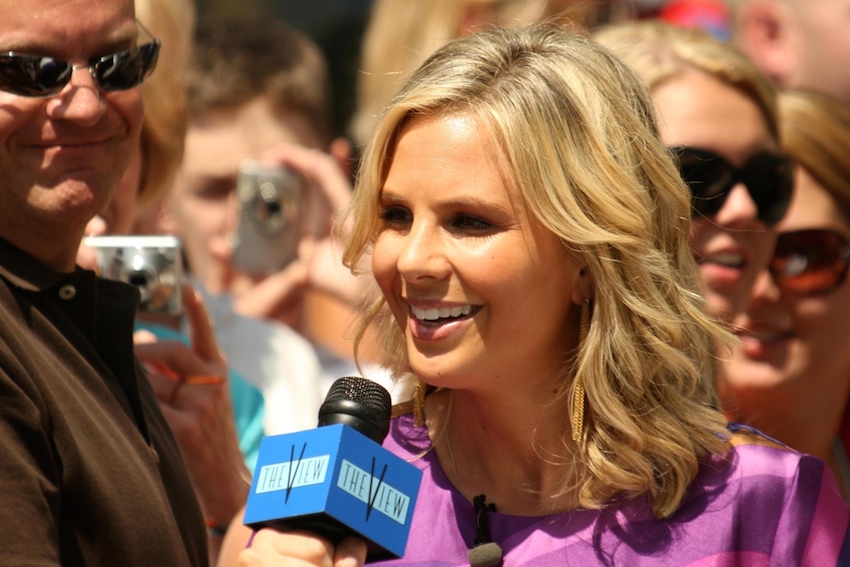 Do You Also Have Trouble Tolerating Gluten? Be Sure To Read These Articles Below:
Johnny Depp Has Social Anxiety
At first, it seems counter-intuitive… How can a Hollywood Actor cope with the pressures of acting in Blockbuster films, yet suffer from a social anxiety disorder? This article is an inspiring testament to the fact that you can overcome mental illness and follow your passions in life!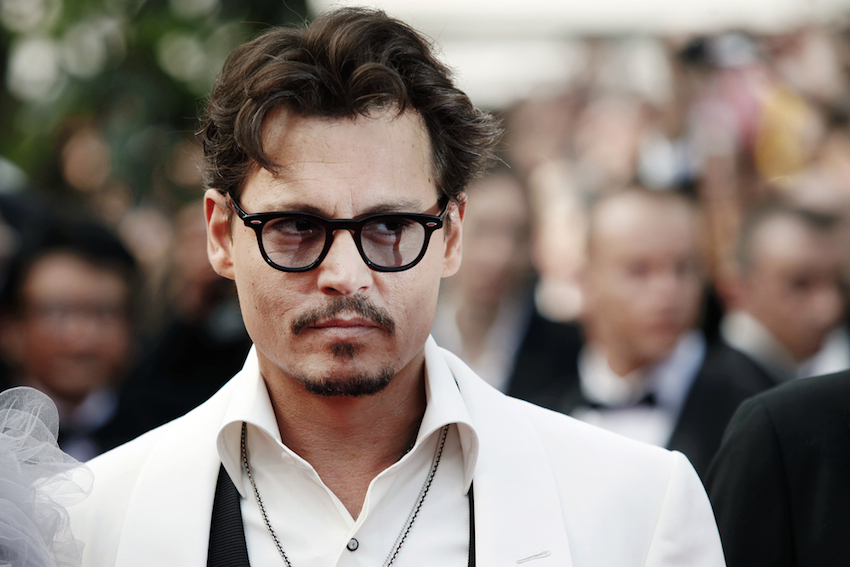 If You Also Suffer From Anxiety, Check Out These Articles To Discover Natural Solutions:
Can you think of another celebrity who has inspired you or shined a light on an illness because of their health journey?
---