France Trip 2010
From left to right: Corinne Gouget (Bestselling Author of a fantastic food additives book www.santeendanger.net) who helped with organizing everything for us in France - thank you Corinne!, James Colquhoun (me) and Laurentine at a great organic restaurant called Phyto Bar on Blvd. St Germain in Paris.

We have just arrived home from a 'Food Matters' tour in Europe showing the film in Paris and at an eco-retreat near Vittel. Here is a photo summary of our trip and some of the wonderful places and people we met along the way.



What we ate after the juice above, mmm yum...



Movie poster at L'entrepot cinema.



After the screening and Q&A. What a great night!



Raw food meet up, lunch and lecture after the screening. That's chef Bruno in the hat!



Laurentine, Chef Bruno and the amazing raw chocolate mousse (recipe coming soon)! Yes it makes you feel that excited!



After Paris we were invited to a beautiful eco-retreat 5 hours drive to the east near Vittel called 'Ecolonie' (www.ecolonie.org). This is a photo of the sacred Geometry in the Veggie garden.



The extensive medicinal herb garden. It's hard, in an environment like this, not to see that nature really has it all figured out.
The amazing Ginkgo Biloba.
Playing with the Goats, they we're so well tempered and really enjoyed human company.
Visiting Ecolonie's on-site Raw Organic Goats Cheese farm. Yes, they play classical music to the Goats when they are inside and their favorite artist is Mozart.

Thank you everyone who helped make our trip such a wonderful experience.

James Colquhoun.
Producer 'Food Matters'
Discover how to eat your medicine to heal your gut, eliminate bloating, skin issues and hair loss as I share seven nutrition principles in this free masterclass. Running for a limited time only.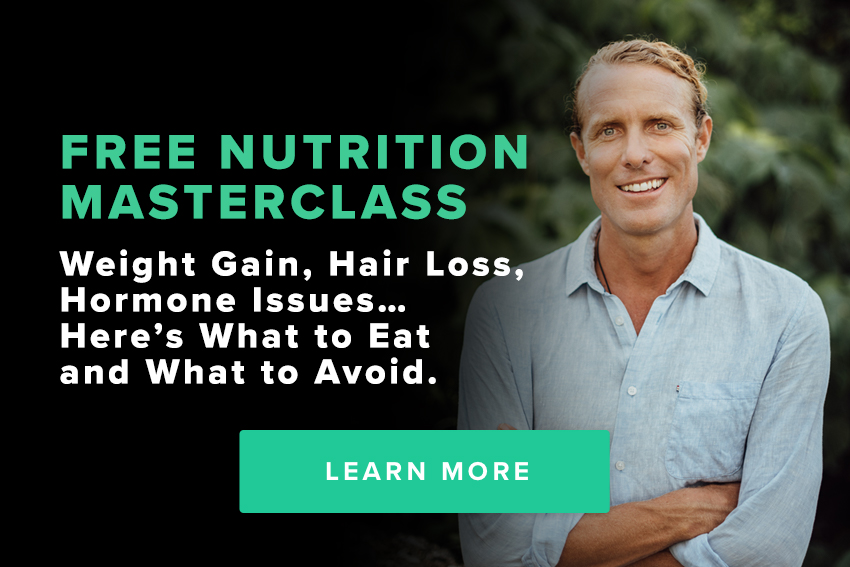 ---