Help Get Food Matters On Oprah!
We have recently seen Michael Pollan and the film 'Food Inc' featured on The Oprah Show raising awareness on the critical state of our food supply and what we are putting into our mouths.

'Food Matters' takes the message of 'Food Inc.' one step further by providing solutions to our food and health care systems and empowering people to take action and responsibility for their own health.

Our intention is to have the teachers from 'Food Matters' feature on the Oprah Show and make people more aware of the choices that exist for healing the body naturally.

If 'Food Matters' has inspired you or a loved one please help share this lifesaving message with more people by taking a few moments to fill out a show request form on The Oprah Show website:

www.oprah.com/show-request-form

Or copy and paste this link into your browser: http://www.oprah.com/ownshow/plug_form.html?plug_id=216

"Never doubt that a small group of thoughtful, committed citizens can change the world. Indeed, it's the only thing that ever has." - Margaret Mead

Thank you for your support,



James & Laurentine
www.foodmatters.tv
Take the stress out of cooking with 21-days of guided meal plans, shopping lists, and nutrition support. You'll find all of this, and more, in our signature Clean Eating Program.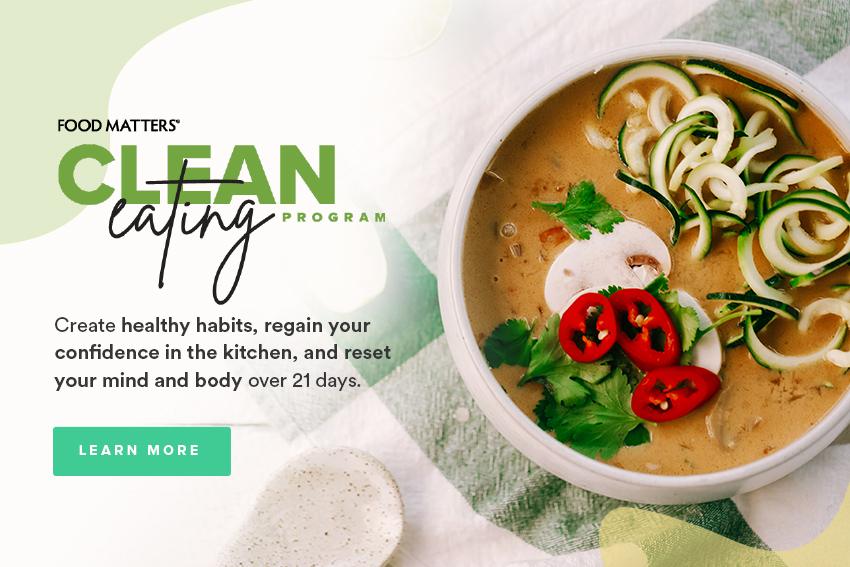 ---