How to Start & Scale Your Own Wellness Business Online! [Free Training]
11 years ago, Laurentine and I decided to leave our well paying careers, study nutrition, and film a documentary.
We had NO experience in running our own business, or building a website, or producing a documentary film, and no inside knowledge of online marketing.
We were total newbies, we made a lot of mistakes and it probably took way longer to start turning a profit than it would have if we had a business coach or mentor.
Fast forward to today, we're often asked for business advice from many budding wellness-preneurs, which is why I want to share this amazing oppotunity and helpful video from my friend Marie Forleo.
Marie Forleo featured in Episodes 4 & 5 of our latest docu-series TRANSCENDENCE, is the host of her show Marie TV and founder of B-School, an online business program which has helped thousands of people around the world turn their passion into an business success story.
If you're interested in writing your own book, becoming a health coach, starting a wellness brand you love, or even making a film, there are two things I encourage you to do:
1. Watch our Facebook live Q&A session above.
2. Sign up here to get free access to Marie Forleo's 3-part business training.
Here's what you'll learn in this free video training with Marie:
A simple 6 step roadmap to help you launch and grow your business online.
How to overcome the fear and doubt that keeps most business owners stuck.
The exact framework Marie used to build a highly profitable global brand.
What you need to focus on first, second, third, and so on to eliminate overwhelm and take consistent action.
Discover how to lose excess fat from your belly, face & thighs in less than 7 days with this simple ancient practice. Watch the Detox Masterclass here. Playing for a limited time!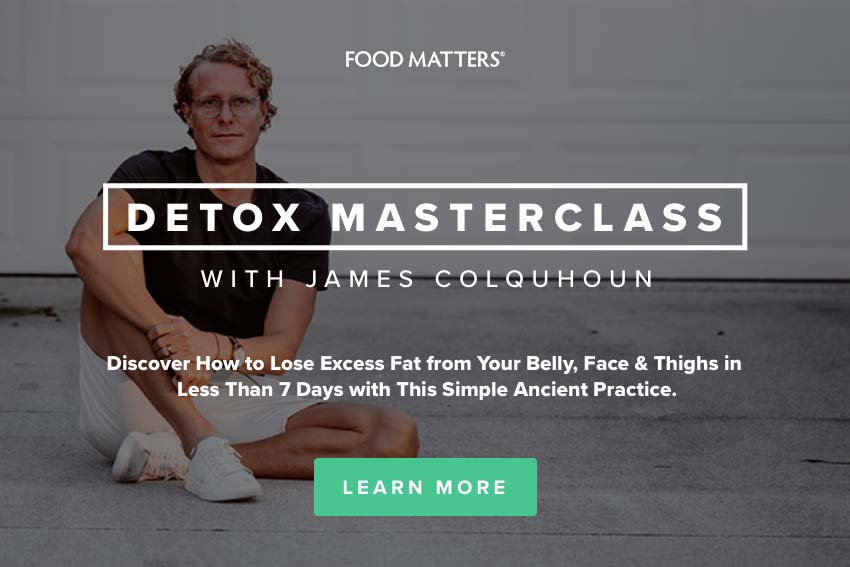 ---