How To Live To 100 Plus
To find the path to long life and health, Dan Buettner and team study the world's "Blue Zones," communities whose elders live with vim and vigor to record-setting age. At TEDxTC, he shares the 9 common diet and lifestyle habits that keep them spry past age 100.
Discover how to eat your medicine to heal your gut, eliminate bloating, skin issues and hair loss as I share seven nutrition principles in this free masterclass. Running for a limited time only.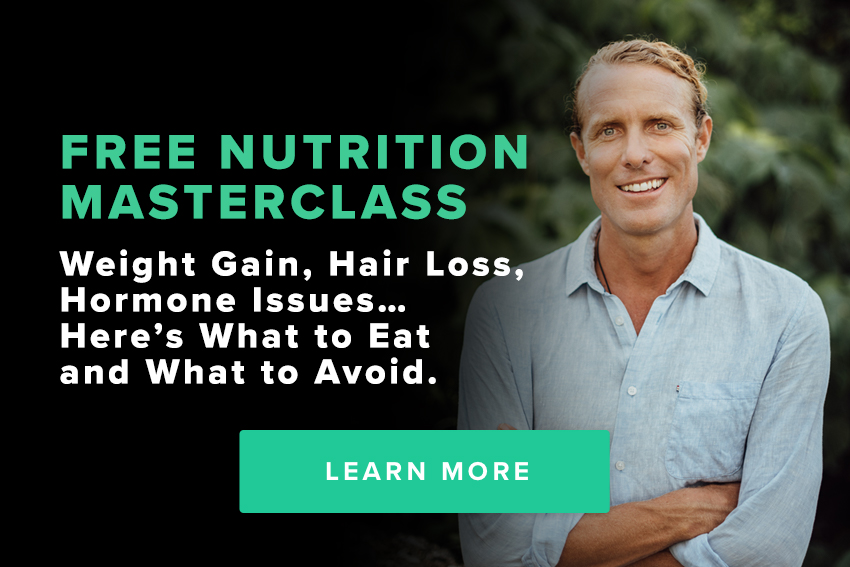 ---