How We're Doing Things Differently This Year
We've been busy behind the scenes making some fresh changes to Food Matters and it's all about you!
(if you've not seen the video yet make sure to click play above. And if you have seen it and would like the free goodies simply go here.)
These days getting healthy has become so confusing. But what if it doesn't have to be as complicated or as expensive as it's made out to be? We believe that no matter who you are or where you are from, everyone deserves to be healthy and that health is a birthright! And we want to help you get from wherever you are now to wherever you want to be!
This year we've been making some big additions to Food Matters and below you can find out more. The usual favorites are still there, such as daily articles and recipes, but you asked for more - and we've listened! All you need to kick-start your health journey is here.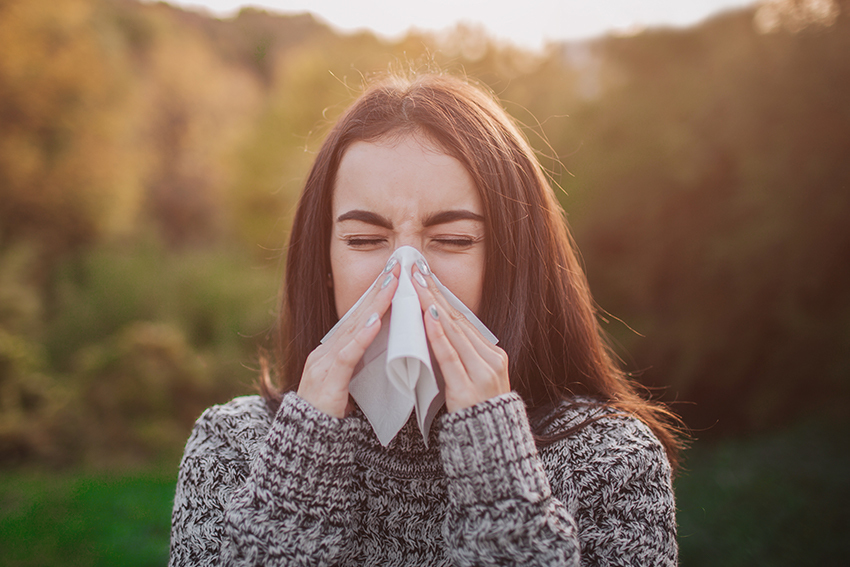 Found yourself relying on Doctor Google a little too often? Browse our NEW A-Z Conditions and detailed Wellness Guides.
These will help explain the root cause of your condition, what symptoms you may be experiencing, and also get information on natural healing solutions.
Our team of qualified Health Coaches, ranging from integrative therapists, dieticians, functional medicine doctors and clinical nutritionists, are working hard to bring you more and more Wellness Guides. You could start by browsing Gut Health or Chronic Fatigue or use keywords to Browse by Condition here.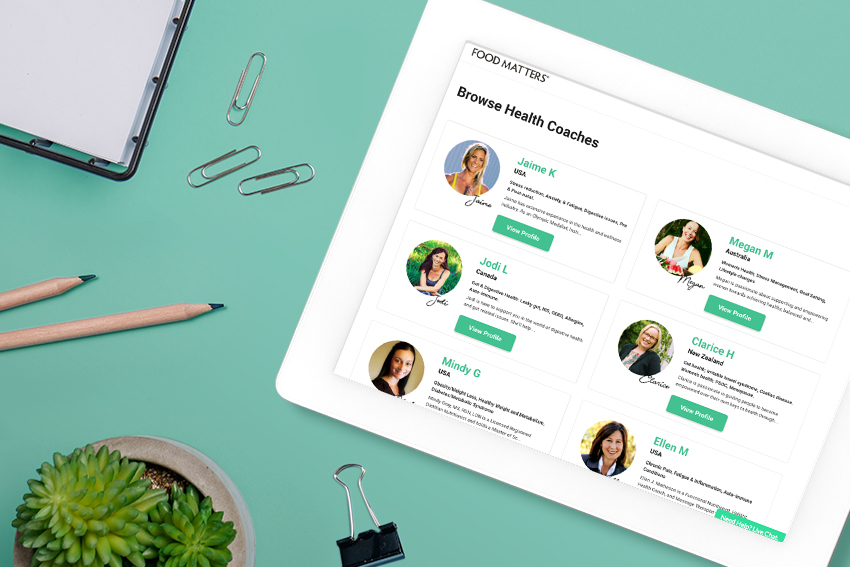 Need answers to your health problems? We're here to help. We take your health seriously and all of our coaches are licensed and background checked. Your coach won't judge you, and the same privacy rules apply as if you were at a traditional clinic or therapy office.
Whether you're suffering from depression, anxiety or chronic fatigue, food allergies or intolerances, acid reflux or irritable bowel, thyroid or hormonal imbalances, diabetes or heart disease, eating disorders or wanting to lose weight, to pregnancy and boosting fertility, and even cancer — our coaches are here to help!
The team of health coaches we've put together are a mixture of integrative therapists, dieticians, functional medicine doctors and clinical nutritionists. They come from a range of countries around the world, to provide you with expert advice to find creative healing solutions for sustainable, long-lasting success. Browse our Food Matters Health Coaches here.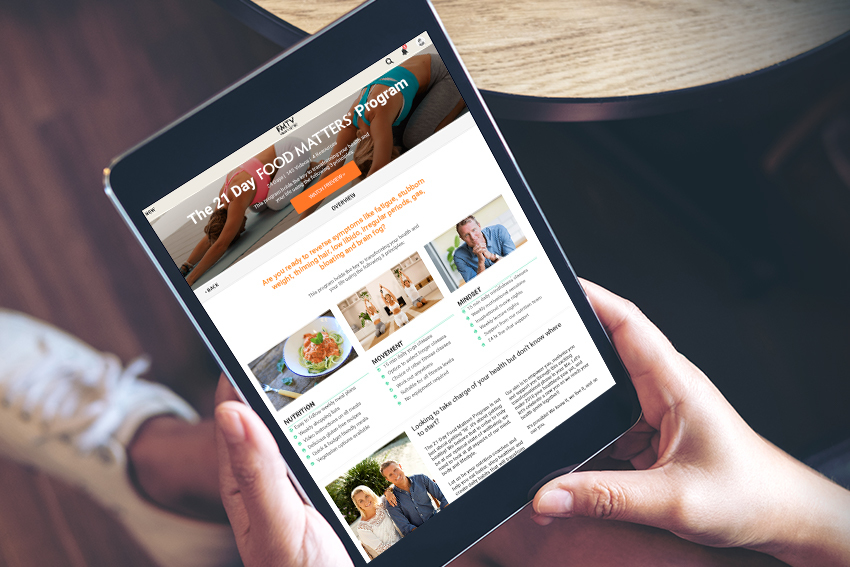 Our guided online programs on Food Matters TV will take you step-by-step through detoxes and cleanses, which include recipe videos, meal plans & shopping lists.
You'll also be able to stream the latest inspirational food and health documentaries, plus, eye-opening controversial films that uncover the truth behind GMO's, factory farming, and the ethics behind our modern health care system. Plus, watch cutting-edge yoga, fitness, and meditation classes that you can do from the comfort of your own home!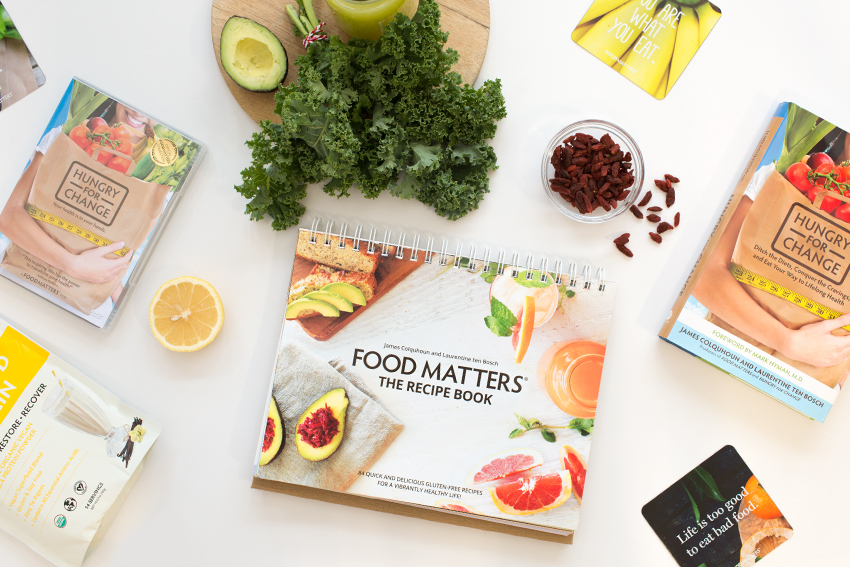 We often get asked by our community what are our favorite products and brands? So if you're looking to healthify your pantry and home, then this is the right place to go! We'll direct you to our favorite products that we love using daily!
We've done all of the hard work for you and pulled them all together in one place with our Food Matters Approved products that we personally love using in our day-to-day life. This guide contains everything from superfoods, supplements, juicers, blenders to essential oils, yoga gear and more! Start transforming your pantry and home here.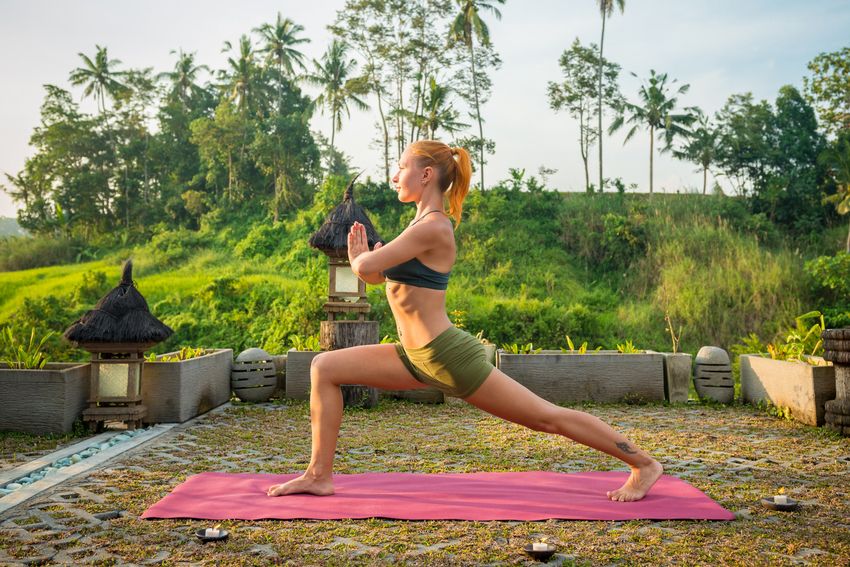 While you're navigating the 'about us' tab at the top of the site, make sure to take a look at the health retreat page for your getaway inspiration. We're all for holidays here at Food Matters, but combining a healing experience with your next break from work - now that's what we're talking about! Explore our options and start saving the date.
We've put a lot of time, effort, and most importantly love into these new features on Food Matters. It was built specifically with you in mind, so please let us know what you think in the comments below!
Take the stress out of cooking with 21-days of guided meal plans, shopping lists, and nutrition support. You'll find all of this, and more, in our signature Clean Eating Program.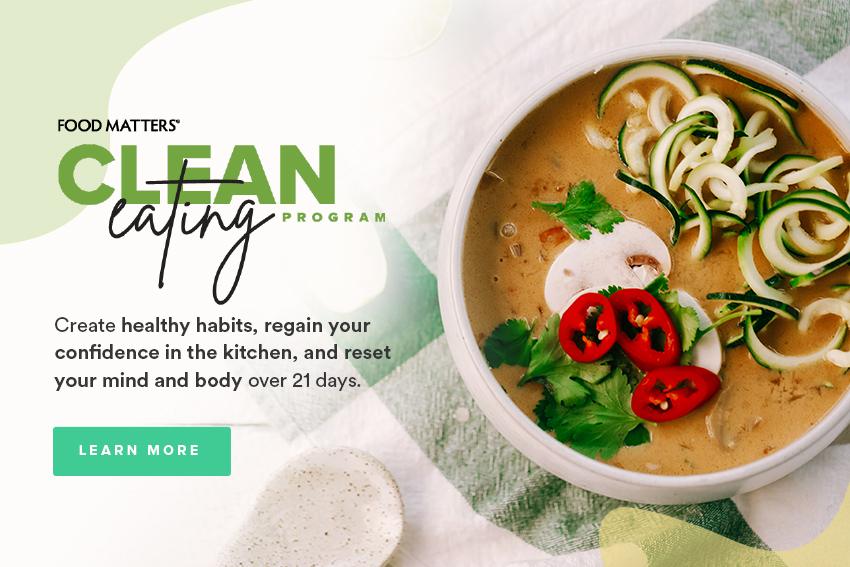 ---