8 Must Watch Films That Advocate Sustainability
A societal shift is now underway from an industrial growth society to a more sustainable civilization. But are the things that we are doing enough?
Tweet - Look deep into nature and you will understand everything.
~Albert Einstein
From farming, agriculture, health, longevity, schools, business and even economic solutions, feel inspired to advocate for the earth and embed sustainable practices into your everyday life with these FMTV documentaries.
Explore the wisdom of the people who sustainably live off the land as this poignant documentary goes on a global journey to get insightful commentaries from the world's greatest scientists. Ponder what we can do to preserve our planet.
The attention being paid to the local food movement comes at a time when the failings of our current industrialized food system are becoming all too clear. For the first time in history, our children'€™s generation is expected to have a shorter lifespan than our own. The quality, taste and nutritional value of the food we eat has dropped sharply over the last fifty years. Shipped from ever greater distances, we have literally lost sight of where our food comes from and, in the process, we've lost a vital connection to our local community and to our health.
At a time when imported food accounts for more than 92% of food in Hawaii, "Ingredients Hawaii" captures the island's farm-to-table movement. This inspirational short film looks at farming, food, and island culture, and features tours of Oahu's edible backyard gardens, roof-top farmers, chefs, Hawaiian cultural practitioners, and an awe-inspiring group of interns from the island's most famous organic Farm, MA'O. A follow-up to the feature length documentary "Ingredients".
The Search for Sustainability documentary series features dozens of visionary spokespeople for sustainable living and a better world for future generations. An invitation into future sustainability pertaining to land, food, water, health, longevity, schools, business and even economy solutions. Be empowered by knowing there are things you can do now to start making a difference for the sustainability of our civilization and our planet, and be inspired by the ideas you'll learn in these episodes to get started now.
"Joanna Macy and the Great Turning" is a short film about the societal shift now underway from an industrial growth society to a more sustainable civilization. Based on an extensive interview with well-known writer, teacher, and activist Joanna Macy, the film lays out Macy's understanding of the Great Turning as the third major revolution of human existence after the agricultural and industrial revolutions.
The Seeds Of Freedom Trilogy
The story of seeds has become one of loss, control, dependence and debt. It's been written by those who want to make vast profit from our food system, no matter what the true cost. It's time to change the story.
As the world's agriculture and food systems face a crisis of disappearing seed diversity, a new short film tells the story of how African farming communities and organizations are reviving traditional seed diversity across the continent and resisting mounting corporate pressure to use industrialized seed and farming methods.
"Seeds of Justice" follows Ethiopian plant geneticist Dr. Melaku Worede's inspirational work to revalorize farmers' knowledge and protect their position as guardians of seed diversity.
Discover how to lose excess fat from your belly, face & thighs in less than 7 days with this simple ancient practice. Watch the Detox Masterclass here. Playing for a limited time!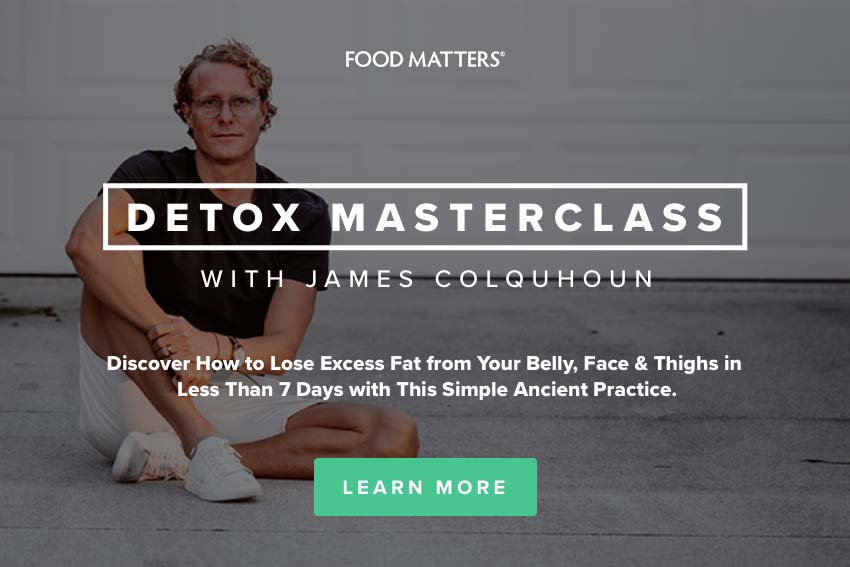 ---