Occupy The Farm (October Film Club)
Protests usually consist of a bunch of noisy people with a passionate opinion holding signs, marching and chanting their message, right? That may normally be so, but the difference with this group of protesters is that they don't stop there.
How would you feel if I told you there was a new, more hands-on strategy for activism?
The latest film to hit the screen fon FMTV, and our featured film for October, is 'Occupy The Farm'. It's the story of a community with a passion for saving public land to use for urban farming rather than retail space.
When over 200 farmers and community members marched toward the gates of the last farmland in the urban East Bay area near Oakland, nobody could have predicted that tents, tools and 15,000 seedlings would accompany them as they set out to reclaim this public land.
Access to healthy food is a huge priority for the people of Oakland. From countless lawsuits and police run-ins to overflowing harvests, Occupy The Farm highlights what a resourceful, creative and determined community can do to bring change to their area.
This film will inspire you to stand out from the crowd and fight for positive social change.
I was surprised how much this film made me want to pick up my wheelbarrow and do the same.
If you're interested in creating change in your community, or simply want to watch a 'feel-good' film with a 'fight-til-the-end' spirit, I encourage you to watch 'Occupy The Farm' today.
Watch Occupy The Farm On FMTV!
Discover how to eat your medicine to heal your gut, eliminate bloating, skin issues and hair loss as I share seven nutrition principles in this free masterclass. Running for a limited time only.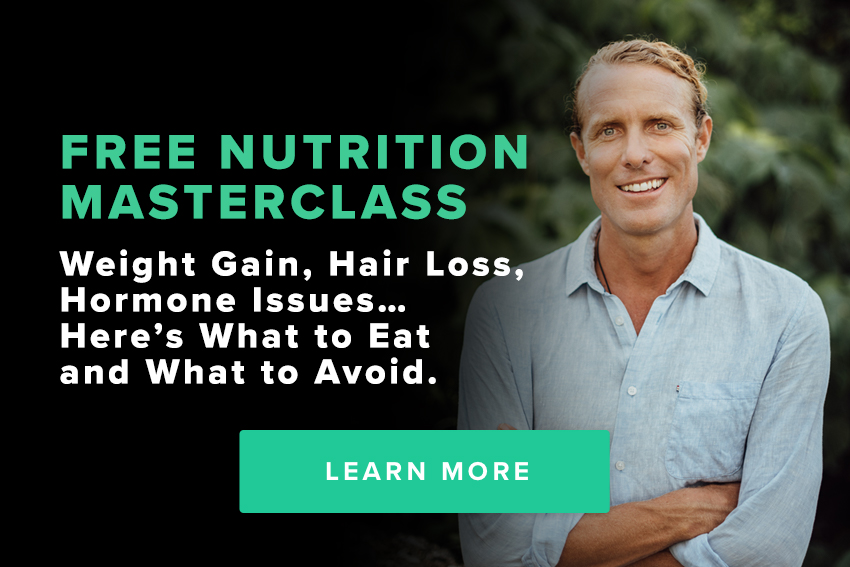 ---