Have You Ever Wondered If Vitamins Are Effective?
We get a lot of questions from our community asking us, "Should I take supplements?"
To help you find the answers, we want to invite you to watch a free screening of the incredible film "That Vitamin Movie" starting Friday, September 29th - Sunday, October 1st. You will finally get answers to these unresolved vitamin and supplement questions!
That Vitamin Movie will teach you:
The truth about Vitamin C
How to make vitamin consumption more effective,
What dosages to take and of what vitamins, plus...
The effectiveness of vitamin therapy (this will blow your mind)
These are very common questions that are answered so eloquently by our friend and fellow FMTV expert & filmmaker, Dr. Andrew Saul in the film 'That Vitamin Movie' as he dives into all the details and answers about vitamins and supplements.
What else will you learn from this film?
How to prevent and stop the progression of major diseases with vitamins
Strategies to make your vitamin consumption more effective
Why Vitamin C may be the most important nutrient ever discovered
Latest insights and understandings of vitamin therapy
So if you're ready to choose a preventative way of approaching your health, versus being reactive to things that happen, then you'll want to choose to watch these interviews.
Get access to the entire Food Matters Film Library. Start watching here.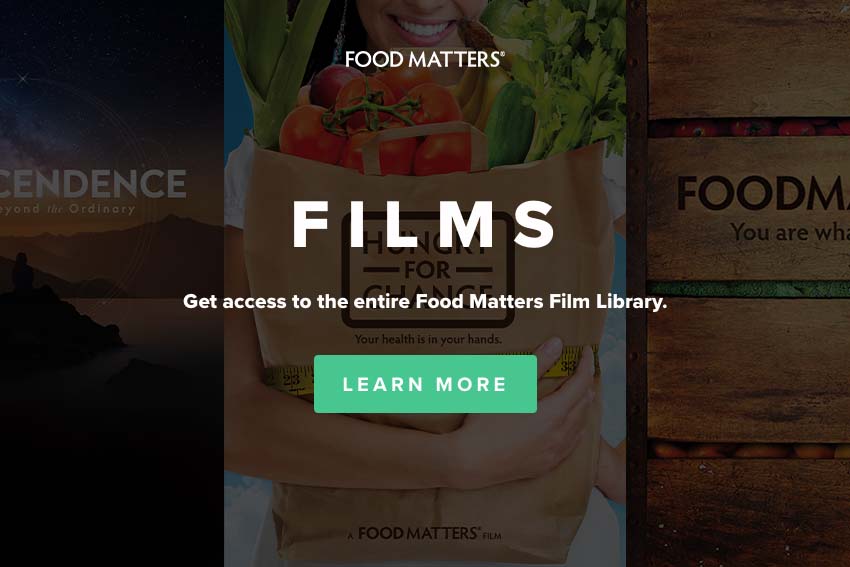 ---