The Food Matters Team Favorite Wellness Docs
New to FMTV? With over 600 pieces of content on FMTV the task of picking where to start can be quite a challenge, so to help you out we've put together a list of our favorite films and documentaries!

At Food Matters we always researching and gathering knowledge to stay on top what's happening in the world of wellness so when we are not working hard, being outside or brewing some Kombucha we like to sit down and watch a FMTV doco! It is important for us to keep up to date with the content so we know what you guys want more of, because we are just like you! Budding Yogis, Wellness warriors, healthy foodies, green thumbs, sustainability advocates or a unicorn mixture of all of them.

There are some clear favorites among the team and some left wing choices too, here is the official Food Matters team favourite films list.
Between September 20 - 30, you'll get front-row access to our award-winning films Food Matters, Hungry for Change, and Transcendence Season 1 & 2, completely free and online. Save your free spot to watch the entire Food Matters film collection here.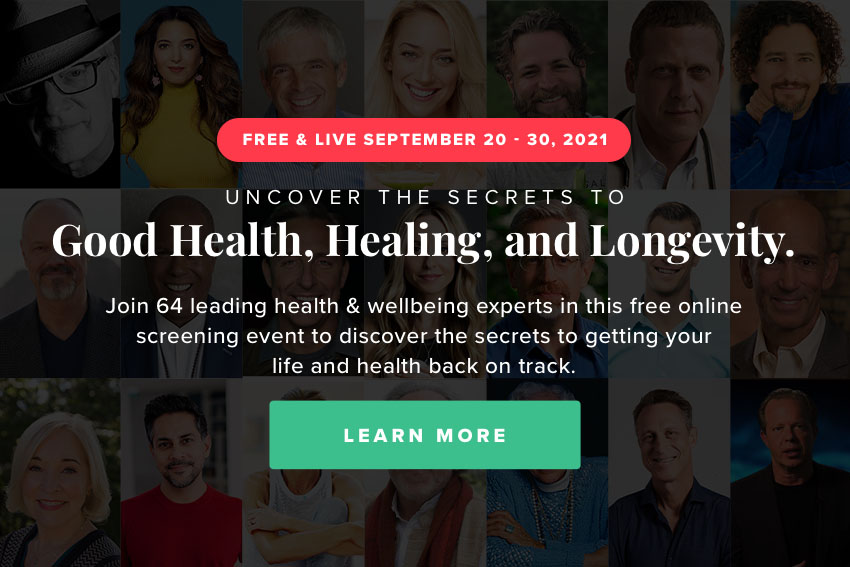 ---