The World-Wide Good Food Movement That's Changing How We Eat!
For the first time ever, we're spending more but getting less for our food purchases! We are relying on a food supply where the quality of food is diminishing, destroying our health, the environment and our enjoyment of the food we need to thrive!

Our April FMTV Film Club documentary, Edible City, explores the notion that we can reclaim our food supply and in turn, our health, by challenging the paradigm of our broken food system. With unique perspectives from an eccentric cast, this inspirational, yet down to earth documentary highlights the power of creating local Good Food Systems that are socially just, environmentally sound, economically viable and resilient to climate change and market collapse.

They say it takes a village to raise a child, so it makes total sense that banding together as a community to improve the local food supply could seriously change the lives of our families and those around us!

If you're after inspiration to take charge and change the lives of your loved ones and local community, then this is it! A fun, fast-paced insight into the world-wide good food movement taking root in the San Francisco Bay area. The film follows everyday people pioneering the way by getting their hands dirty for the sake of their health, community and the environment.

With the quality and safety of our food supply in complete jeopardy, Edible City is an uplifting film giving us hope by capturing the spirit of a powerful movement that's finding life-changing solutions to monumental problems!

Get inspired and watch now on FMTV!
Get access to the entire Food Matters Film Library. Start watching here.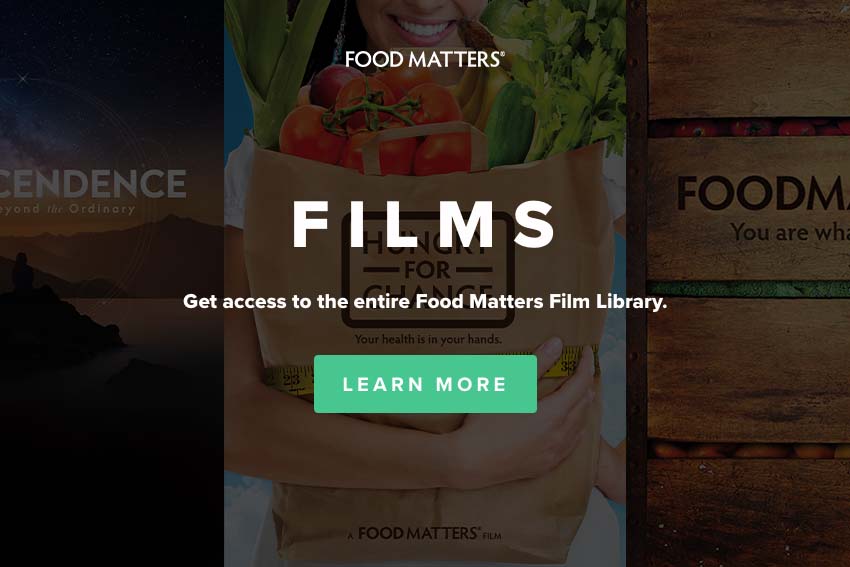 ---