Top Films For Ultimate Wellness
What does ultimate wellness mean to you? Does it involve a diet full of color, variety, and fresh wholesome ingredients? Daily rituals that incorporate mindfulness, meditation, and manifestation? Or is it moving your body in ways that increase your energy levels that make you feel alive!
At FMTV we know that ultimate wellness means the result of all of these things put together…. So that is why we have created the 'Top Ultimate Wellness Films' list to help inspire you in all aspects of your life to achieve an all-encompassed action plan to reach your 'Ultimate Wellness'.
Heal Your Self: Heal Your Self, speaks to some of the greatest authorities on health today. They speak directly to the viewer, breaking down the major steps that affect your health.
The Connection: The Connection is a feature documentary revealing the groundbreaking research by world leading experts in mind-body medicine and true stories of recovery.
Powered By Green Smoothies: In the summer of 2013, Sergei Boutenko put 10 endurance athletes (five ultra-runners and five CrossFitters) on green smoothies and followed them around with his camera to see what would happen. Though his athletes were healthy to begin with, they managed to further improve their health and endurance throughout this six-week experiment with the help of the whole food based smoothies.
Hungry For Change: Hungry For Change, the latest 'Food Matters' film, exposes shocking secrets the diet, weightloss and food industry don't want you to know about. Deceptive strategies designed to keep you craving more and more. Could the foods we are eating actually be keeping us stuck in the diet trap?
The Healing Effect: The Healing Effect Movie is a documentary about the healing power of food. Featuring best-selling authors and experts from around the world like John Robbins, Joel Fuhrman, Daphne Miller, David Wolfe, Charlotte Gerson, John McDougall, Philip McCluskey, John Bagnulo and many more.
The Beautiful Truth: Max Gerson cured cancer. He did so with a strict fat-free, salt-free, low-protein, essentially vegetarian dietary regimen, based on great quantities of fresh vegetable juice, supplements, and systemic detoxification.
PlanEAT: The story of three men's life-long search for a diet which is good for our health, the environment and the future of our planet - showcasing some of the best food you have ever seen
Discover how to lose excess fat from your belly, face & thighs in less than 7 days with this simple ancient practice. Watch the Detox Masterclass here. Playing for a limited time!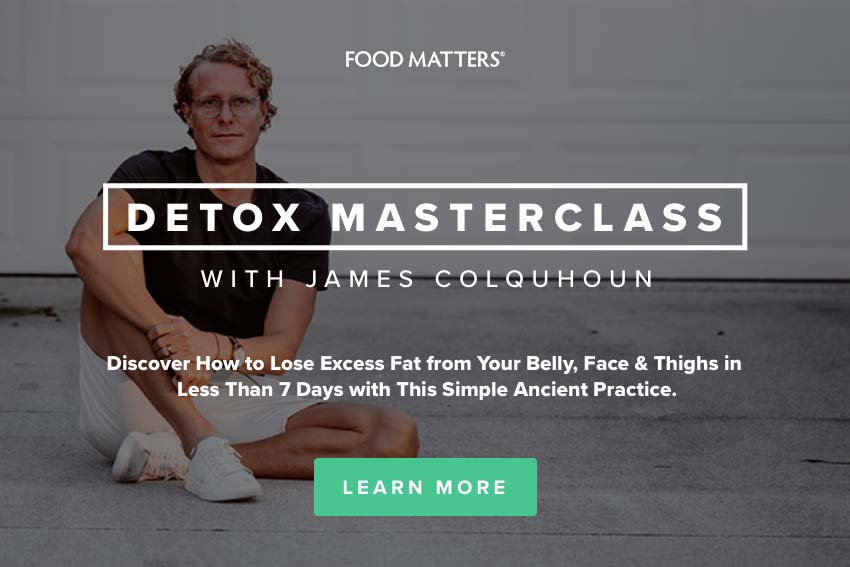 ---