Train Your Brain To Be Happy (FMTV August Film Club)
We are forever chasing happiness and success, for most this seems almost out of sight or in a distant place out of reach. But what if our hopes and aspirations are closer than we think, in the words of Buddhist Monk Thich Nhat Hanh, true happiness begins with mindfulness and mindfulness begins in the present moment.
The latest film to hit FMTV explores just that, Mindfulness Be Happy Now brings together leaders of thought from across the globe united together to spread the art of Mindfulness. Sharing an ancient practice and its power to make us feel happier, more fulfilled and better prepared to handle anything that life throws at us. Watch the full trailer below:
The purpose of the film is for those who want to practice mindfulness, but don't know where to start.
The filmmaker describes the practice of mindfulness as simply as drinking a cup of tea and bringing our awareness back to the body. "When you drink like that you drink not only with your body, but you drink also with your mind," "In that moment there is true life."
We invite you to try out Thich Nhat Hanh's mindful drinking exercise and enjoy these morsels of wisdom from the documentary. Watch this film on FMTV now and learn how to embrace mindfulness in your own life!
Discover how to lose excess fat from your belly, face & thighs in less than 7 days with this simple ancient practice. Watch the Detox Masterclass here. Playing for a limited time!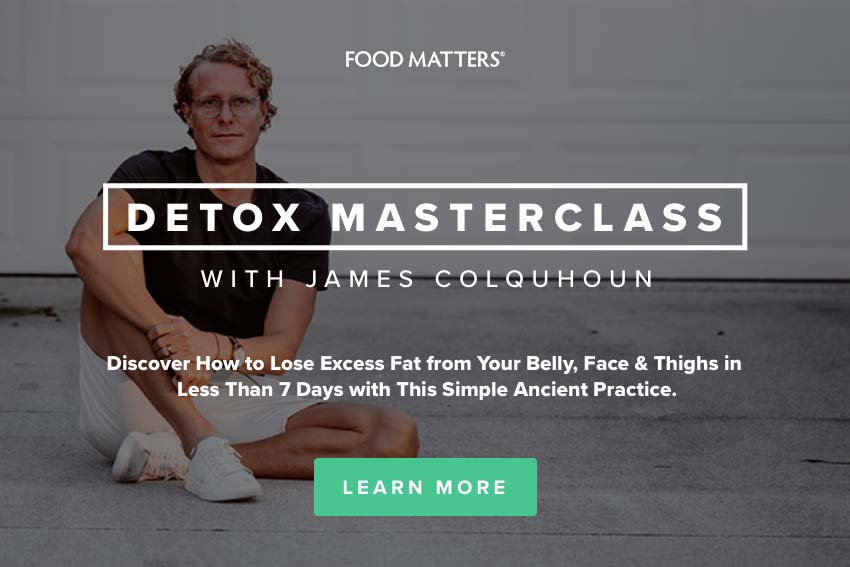 ---