Warrior One: Not Just a Yoga Pose. More Than a Movie (New To Food Matters TV)
Warrior One is more than a movie; it's a leadership movement. We created this documentary to inspire girls to become global leaders, and more importantly to develop their own unique style of leadership. Challenge and change is inevitable in life. In creating this documentary, we were intentionally setting the girls up for a pilot outdoor leadership and personal development program filled with incremental challenges, which we hoped would ultimately lead to cumulative successes. Warrior One documentary follows eleven girls for five months in Southwest Florida as they prepare for an expedition to experience the unique and beautiful Peruvian culture, as well as endure the cold, high and rugged Andes Mountains.
This five-month journey involves group fitness training and preparation, interpersonal communication practice, yoga and social entrepreneurial training as the girls lead up to the final eleven-day service and adventure expedition in Peru. We knew the journey wasn't going to be easy, but we hoped they would find it worthy in the end. Watch the trailer below:
As a founding board member of the Naples International Film Festival I was actively involved in supporting the direction of the festival and hosting filmmakers for eight years. Documentaries have always been my passion and I had dreamed of making one for nearly ten years when I had the courage to share my vision with one of my filmmaking friends who had directed two feature-length documentaries featured in our festival over the years. Jon Fitzgerald had a twenty-year history filmmaking and directing film festivals. I had a nearly twenty-year history leading immersion groups in the backcountry and in therapeutic settings. I wondered what it would be like to bring lenses into the transformational work I was doing with teen girls.
My goal was never to produce a blockbuster or even an iTunes heavy hitter. My vision was to tell a story, to present a real account of tenacity in the face of challenge and feature the triumph of transformation that occurs in an intentional group setting. I wanted everyday girls to see themselves on the big screen and be inspired to dig deep and climb high in their lives. I envisioned fundraising screenings to raise scholarships for future girls to participate in Wellfit Girls. I wanted to create a legacy. Following one of our biggest screenings at Newport Beach Film Festival, a young girl came up to me crying and said she's never seen anyone like her on a movie screen. She told me she believed in herself more than she ever had. She now knew she, too, could be a warrior.
All teens face social pressure and need boundaries and support as they navigate these challenging years. From depression and anxiety, bullying and self-harm, sexual health and relationships, drugs, alcohol and academic pressure, teens face important decisions about how they want to show up in the world every day.
The small group—a sisterhood—and the intentional use of the wilderness in Adventure Therapy provides novel situations where participants are faced with stereotypical or personal patterns in stressful or challenging situations. The deliberate use of metaphor is a tool in the transformation process. By overcoming these obstacles in this program, they learn to overcome adversities everywhere. This type of learning transfers to all aspects of life. Yoga, running a 5k race, having difficult conversations, getting on a plane for the first time; they all become the mountain at some point during the five month journey to the actual mountain. Ascending the mountain itself is the true test of these girls' grit and grace and the inspiring and motivating powerful force of connection and belonging.
The empowering social community that Wellfit Girls cultivates builds confidence and promotes leadership. They know they are not alone.
The Wellfit Girls have incredible stories to share, stories that will inspire other teens across the country and all over the world. The film touches on several key issues facing youth today, from depression and anxiety to self-harm and abuse, body issues and poverty. This film shows the positive effects that Adventure Therapy and immersion leadership training has on girls.
Currently heading into our fifth year, we continue to offer leadership groups for our alumni who have completed our five-month signature program called Beyond the Summit. Because we have more than fifty girls that have walked these same trails as our original girls seen in the film, we run our alumni programs online. Diverse ages and backgrounds continue together as a sisterhood, supporting and elevating each other. The girls continue to create vision, nurture supportive relationships and develop leadership skills as Wellfit Girls. Some of our girls return to mentor the next our newest Wellfit Girls in the five-month signature program. We are committed to serving a wide, diverse group of girls from different backgrounds and cultures in Southwest Florida. When you watch this film, you may be inspired to start your own Wellfit Girls chapter in your area! We don't blame you. We are expanding, so be sure to reach out and inquire how you can become a part of our leadership movement for girls and women. We want every girl to have the opportunity to Go Within to Go Beyond; to climb high in every area of her life!
Take the stress out of cooking with 21-days of guided meal plans, shopping lists, and nutrition support. You'll find all of this, and more, in our signature Clean Eating Program.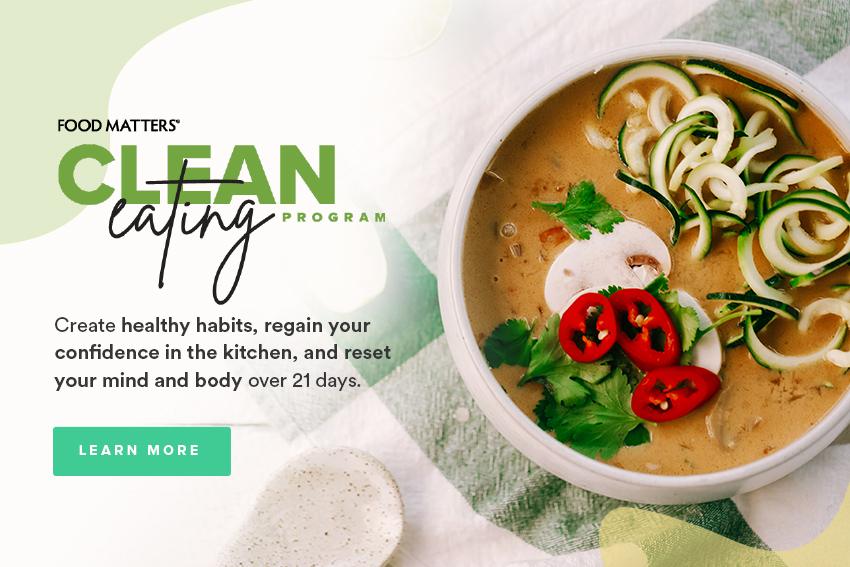 ---