This photographic report exposes the proliferation of processed foods in the Western diet and in the diets of many developing countries the world over. Is it any wonder that we are seeing increases in diet & lifestyle related diseases? What are your thoughts?
The project
These images are from the book 'Hungry Planet: What the World Eats' by Peter Menzel and Faith D'Aluision. It's an inspired idea: to better understand the human diet, explore what culturally diverse families eat for a week. Their portraits feature pictures of each family with a week's worth of food purchases. We soon learn that diet is determined by largely uncontrollable forces like poverty, conflict and globalization, which can bring change with startling speed. Thus, cultures can move, sometimes in a single jump, from traditional diets to the vexed plenty of global food production. People have more to eat and, too often, eat more of nutritionally questionable food. And their health suffers.
Mexico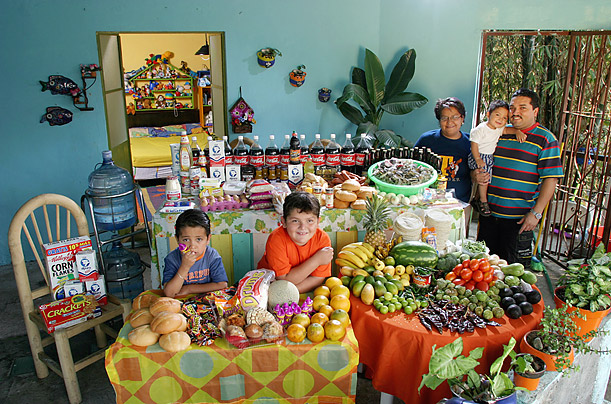 Britain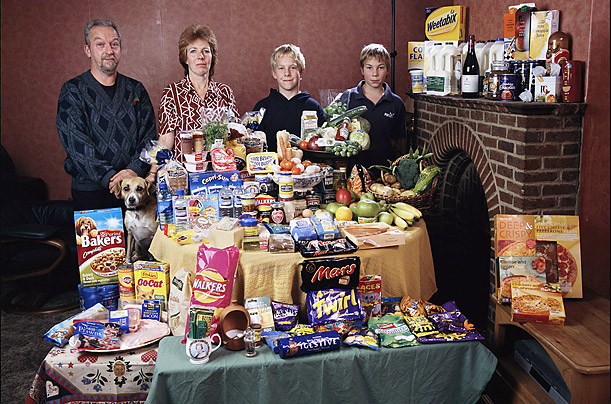 North Carolina, USA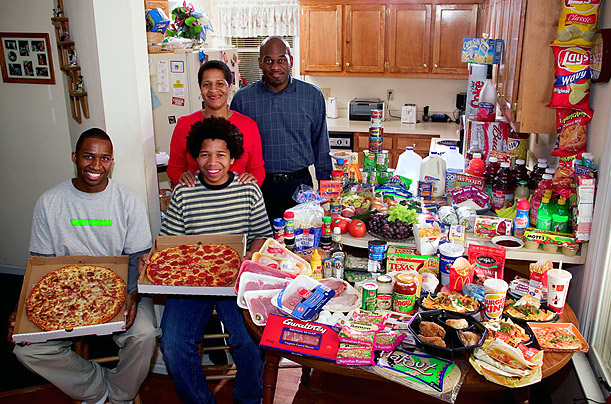 Australia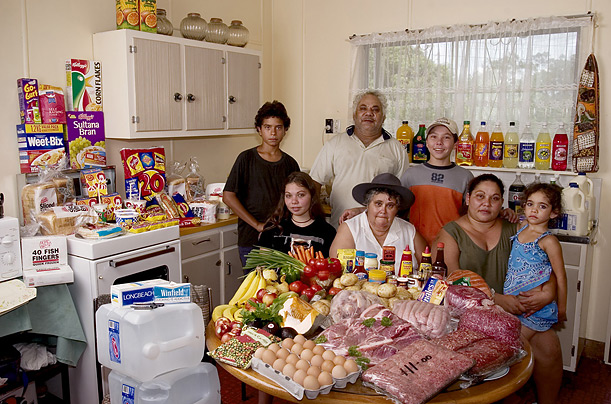 Germany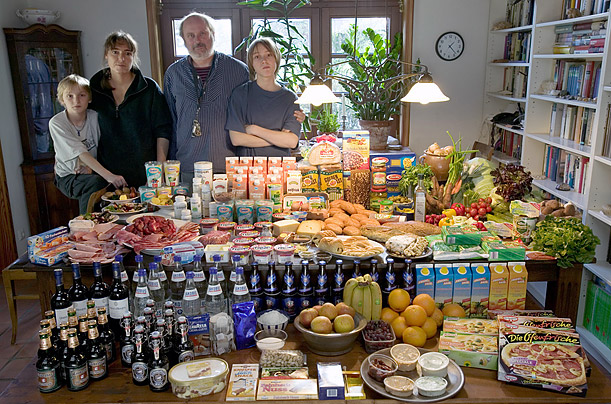 California, USA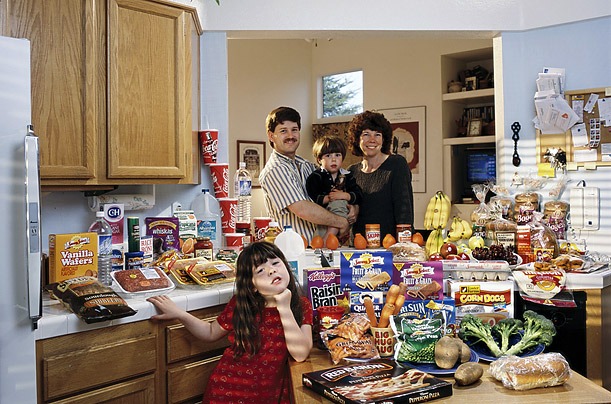 Italy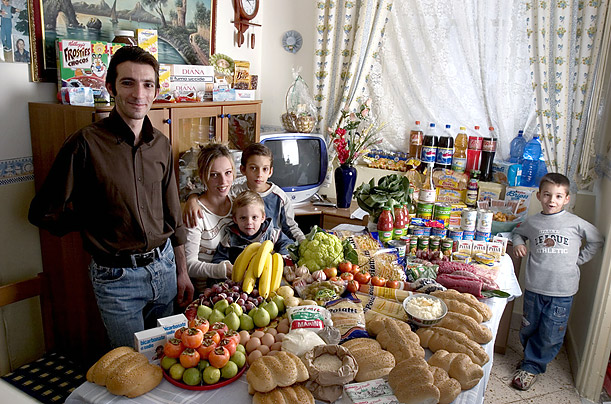 Canada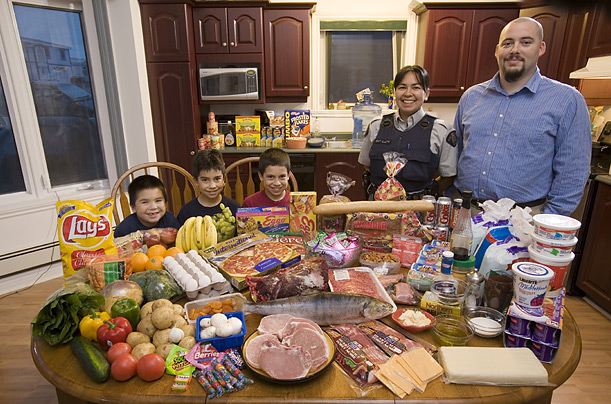 France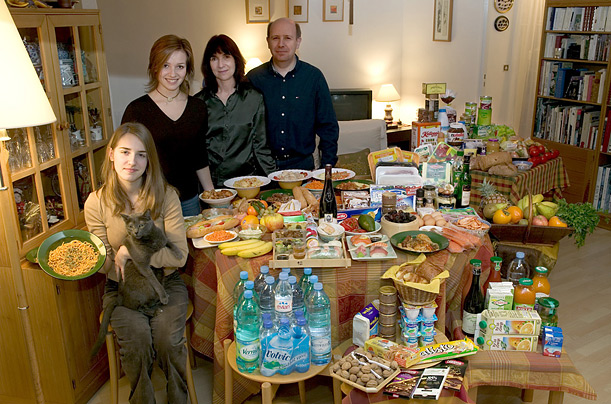 Japan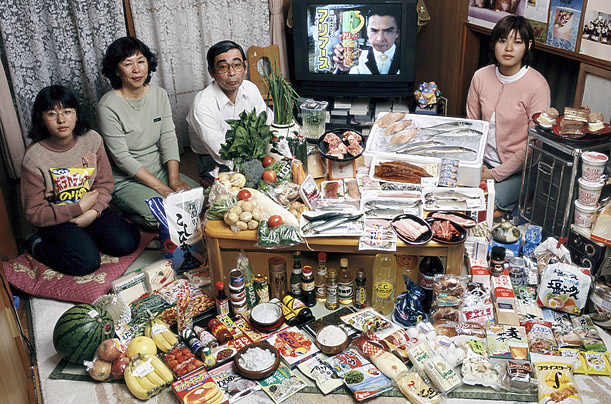 Texas, USA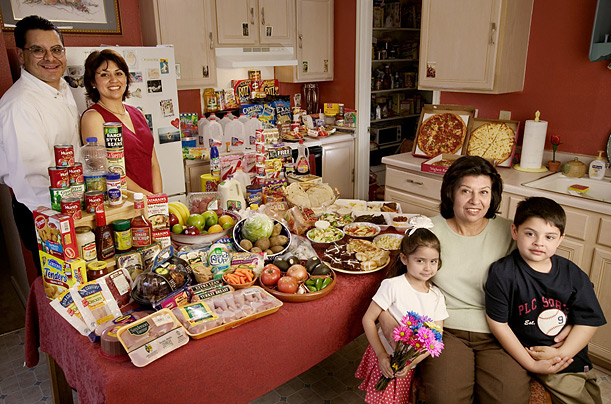 China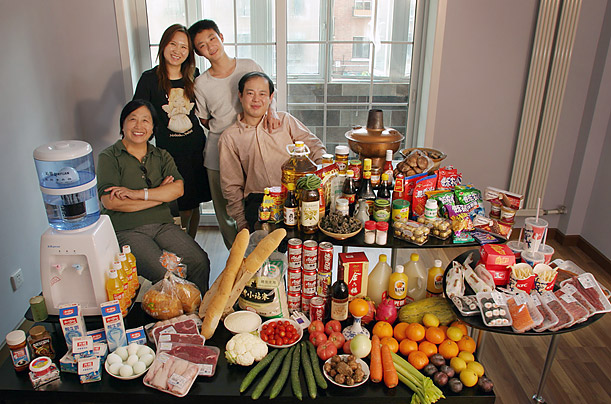 Luxembourg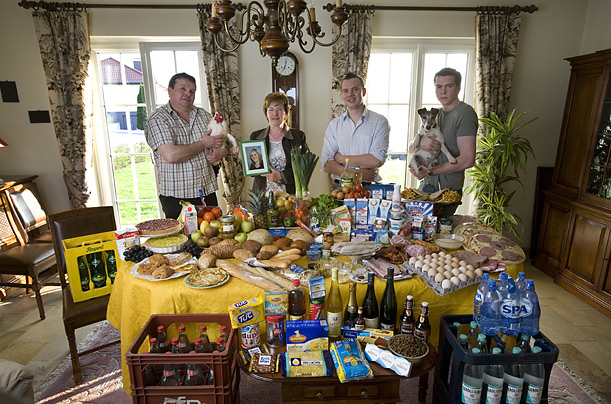 Poland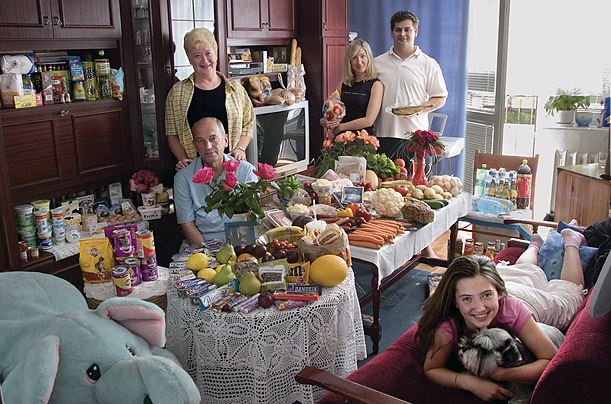 Kuwait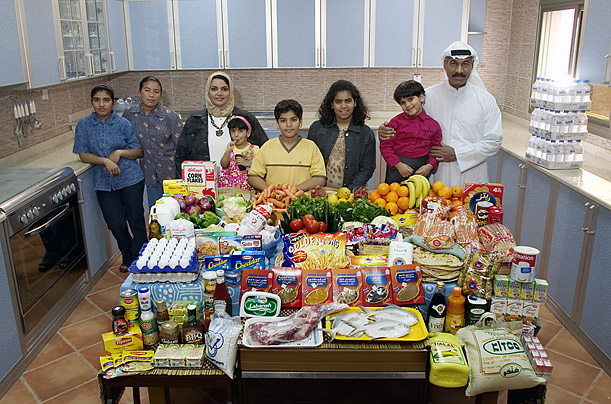 Mongolia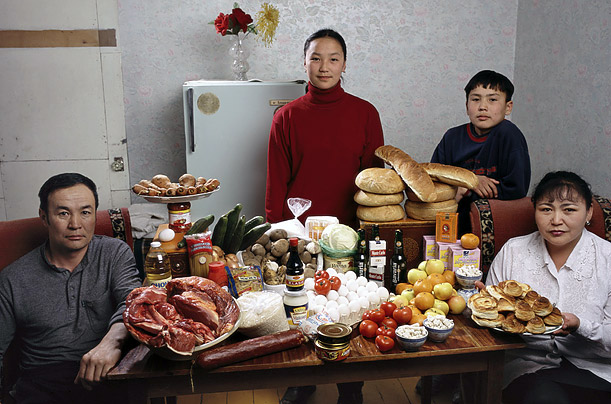 Turkey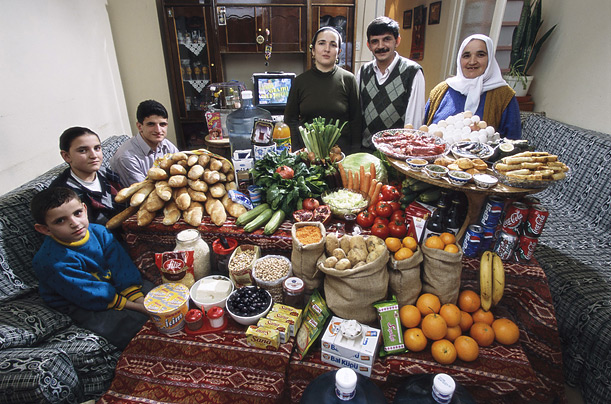 Mali
India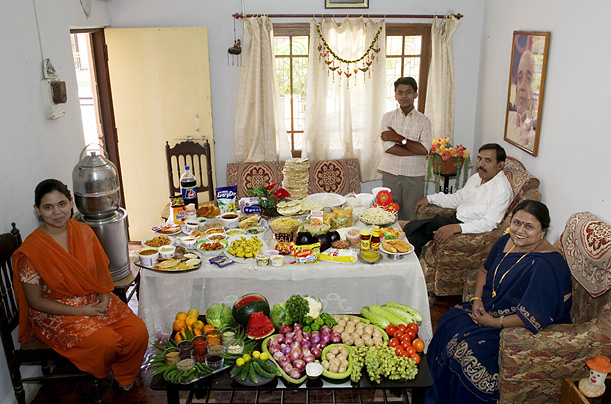 Bhutan
Chad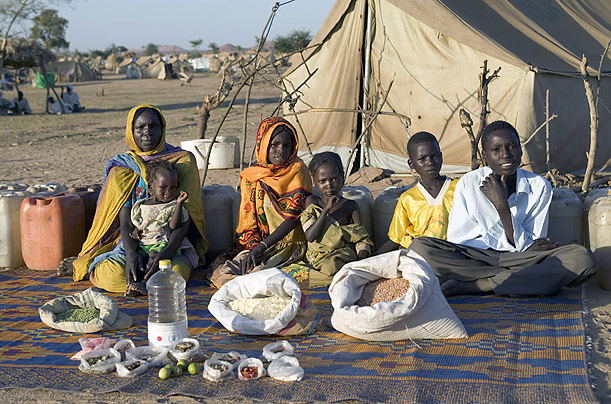 Ecuador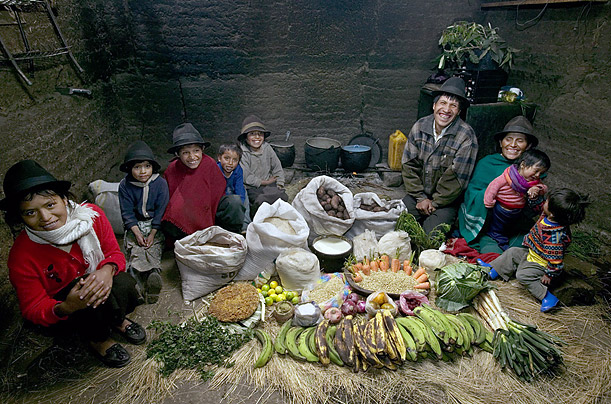 Guatemala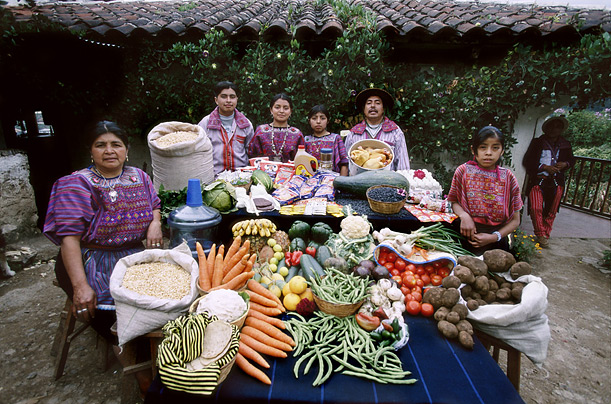 Buy the book here: www.menzelphoto.com
Which Shocked You The Most? And How Does Your Week Look Like In Food?
Source:
www.time.com/time/photogallery...