Why Sleep Can Help You Lose Weight
When it comes to weight loss, you wouldn't be incorrect to think that the food you are eating needs to be addressed. But what if we told you how important a deep night's sleep is for regulating your weight?
Missing out on deep, restorative sleep can hold you back from healing chronic disease and living a happy and healthy life.
We are beginning to become more aware of how sleep loss affects our body's normal physiological functions, which you might not notice short-term. However, when they are continuously disrupted for years, your body will begin to suffer. Without enough sleep our hormones and metabolism are altered and retaining weight is a side-effect of this.
One of the first hormones to contribute to weight gain is know as ghrelin, the hormone that tells you when you are hungry. Ghrelin is produced while we are sleeping, so when we aren't getting enough sleep, this hormone becomes imbalanced and can lead to an overstimulation and overeating during the day.
Our dear friend Jon Gabriel is an expert in this area, which is why we have invited him to be part of our 10 Day Sleep & Stress Guided Program.
Watch this short clip to hear Jon Gabriel speak about this topic and what his tips are to help you get a restful night's sleep:
How to identify your stress triggers and warning signs
What is sleep apnea and how it causes weight gain
How to fall asleep faster and stay asleep longer
How meditation can rewire your brain and inhibit stress hormones
Tips & strategies on how to achieve restful, nourishing sleep that can transform your life
Jon Gabriel is just one of the experts featured in our 10 Day Sleep & Stress Guided Program. We hope you can join us for:
Daily evening guided meditations to help you fall asleep faster and sleep deeper
Daily morning guided meditations to start the day full of gratitude
Daily expert interviews on important topics for sleep & stress
Bonus Download: "Teas and Tonics for Better Sleep & Less Stress" E-Book
Could the answer to better sleep, less stress, and healing lie in the ancient practice of meditation? Discover the profound effect meditation has on our mind and body in this free 10-day online event. Save your free spot to the 2019 Meditation Summit here.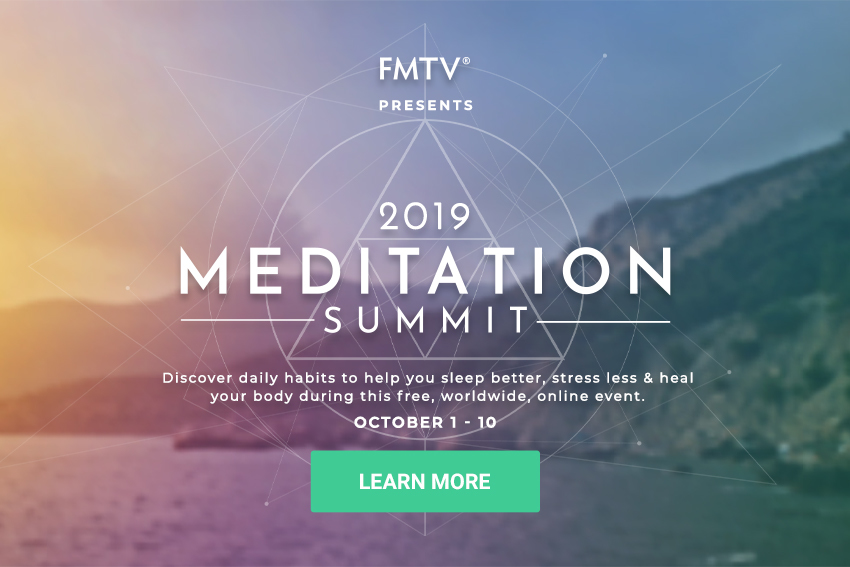 Take the stress out of cooking with 21-days of guided meal plans, shopping lists, and nutrition support. You'll find all of this, and more, in our signature Clean Eating Program.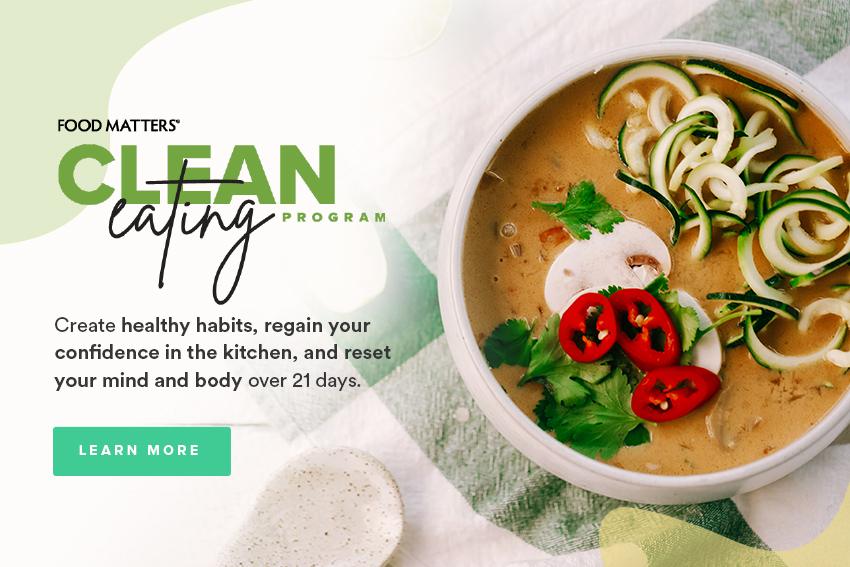 ---