Thank you to everyone who joined us for the 7 Days In May: Green Juice Challenge, and best of luck to everyone that entered our Green Juice competition!
There were some seriously juicy inspirational pictures shared! If you're ready to start juicing your way to health and need help deciding what juicer is right for you, check out our FOOD MATTERS JUICER BUYING GUIDE.
---
Join Laurentine and I together, with the global Food Matters online community for the 7 DAYS IN MAY - GREEN JUICE CHALLENGE!
What:
Together let's ADD at least one freshly squeezed green juice a day for 7 days and feel the real difference it can make to our health. No need to change what you eat; it's all about adding in the green juice!
When:
May 9 - 15, 2015
Why:
From our experience and from the thousands of comments we've received from our community, fresh vegetable juicing is often the quickest and easiest place to start when you want to kick-start your health. The benefits of vegetable juices are numerous: improved energy and clarity, feeling better, looking better and an overall sense of wellbeing.
How:
We'll provide 7 green juice recipe ideas, a 7 day grocery list and daily tips, plus daily support and tips on the Food Matters Facebook page. Each day, pick a green juice from the recipes in the GREEN JUICE GUIDE which you can download below.
Plus, if you share your green juice each day tagging us @foodmatters and #FMgreenjuice on Facebook, Instagram or Twitter, you go in the draw to WIN one of 10 yearly subscriptions to FMTV!
How you can get started:
---
Step 1

Get Ready!
Like Food Matters on Facebook
Like Food Matters on Facebook for daily tips and support during the 7 day challenge and share your experience with the Food Matters community.
---
Step 2

Get Set!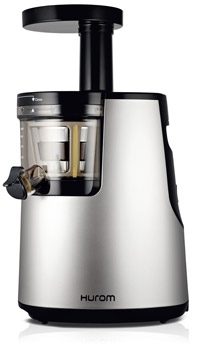 Dust Off Your Juicer!
Or check out the Food Matters Juicer Buying Guide to receive $79 in FREE Bonuses with any juicer purchase.


---
Step 3

Go!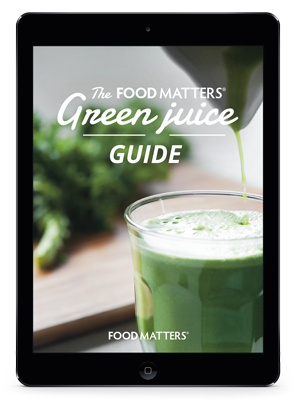 Download the 7 Day Green Juice Guide! (FREE)
Download and print off your Food Matters GREEN JUICE GUIDE containing 7 delicious green juice recipe ideas, your 7 day grocery list to prepare, and a wall planner to keep you on track! To download, just right click and 'save as'.


---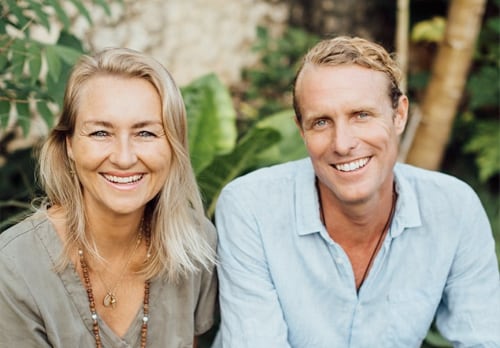 We're excited to get juicing with you and would love to hear what your most important health goals and challenges are!
Juice on!

James Colquhoun & Laurentine ten Bosch
Filmmakers FOOD MATTERS & HUNGRY FOR CHANGE