We're All About These 5 Gut-Healthy Power Bowls
ADD TO MY RECIPES
Power bowls are a great way to include multiple nutrients in one meal! The trick is to choose nutrient-dense veggies, carbohydrates, healthy fats and quality protein to make it a filling and oh-so-nourishing meal!
Here are some of our current favorite gut-healthy power bowls we're rocking:
The gift with this one is its simplicity in flavor and texture, so let that shine through. The healthy fats from the fresh fish and avocado help to improve your gut flora. Get the recipe here .
This smoothie bowl is low FODMAP and loaded with superfood goodness to energize your body. It will l also do wonders for your health, such as improving sleep, reducing stress and assisting with better gut function. Get the recipe from The Healthy Chef here.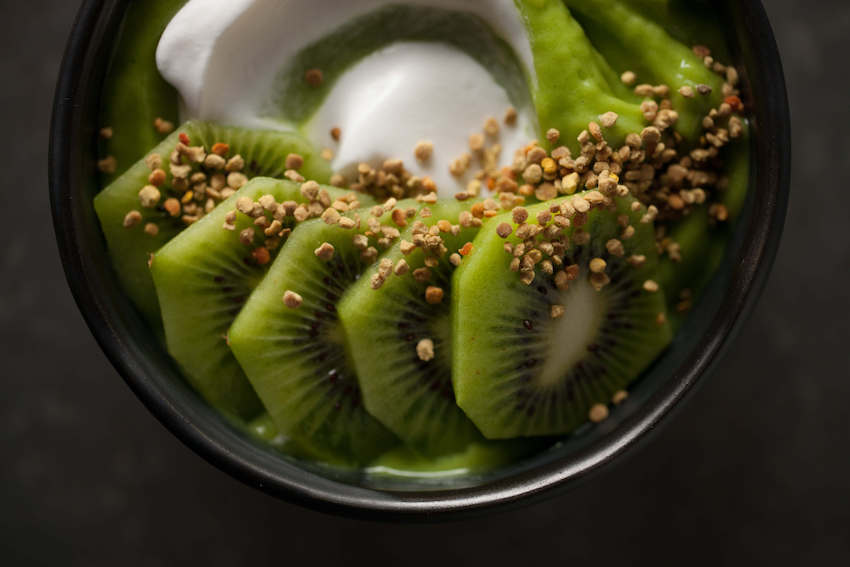 In a nutshell, macrobiotics is a concept of eating really simple whole foods with lots of steam cooking so it's a bit easier on our digestion yet retains most nutrients. It also celebrates fermented foods, giving us a healthy dose of probiotics, seaweeds loaded with minerals, and a beautiful balance of carbohydrates, fiber, plant-based proteins, and healthy fats. Try this recipe from Nutrition Stripped here.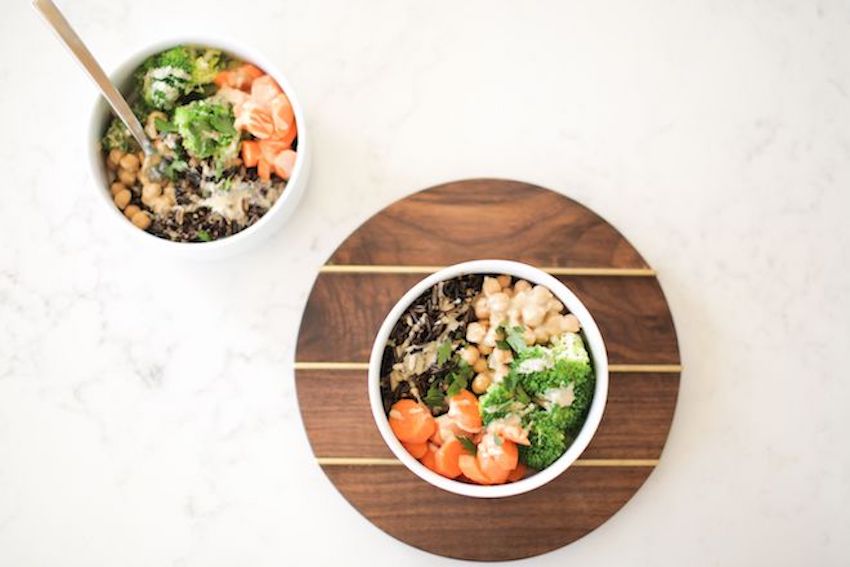 There is often fear around including too many starchy vegetables in one's diet. It's important to include some healthy starches into your diet, such as sweet potato and brown rice. Healthy starches = happy gut. Prebiotic foods such as these healthy starches help to keep your gut bacteria happy and healthy. G et this recipe from Candice here.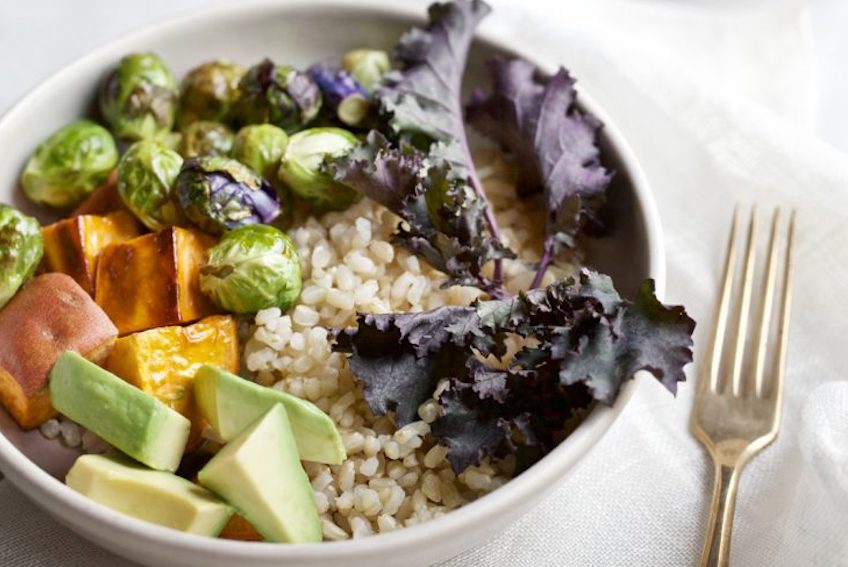 Increasing dietary fiber is a win for gut health! Essentially, high-fiber foods (such as beans) act as a prebiotic for your gut which helps to encourage a healthy balance of gut bacteria, needed for optimal health. Try this recipe from Deliciously Ella.
Do you have a passion for nutrition & natural healing?. Learn more about the Food Matters Nutrition Certification  Program here.
ENROLLMENT & BONUSES CLOSE IN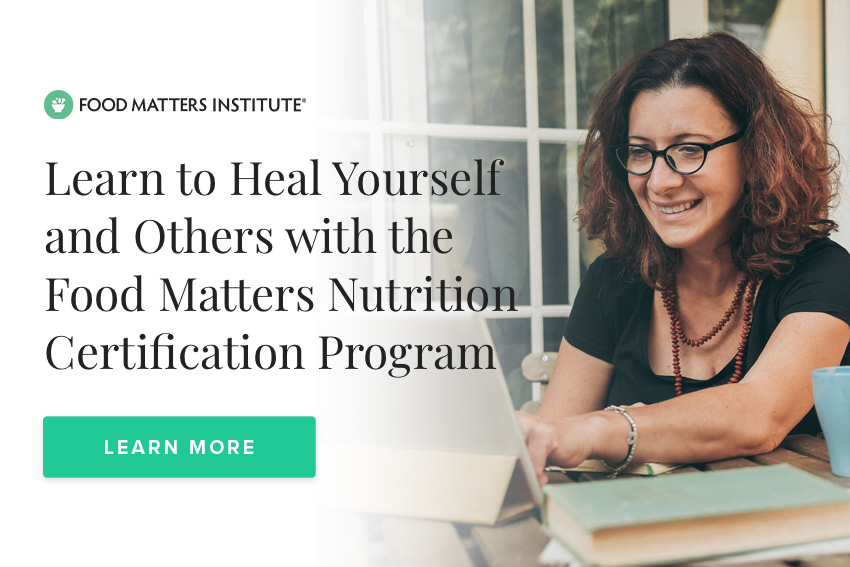 ---