Wellness Essentials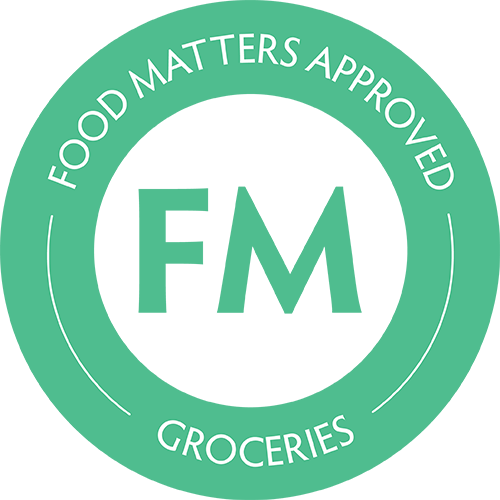 Looking to healthify your pantry and home?
Grocery shopping is no easy task—at least, if you want to keep things healthy and not blow the budget. We hear ya!
We're all about narrowing down your grocery list to the ones that are worth buying so you can get in and out of the store faster. We have put together a Food Matters Approved groceries page with everything from superfoods, supplements, juicers, blenders to essential oils, yoga gear and more!
With the help of our in-house dieticians and nutritionists, we came up with a set of stringent standards to ensure you're browsing the very best products for your health and well being.
In a nutshell, each item must contain only the most natural ingredients, ideally organic, wild crafted, and be sustainably and ethically produced.
All food products are free from artificial flavors, colors, preservatives, fillers and artificial sweeteners, have a reasonable serving size, taste amazing and don't blow the budget.
Please note, whilst this resource does contain affiliate links, we only link to products that we personally use and support!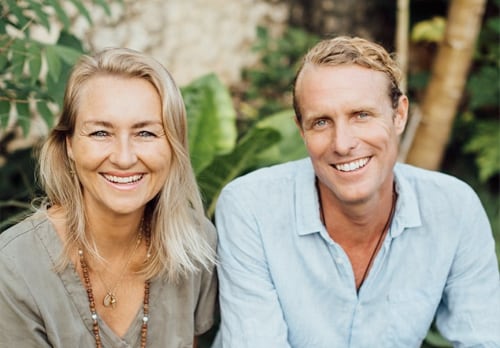 James & Laurentine
Filmmakers Food Matters & Hungry For Change
Founders of FMTV

Quickshop Your Wellness Essentials:
Wellness Essential Articles
Want to know why we consider these products to be essentials? Learn more about the health and wellness benefits of the Food Matters Approved items below.
---
---
---
---
---
---
---
---
---