Top Vegetables To Grow As A Beginner Gardener
There is a common misconception that growing your own produce is a difficult job that requires a lot of effort. That is not true, as it is an activity you can only devote some of your spare time to and still yield great benefits.

If you have always wanted to start your own vegetable garden, now is the perfect time to do so. Even if you are no expert gardener, you can grow a number of vegetables with great success, as they are easy and don't require much. All you need is the idea of what to grow and soon enough you can be picking your own harvest and enjoying the taste of home grown food. Here is what top gardeners pick for their vegetable gardens:
Potatoes
A common pick among gardeners of all skill levels! Potatoes are best planted February and March in special bags partially filled with compost. The idea is that when their green shoots show up above the soil, you can cover them with more compost. That is done till the bag is 100% full and then only watering remains as a gardening chore. 10 to 20 weeks later, when the foliage dies back, you can collect your potatoes. It is an easy and fun way to grow them!
Tomatoes
The speedy growth of tomatoes makes them an ideal choice for beginners or even children who are eager to result of their gardening efforts. Look for a bush variety, such as cherry cascade, as they can be grown in baskets and boxes by the window. All you have to do is water and feed them. The best part is that you can grow them from tomato plug plants.
Salad Leaves
Even if you are new to this, you can acquire a salad mix and sow it during the summer months. Few weeks later you will be crunching on delicious salad leaves. Part of why these are such a great option is because they grow continuously so you can enjoy them for a long period!
Broad Beans
If you want to sow broad beans, you can do so in pots of 3 inches compost. Few weeks after that they will grow into sturdy plants ready for your garden. You can even avoid this phase and sow in the ground, which will not hinder their flavour one bit.
Mint
Mint is a vigorous plant that can grow in pretty much any type of moist soil. It can become a little overwhelming, so you might as well keep it in a pot to control its growth. Use fresh or freeze for later - your choice!
Garlic And Onion
These are among the easiest vegetables to grow, as they require little to no maintenance. Plant garlic cloves and onion bulbs in the spring or autumn. At some point late in the summer you can pick them up and use them in your cooking efforts immediately.

Depending on your preference, you can grow any of these vegetables, as they require little garden care.
What Fruits And Vegetables Do You Have In Your Garden?
Get access to the entire Food Matters Film Library. Start watching here.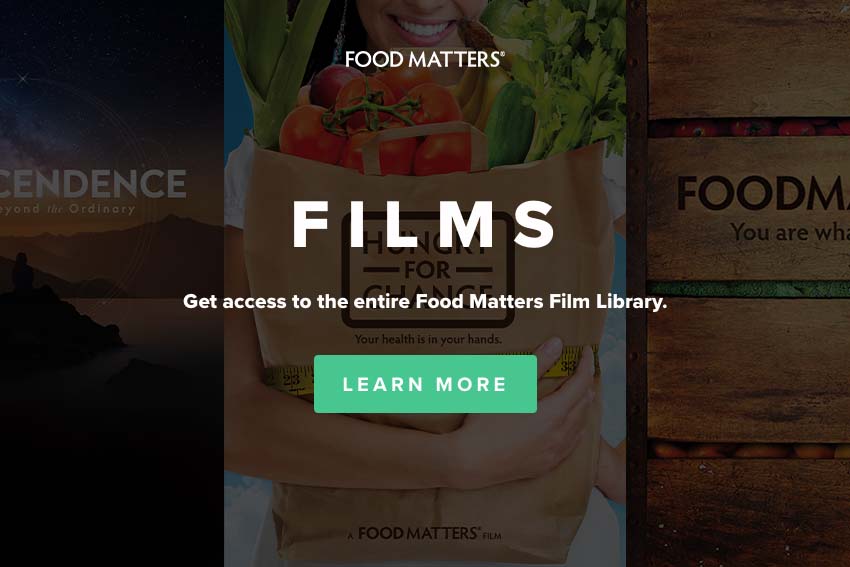 ---