FOOD MATTERS
CAREERS & INTERNSHIPS
At Food Matters our mission is to inspire people to live their healthiest life possible!
At Food Matters our mission is to inspire people to live their healthiest life possible!
As an international health & wellness company based on Queensland's Sunshine Coast our followers and customers are at the heart of our innovation. Each day we strive to share our mission with an ever growing audience through our films, streaming TV channel, online content, recipes, foods and guided video programs.
The Food Matters team (a.k.a. Team Amazing!) is at the core of everything we do. Together we strive to serve our global community on a higher level through online events, new products, innovative distribution, love-filled customer service and groundbreaking business systems!
5 REASONS TO JOIN THE TEAM!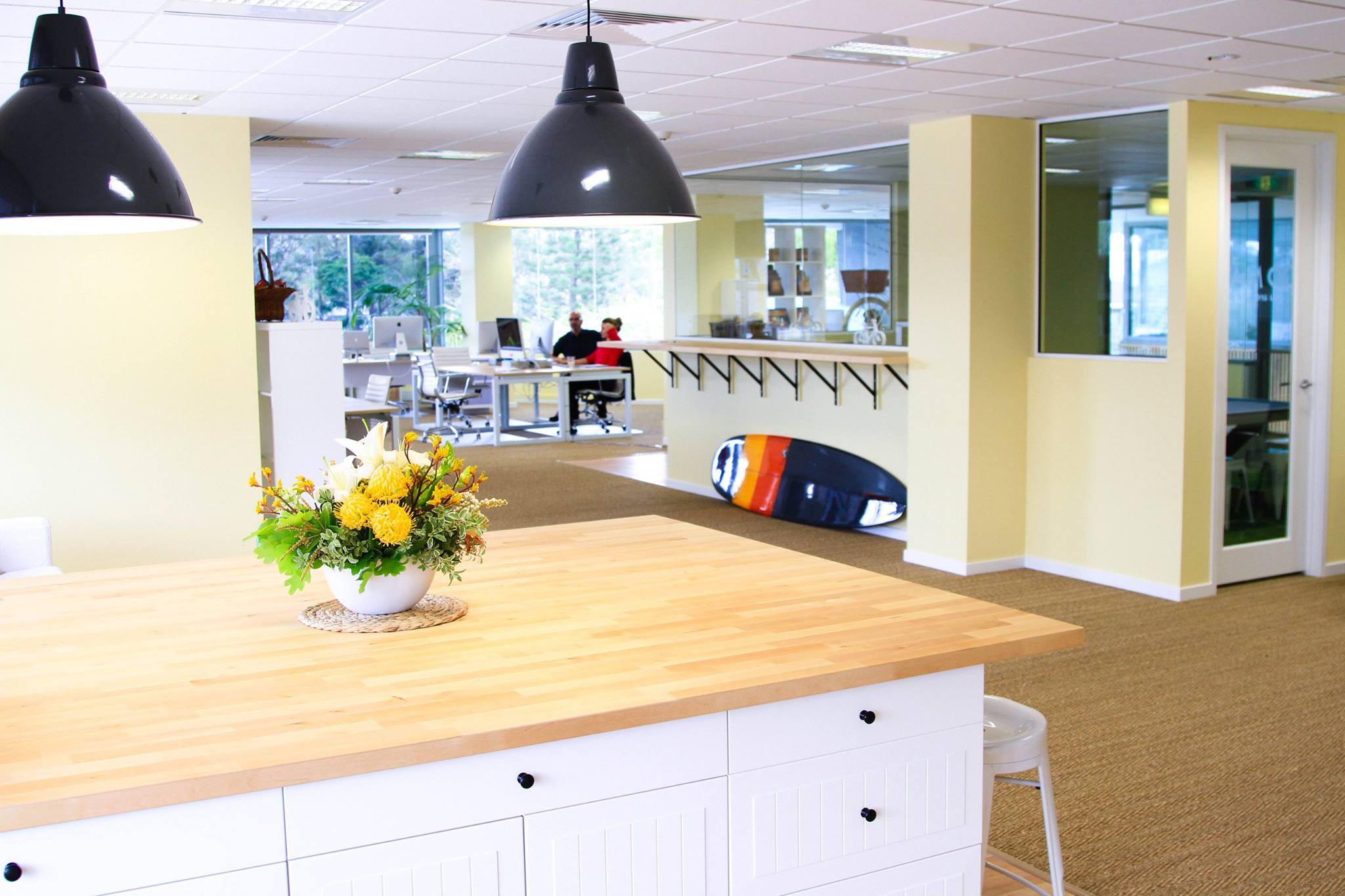 1. MISSION
We started Food Matters to change the world. As a result, we devote our time and attention to continually answering our primary question "how can we help share this lifesaving message with more people?". If you're committed to service and working with a true sense of helping others then we would love to hear from you.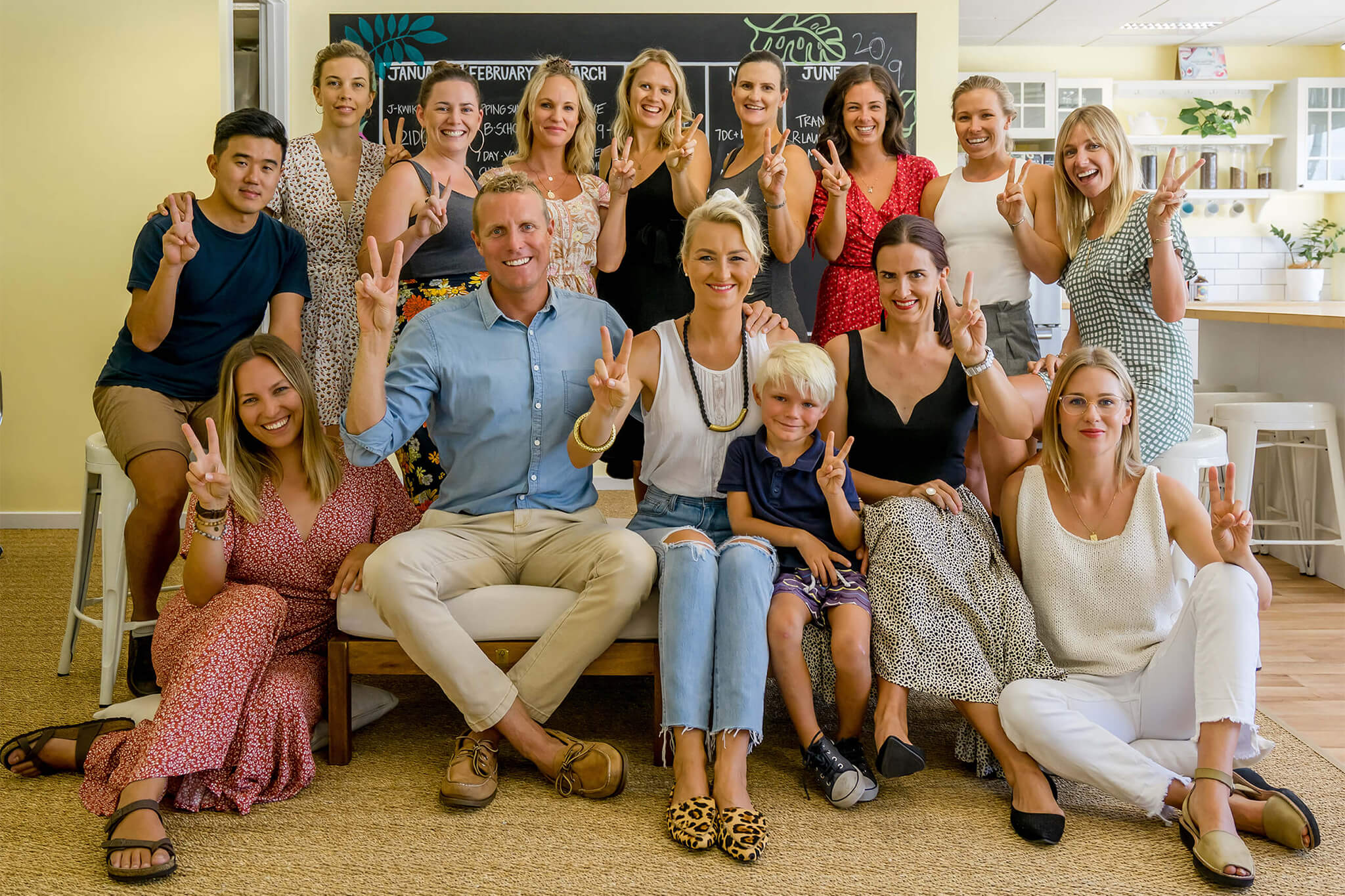 2. CULTURE
We love cultured veggies and working with some of the best minds in the business. We understand that "A" people attract "A" people. We recruit people who are not just brilliant, but people who are talented, driven, positive and live life with a purpose. Get in, and you'll be surrounded with friends, peers and a network that will help you move your life to a whole new level.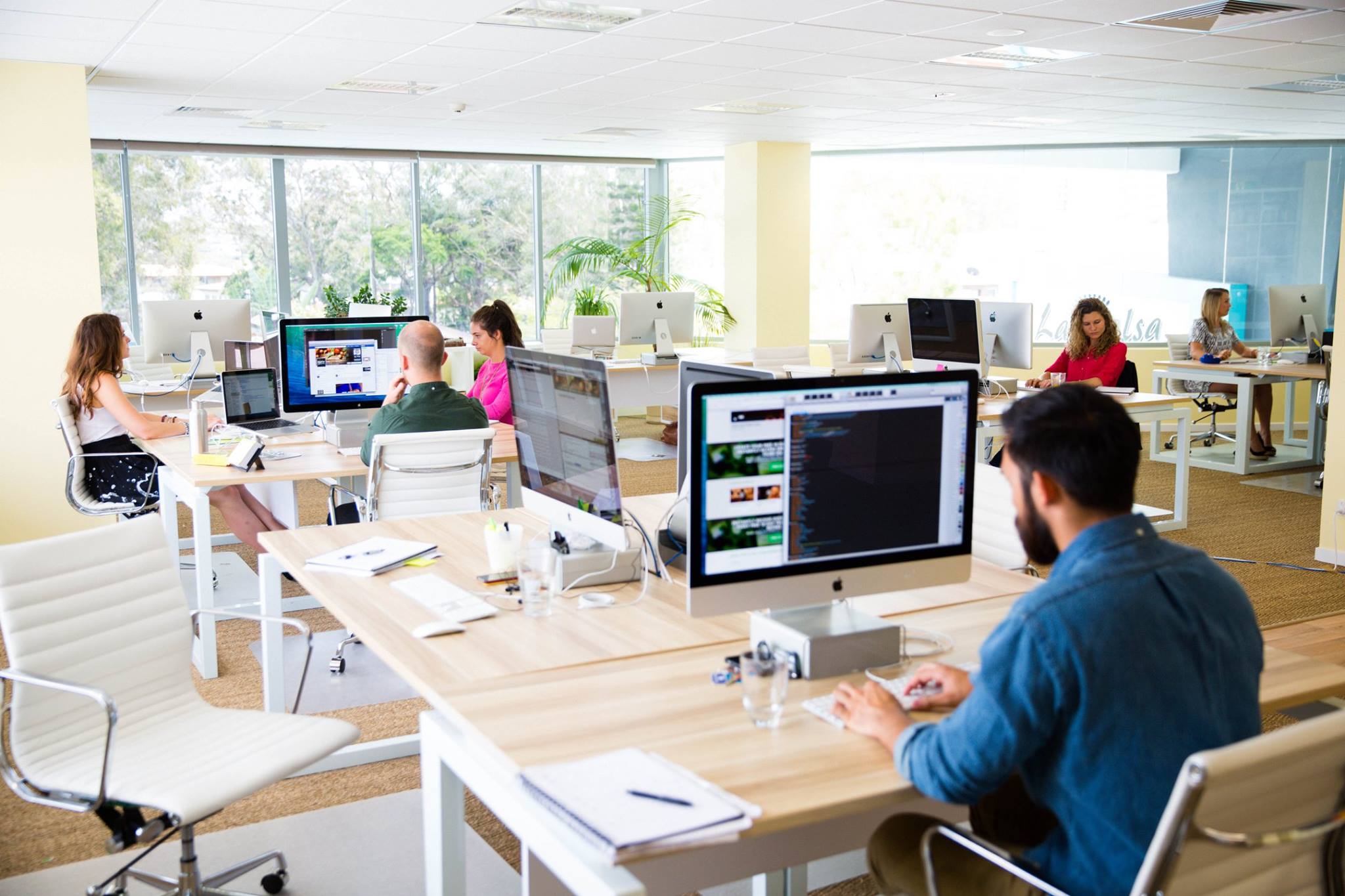 3. SPACE
Be inspired daily in the Food Matters HQ. We believe in designing offices that inspire people to be creative, to live and work happy, and to feel really valued as part of the team. A great workspace inspires great work.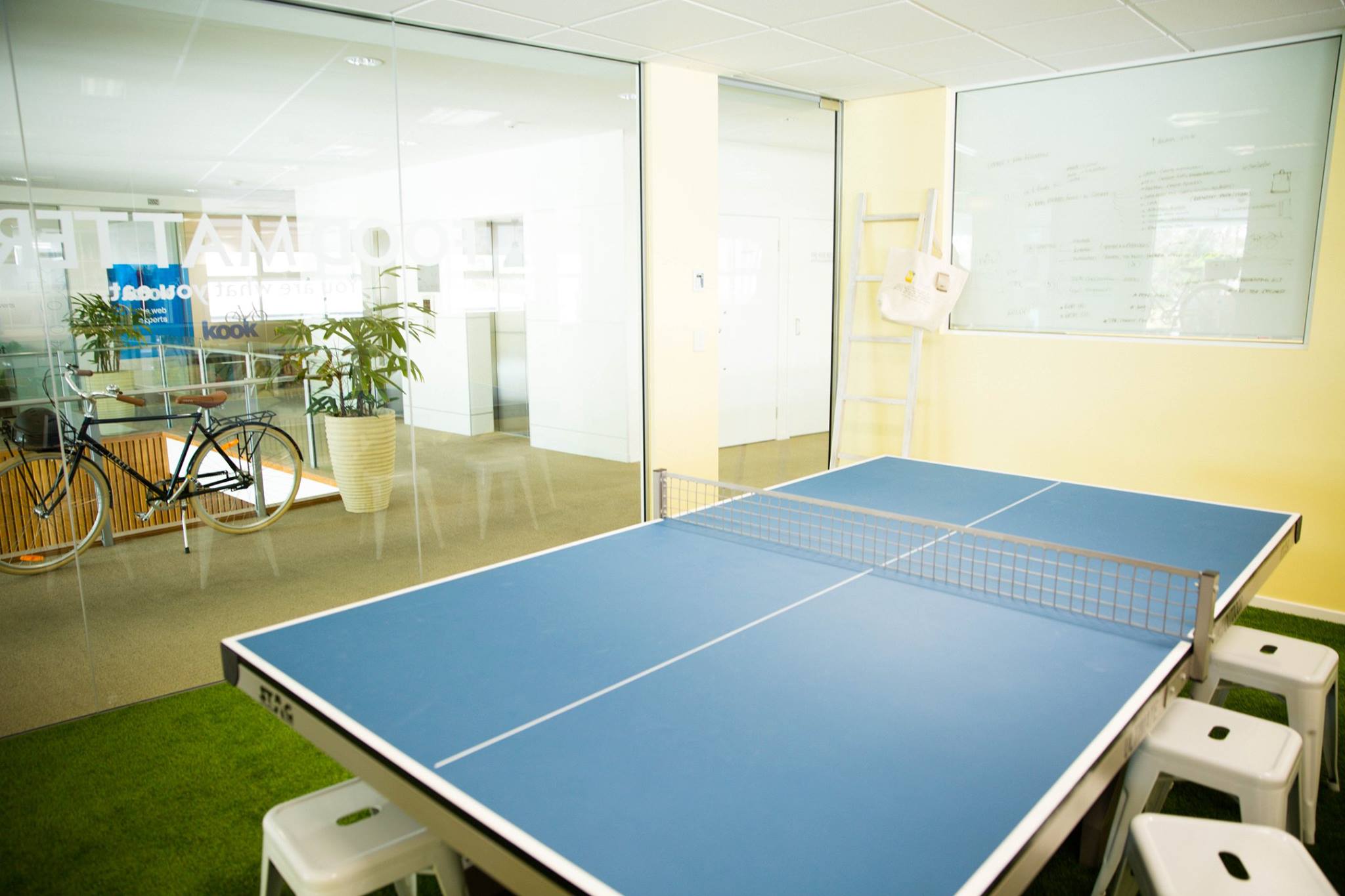 4. GROWTH
We're committed to breaking the rules, reaching beyond the possible and coming up with innovative ideas that have never before been seen. Being a part of the team means you're automatically part of the process! You even get access to a massive library of films, books and expert interviews! We're an education company and we live and breathe learning.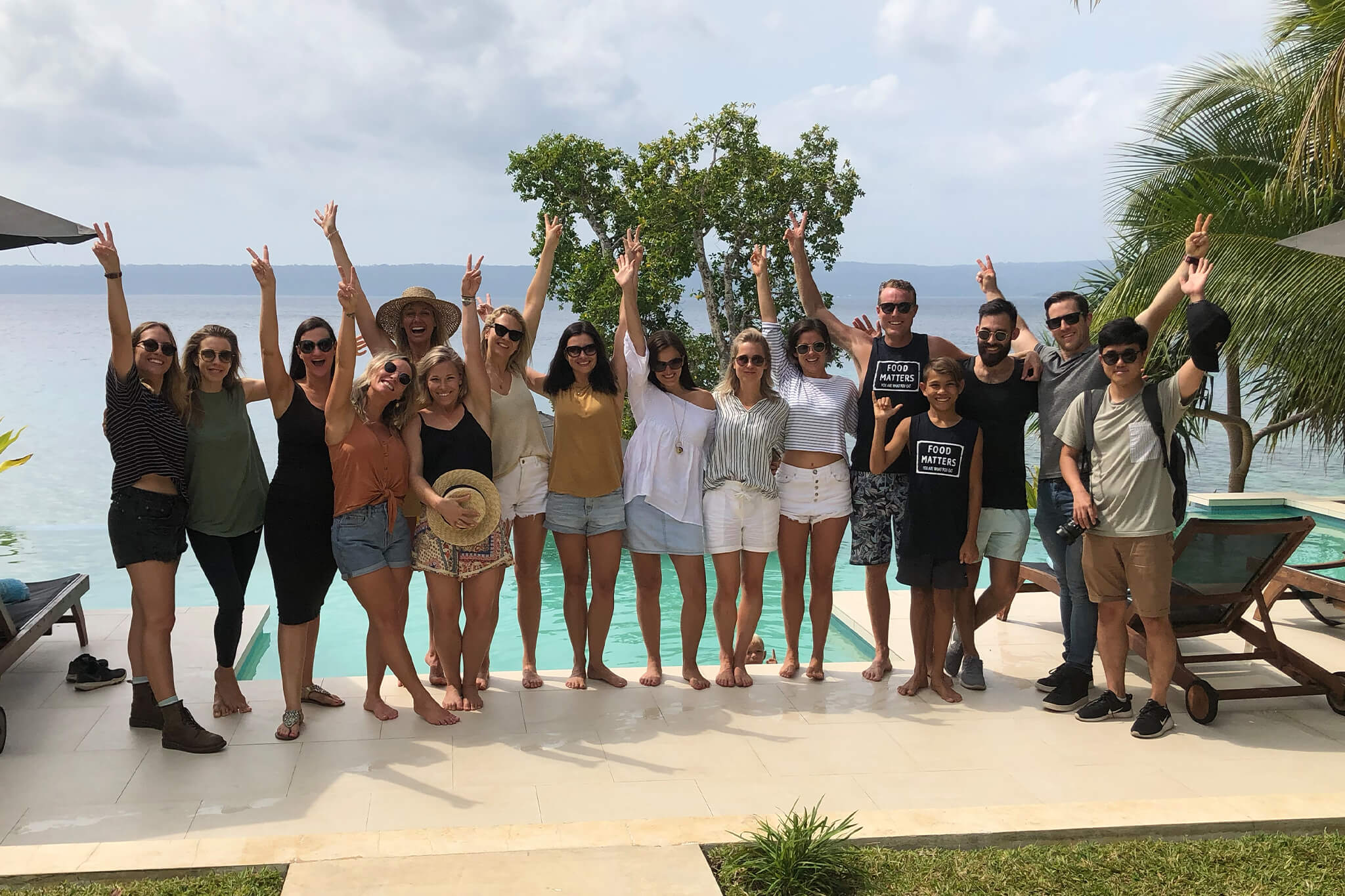 5. SECRET PARTIES AND GETAWAYS!
Someone in the office really loves surprises and is committed to hosting multiple events sure to surprise you each year! From private yacht charters to beachside villas, secret limo adventures, it's all part of the "play hard relax hard" motto. Inclusion is compulsory so you better like surprises!
INTERNSHIPS
Our internship program is not about photocopying towers of paperwork and doing coffee runs (although some of the team can certainly be wooed with caffeine.) Our internship program is about challenging you to think outside the box, hit the ground running and start seeing projects come to life.
An internship at Food Matters is for you if:
You're passionate about health & wellness
You love working in an open & a close-knit team
The thought of diving deep into a project excites you
You know the difference between cacao and cocoa. (Just kidding, we can teach you that!)
INTERNSHIP
Marketing Intern
Department:
Communications & Marketing
Duration:
1 - 2 days per week, 8 weeks at our Sunshine Coast HQ office

Join the team That's Transforming the Lives and Health of Millions!

Are you a self-directed A-player with a passion for health & wellness looking to take your marketing and social media knowledge to the next level? Then you've come to the right place!

At Food Matters our mission is to inspire people to live their healthiest life possible and we are currently looking for a new team member in the role of Marketing Intern.

Required skills:

Experience in creating social media content (from ideas to implementation)
Basic understanding of online marketing strategies including email marketing, paid advertising, lead generation, online sales pages and conversions.
Effective time management skills and ability to meet deadlines
Ability to operate in a team environment and build positive working relationships
Demonstrated positive work ethic, and ability and willingness to learn new systems
Demonstrated problem-solving skills

Description:

This is an exciting opportunity for a motivated self-starter with initiative looking to develop their understanding of social media channels and marketing skills across a growing online business. You must be a trustworthy person, with a strong ability to multi-task. A can-do attitude is a must, along with the ability to adapt to a demanding and dynamic work environment. This is a great opportunity to be part of a vibrant team!

If you have a positive outlook and are eager to hit the ground running, we want to hear from you! The ideal candidate will be organised, efficient and passionate about nurturing and growing online communities.

This is a great opportunity for a recent Marketing Degree graduate and has the potential to evolve into a permanent paid role for the right candidate!

Application deadline:

7th February 2021

Start date:

Immediate

How to apply:

Please email your cover letter outlining how your experience meets the above criteria, together with your CV and links to any sample work or social media accounts to jobs@foodmatters.com

-- OR --

Please use the Application Form on this page.