We here at Food Matters are committed to helping you help yourself. We believe that your body is worthy of good care and that no one is more suitably qualified to care for it than yourself. Think of us as your nutritional consultants and know that we are here with you on your journey to a healthier life.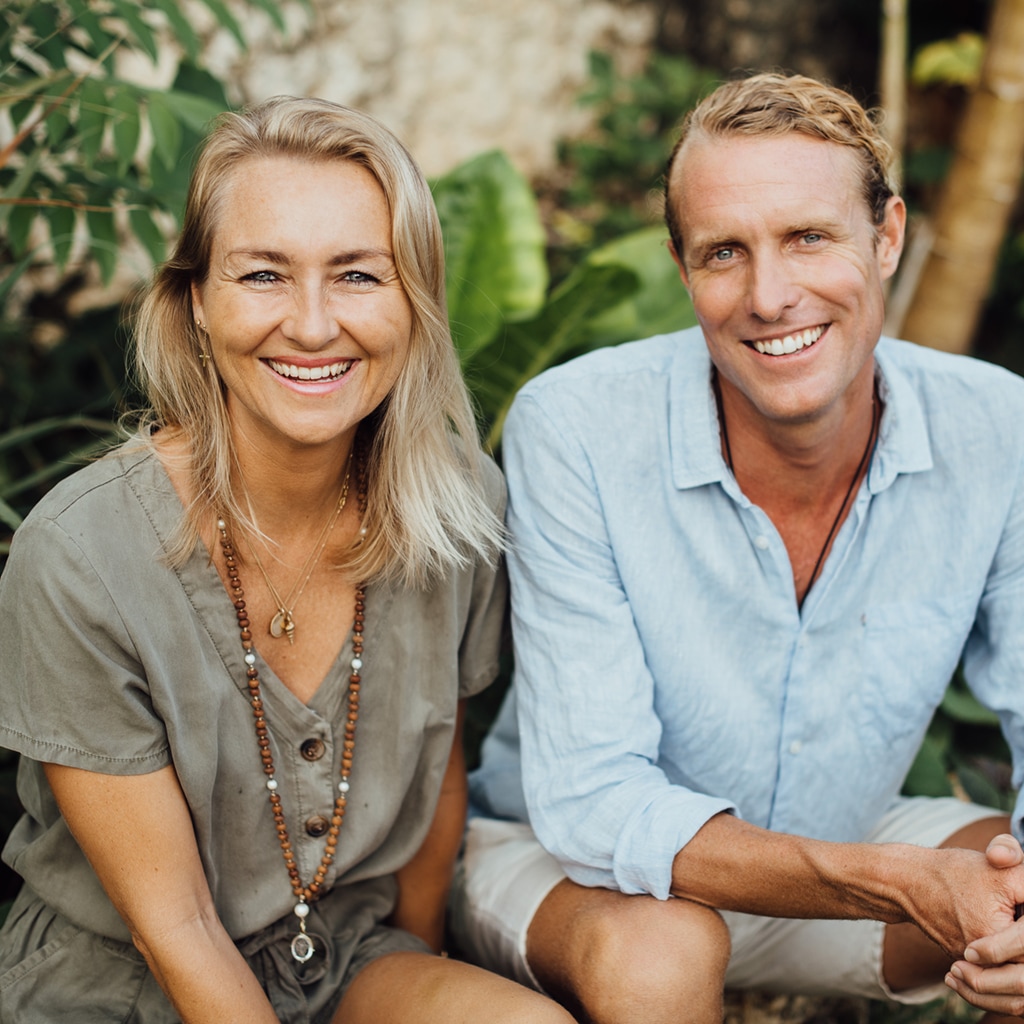 Hear from Food Matters Nutrition Certification Graduates
This program is just what I needed to build my knowledge and confidence for starting my online business in the health and wellness space. The curriculum is so well designed and the content is amazing! Thank you Food Matters Institute for the life changing education!!
Elcy Wang
I'm a little late with a picture, I completed the program a few days ago! Thank you James and Laurentine for your dedication to wellness, and for creating this program! I graduated from IIN in 2015 and I'm always eager to learn more on my journey to wellness and self love. Food Matters Nutrition was a perfect addition. It is not only my hope to heal my body but during the process, share nuggets with others on their journey!
Carmen McGuire-Morton
To the Food Matters Team and especially Laurentine and James - thank you for making this program possible! I've learned so much and will continue to explore all the additional resources within each module. I loved every minute! Now onto the Bonus Module. 😊 💜
Caren Huck
Thank you James, Laurentine, everyone at Food Matters and all the amazing trainers for paving a beautiful path for me to follow. I absolutely love this course and look forward to doing it again and living it. 😊 I have told so many people about Food Matters and this course. I know a lot of my team will be taking it in the future and my hope is that one day it is taught in all schools! I am so grateful. Thank you! 🙏❤️😊
Anita Vandeneykel Schmitt
I can share this information with the rest of the world.

What I really enjoyed was the wonderful speakers, and the top-notch latest information from people on the leading edge.
Olelo Pa'a Ogawa
Starting the New Year with all the right vibes! ✨✨✨
Rebecca'h Pescarini - Walker
I want to benefit as many people as I can.

I am a physical therapist and I work in an integrative therapy group, and am just finishing my yoga teacher training. I wanted to learn more about nutrition and the best way to optimize patient outcomes. By putting the right food and nutrition into our bodies, it can make you want to feel better.
Sarah Kingsley
The Food Matters Nutrition Certification Program
The Food Matters
Nutrition Certification Program
Transform your life and others with this 10-week online certification program designed to help you understand the fundamentals of a holistic approach to health, wellness, and nutrition. Bringing together the greatest minds in health, independent from big business interests, to share with you the most trusted research on nutrition and healing.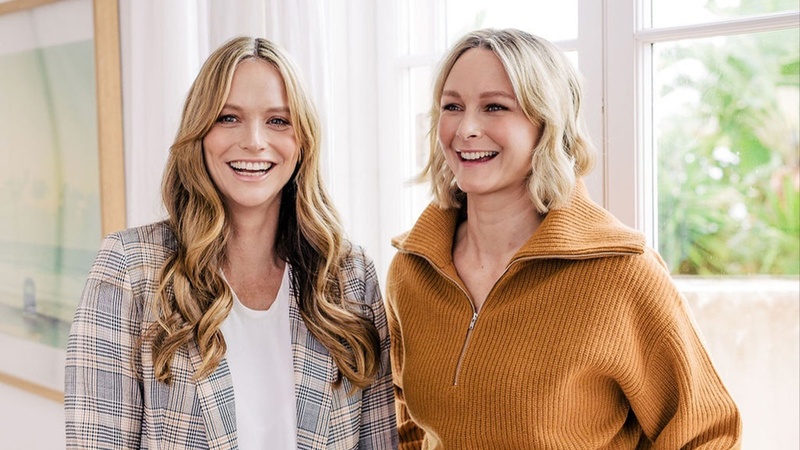 Latest Episode
PMS, Fertility, Postpartum, and More: A Deep Dive on Hormones with Jacqueline Alwill & Brittany Darling
If you're a female, there's no doubt that you've experienced changing hormones at some point in your life. Balancing your hormones is important so that you can function at your best no matter the season of life you're in, including through PMS, pregnancy, and postpartum. In today's episode, I am …
Join Our Facebook Community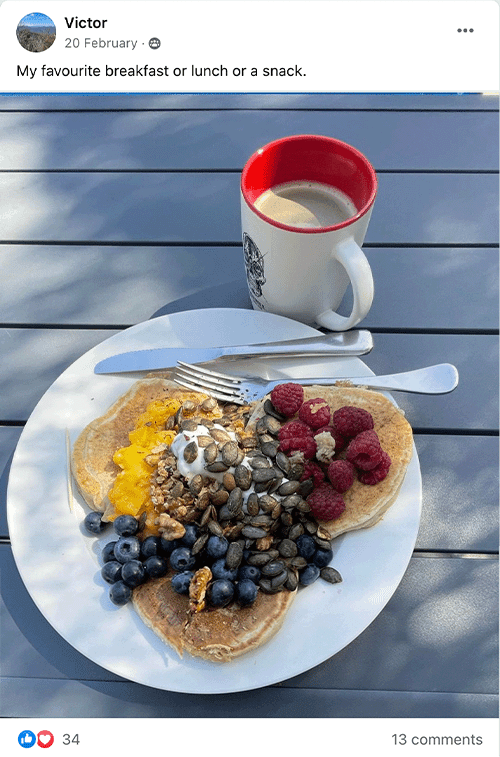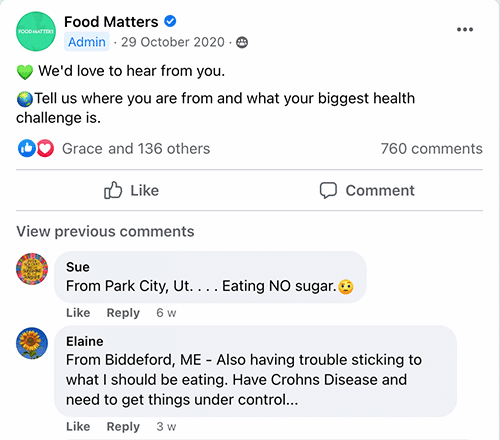 Our Food Matters community group is a space for our community to connect, share, and keep updated on all of the latest happenings from Food Matters!
In this group we share our favorite health tips, videos, recipes, books we're reading, and films we're watching. It's all about helping you to live a healthy and happy life.
5.9K Posts 341K Followers