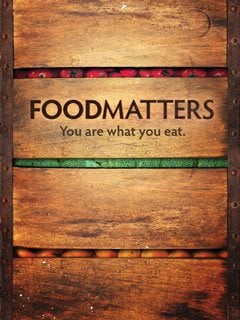 FOOD MATTERS
Learn how to prevent &
reverse disease naturally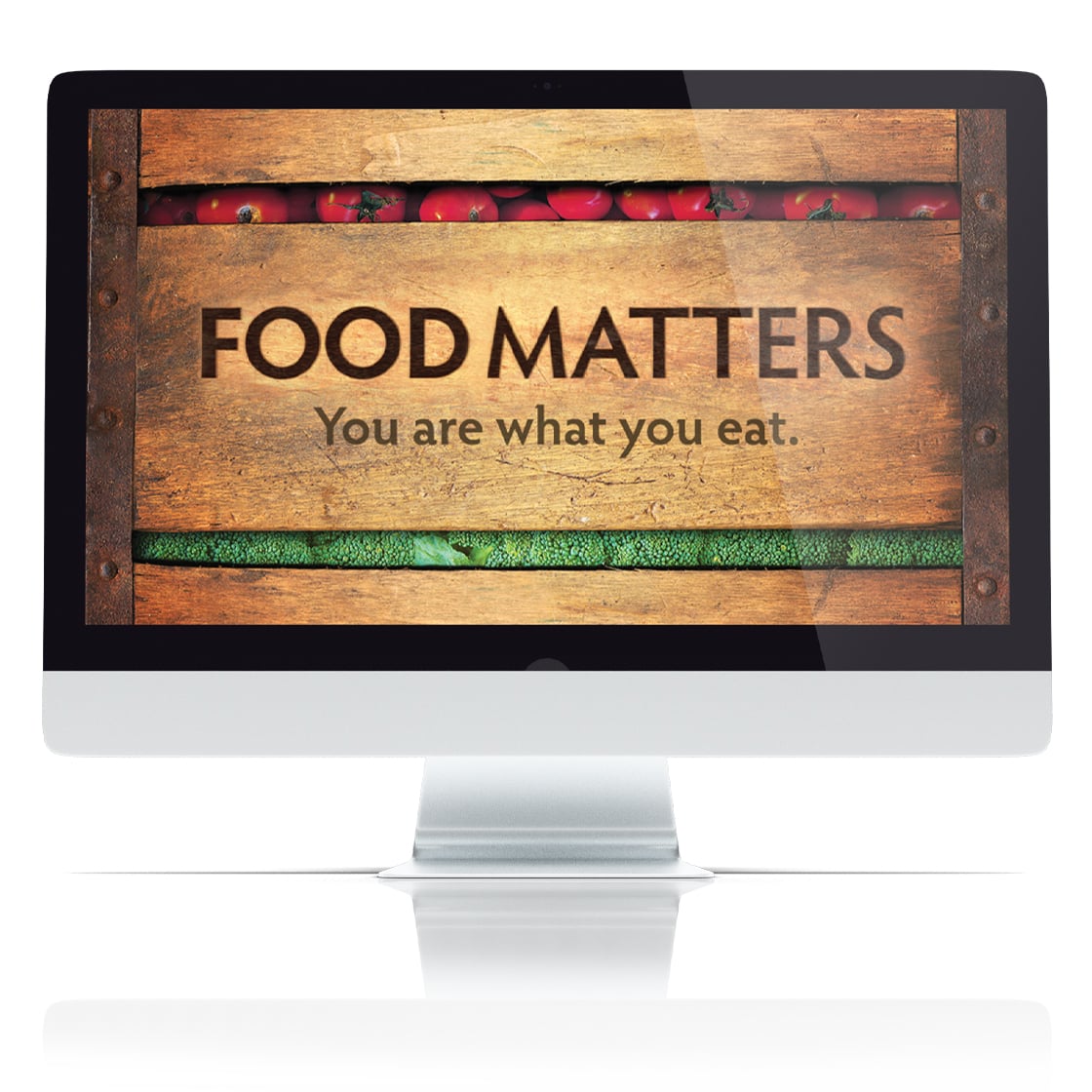 You only have to look around at what we're eating and how we're living to see why our society is getting sicker. Nutritionally-depleted foods, chemical additives, an addiction to pharmaceutical drugs to cure malnourished bodies... It's a devastating downward spiral.
Food Matters sets out to uncover and expose the trillion-dollar worldwide 'sickness industry'. But in doing so, it takes a step further and brings scientifically verifiable solutions to overcoming illness naturally to the table.
The filmmakers have drawn on ideas from interviews with leading experts in nutrition and natural healing to discover something contentious, controversial, and groundbreaking. Not only are we harming our bodies with improper nutrition, but that the right kind of foods, supplements, and lifestyle can be used to treat chronic illnesses.
Rethink the belief systems fed to us by our modern medical and health care establishments. Discover how many alternative therapies can be more effective, more economical, and less invasive than conventional medical treatments.
Let this be the pivotal moment you've been searching for, where you turn your outlook on health around and never look back.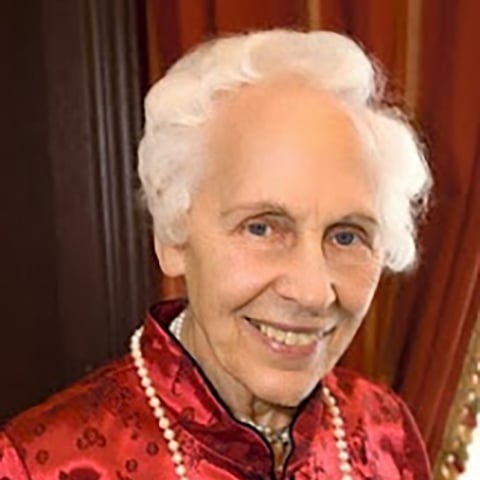 You can't keep one disease and heal two others - when the body heals, it heals everything.
Charlotte Gerson
In Food Matters You'll Discover:
Why you should question where your food is coming from & whether or not it is safe.
How to use food as medicine to heal the body from chronic disease.
Natural therapy options for cancer, depression & anxiety.
Whether or not supplements & vitamins actually work.
And so much more...
Featuring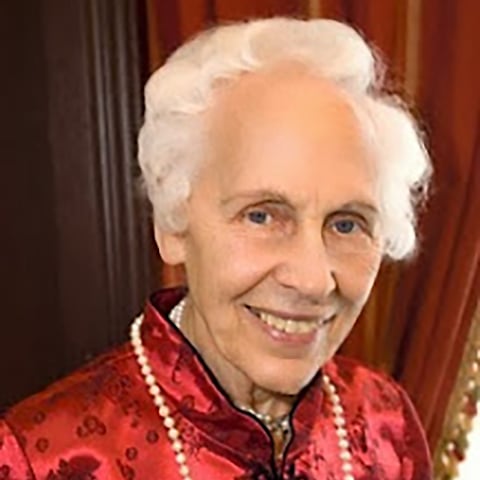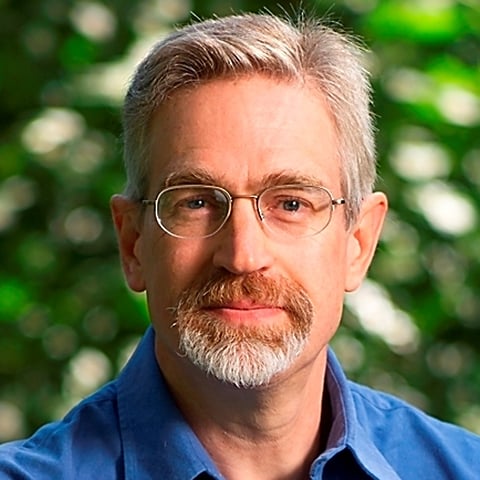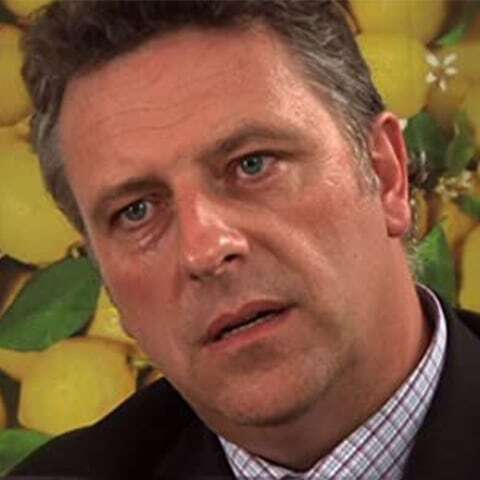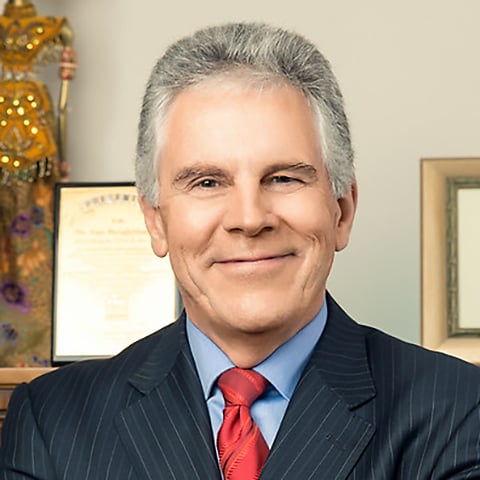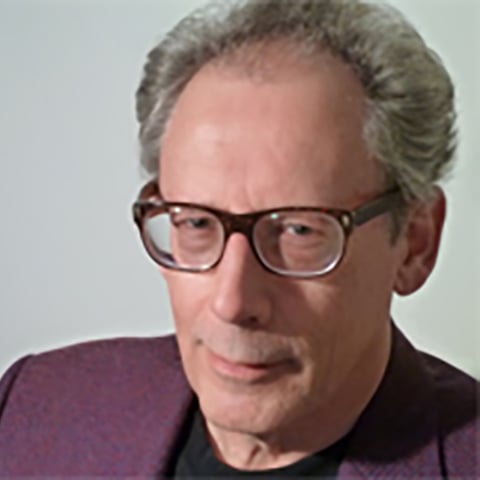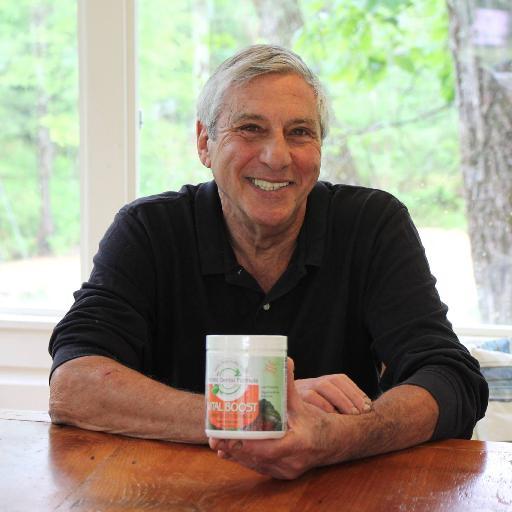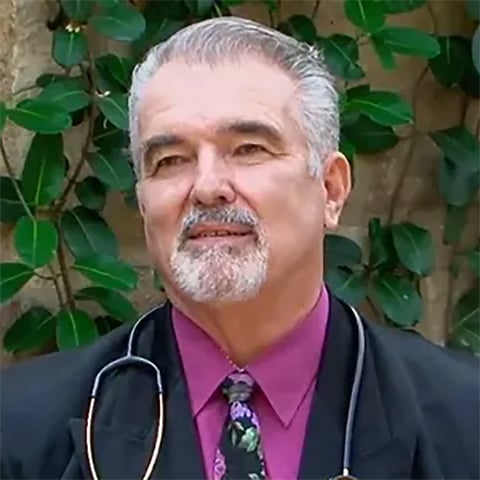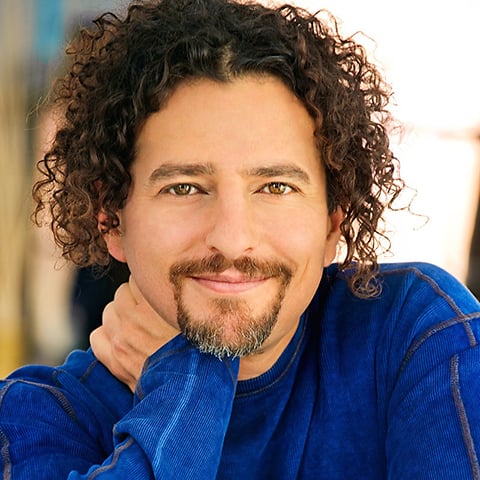 Watch Food Matters on Your Favorite Channels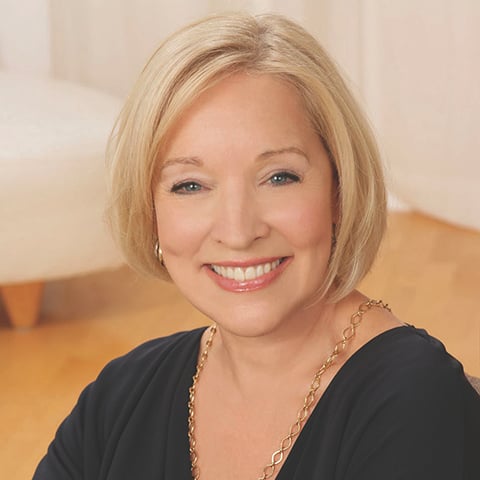 Anyone who is serious about their health need to see this stunning film."
Christiane Northrup, MD, author of Women's Wisdom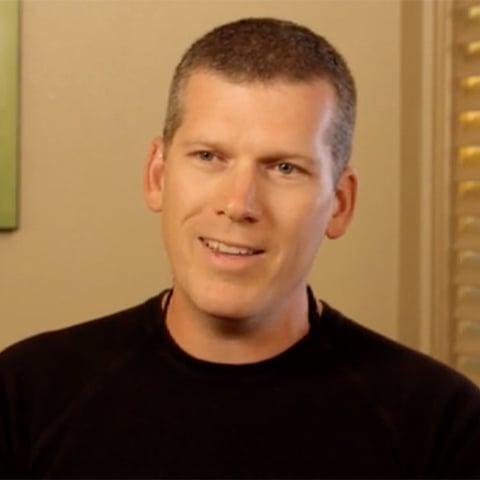 This film lays out the inconvenient truth the food industry doesn't want you to hear - that nearly all degenerative disease is actually caused by the processed, nutrient-depleted food being consumed in first-world nations around the world. 'Food Matters' dares to reveal how we can stop this cycle of destruction and restore true health to ourselves and our planet."
Mike Adams founder of Natural News.com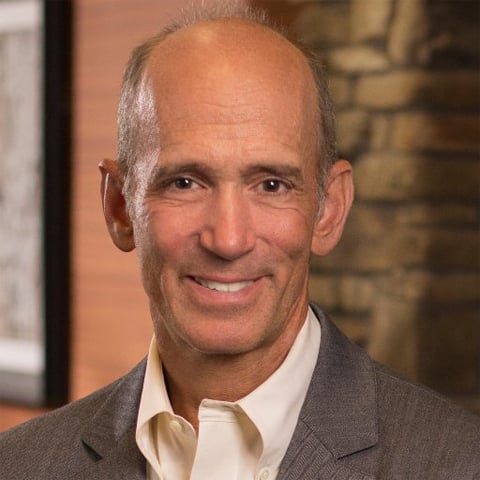 James and Laurentine provide a radiant beacon of hope with steps you can do today to take control of your health and begin healing. This is such important information - and much aligned with my personal health philosophies. It's time to get it out to everyone who will listen. I encourage you to order a copy of Food Matters today and watch it with your friends and family."
Dr Joseph Mercola - Author of the world's most popular online Natural Health Newsletter
Watch Food Matters on Your Favorite Channels