Comfort Food: Healthy Gluten-Free Fish & Chips (Recipe)
ADD TO MY RECIPES
The memories that come with eating Fish & Chips as a child are bountiful! Usually on a weekend, you would head down to the local Fish & Chip shop with the family and enjoy an afternoon in the park eating fresh fish out of that butcher paper. Fast forward a few years and you get the same feeling, shortly followed by the feeling of regret as you feel the heavily deep fried fish & chips sitting in your belly.

We miss that feeling you get from a 'comfort food' that you grew up with so we've recreated one of our favorites into a healthy version of crispy root vegetable chips and crunchy, gluten-free crusted fish. Best enjoyed on a Sunday afternoon in the sun!
Ingredients
300g firm white fish
1 egg
1 cup quinoa flakes
1/2 cup shredded coconut
1 tbsp dried herbs
3 tbsp coconut flour
3 tbsp almond meal
Salt & pepper
4 tbsp coconut oil (for cooking)
Fresh lemon (to serve)
What to do
Whisk egg in one bowl and the almond meal, coconut flour and salt and pepper in another. In a third bowl mix quinoa flakes, shredded coconut and herbs.

Prepare your fish by cutting into small fillets aiming to keep them all the same size so they cook evenly.

Dip fish in flour mixture (coconut flour, almond meal, sea salt, pepper), d

ip in egg and lastly roll in the crumb mixture (quinoa & coconut). Complete with all fillets.

In a frypan over medium heat, melt coconut oil and shallow fry fillets 1-2 minutes each side depending on thickness.
HOMEMADE CHIPS
1 small sweet potato
2-3 small parsnips
1 potato
1 tbsp olive oil or coconut oil
Salt & pepper
What to do
Preheat oven to 350°F (180°C).

Cut root vegetables into

chips

spread evenly on lined baking tray and sprinkle with a little olive oil and sea salt.

Bake for 40-45 minutes until crisp and golden brown.

Serve with fish! For a little fun, wrap in butcher paper and head to the park to enjoy with the kids!
Discover how to lose excess fat from your belly, face & thighs in less than 7 days with this simple ancient practice. Watch the Detox Masterclass here. Playing for a limited time!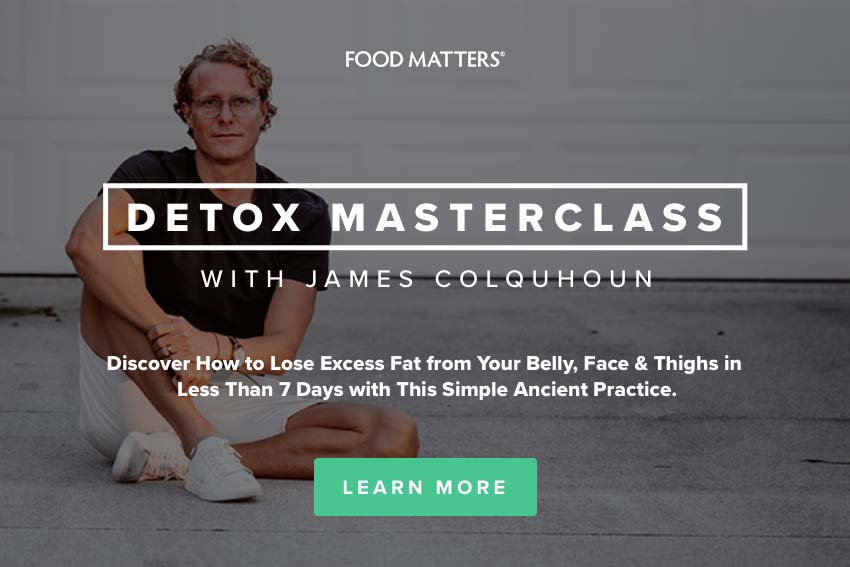 ---