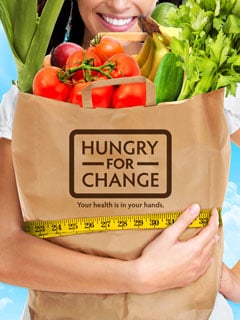 HUNGRY FOR CHANGE
Your health is in your hands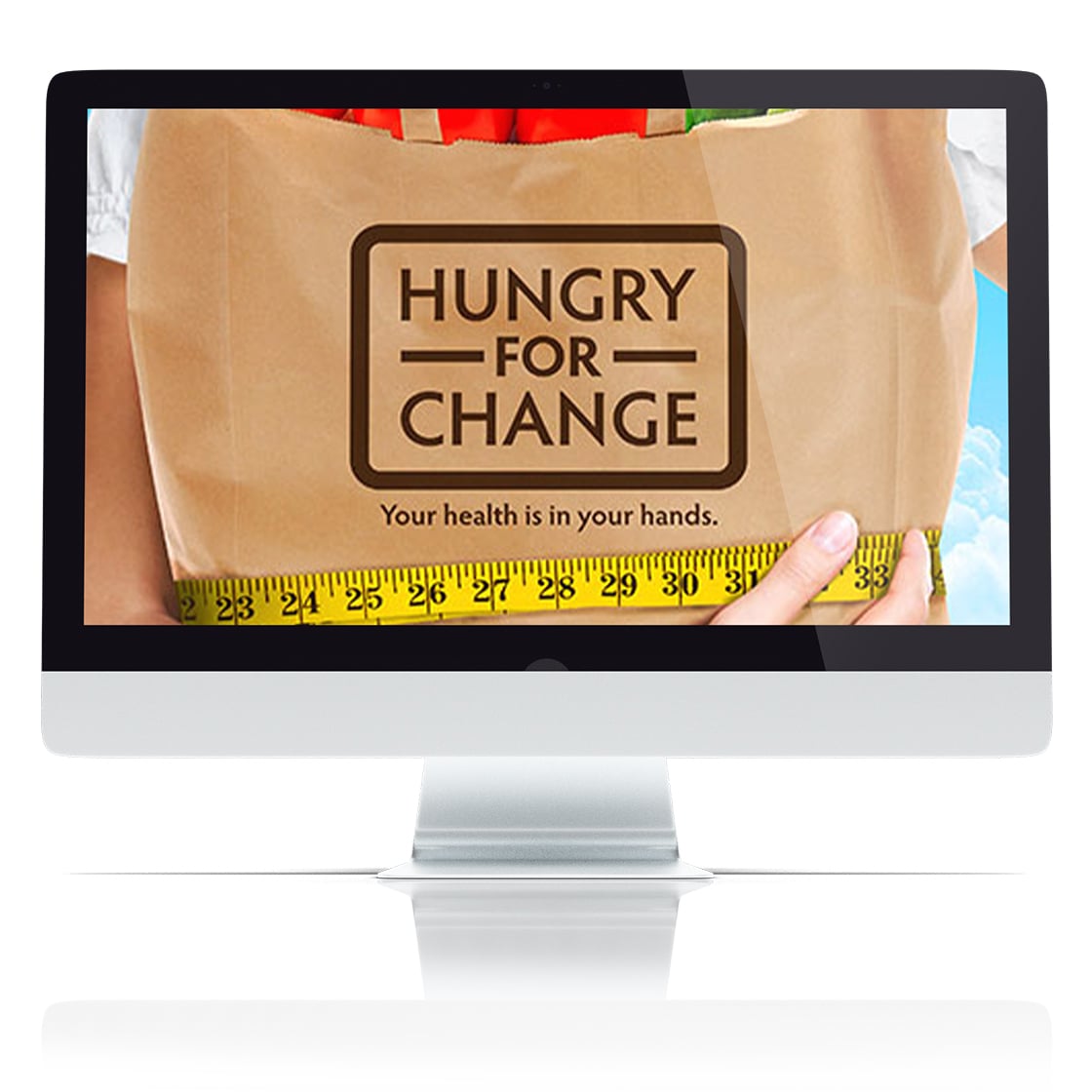 We all want more energy, an ideal body, and beautiful younger-looking skin. So what is stopping us from getting this?
From the creators of the best-selling documentary FOOD MATTERS comes another hard-hitting film certain to transform the way you look at food.
HUNGRY FOR CHANGE exposes shocking secrets the diet, weight loss, and food industries don't want you to know about; deceptive strategies designed to keep you coming back for more. Uncover what is keeping you from having the body and health you deserve and how to escape the diet trap forever.
Featuring interviews with best-selling health authors and leading medical experts plus real-life transformational stories with those who know what it's like to be sick and overweight. Learn from those who have been there before and continue your health journey today.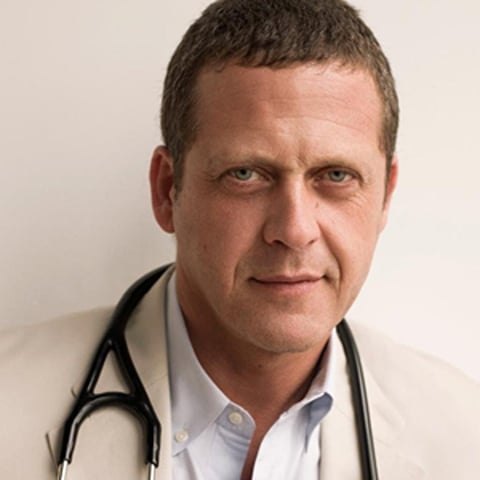 The problem is we are not eating food anymore, we are eating food-like products!
Dr. Alejandro Junger
In Hungry for Change, you'll discover:
How to navigate your supermarket - what to buy and what to avoid.
The real truth behind food labeling - 'fat-free', 'diet', 'low-fat'.
How to overcome food addictions and cravings.
The most effective detox and cleansing strategies.
How to eat for clear eyes, glowing skin, and healthy hair.
And so much more...
Featuring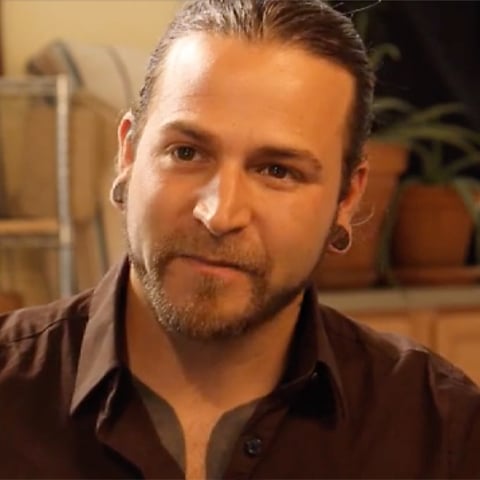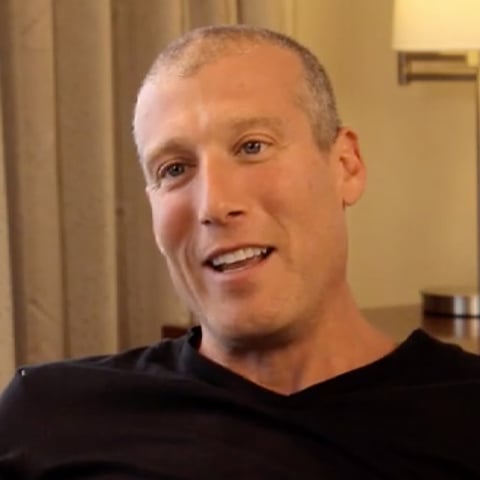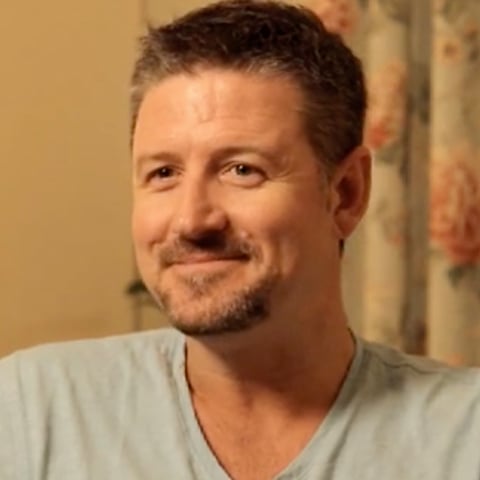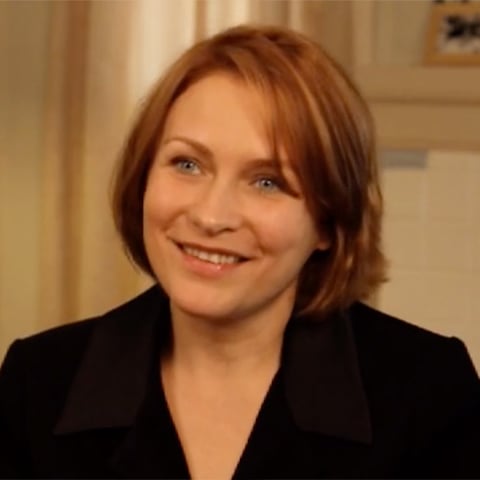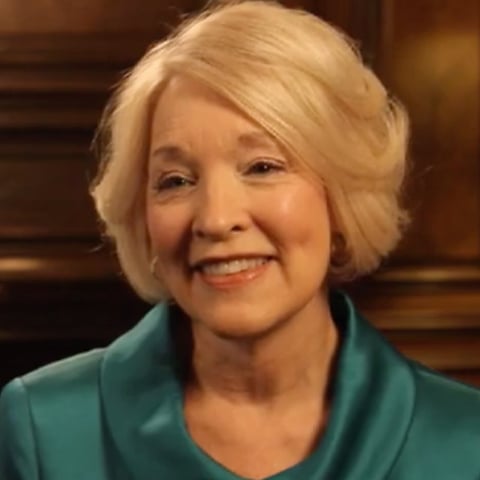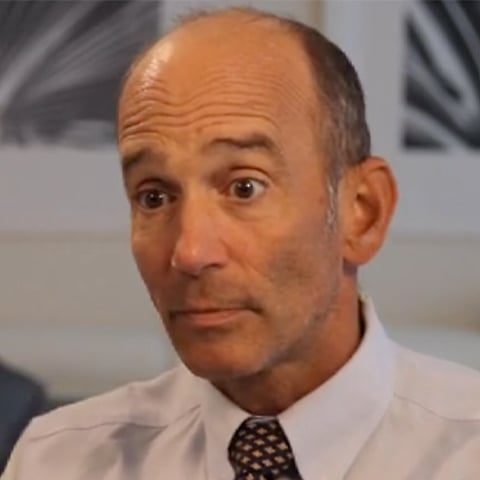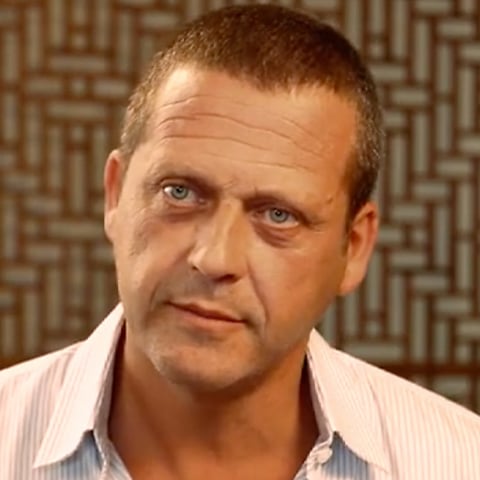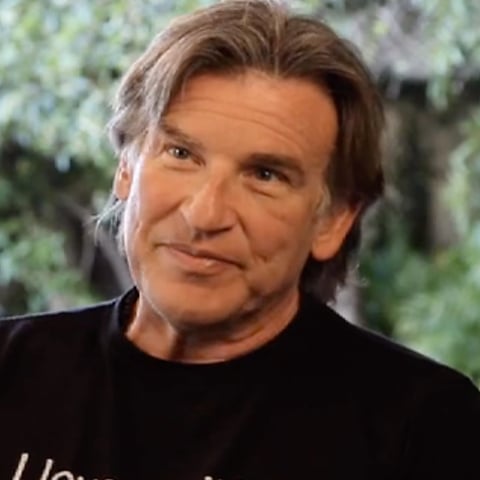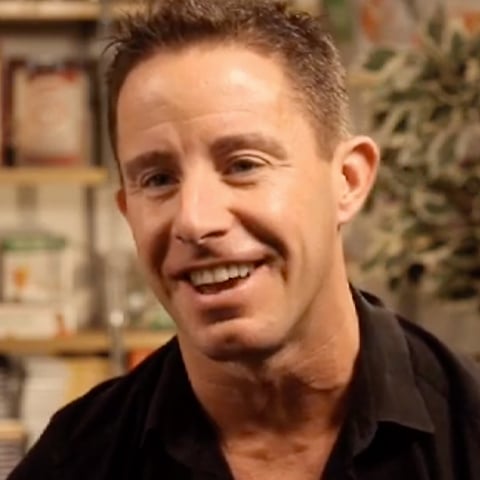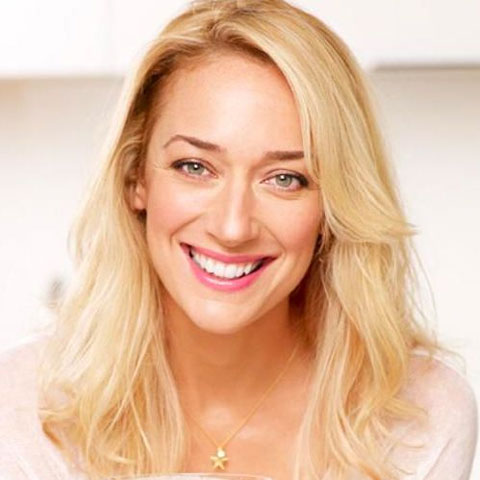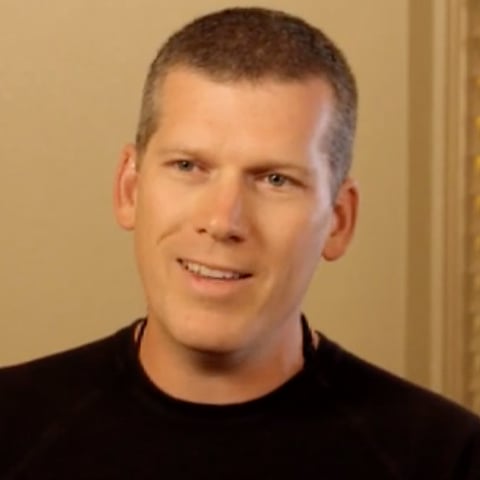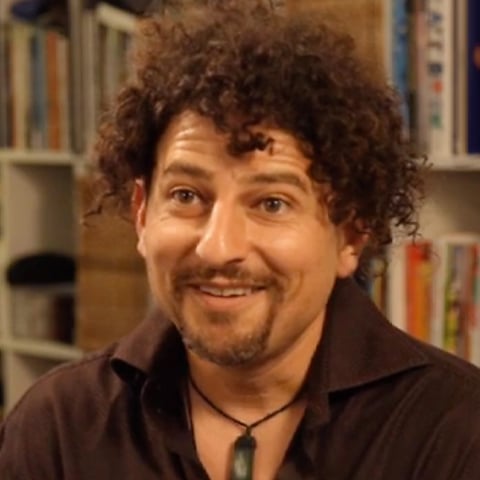 Watch Hungry for Change on Your
Favorite Channels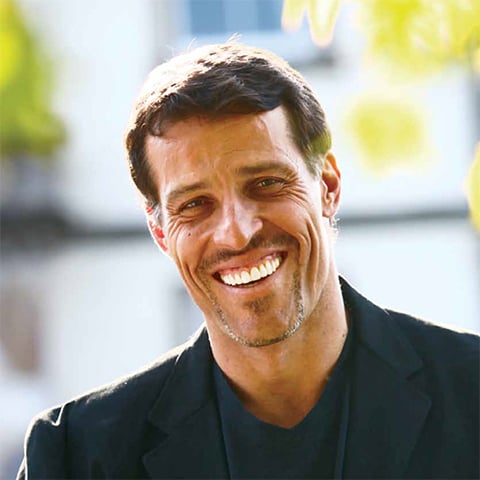 This inspiring film has the power to transform your health!"
Anthony Robbins, World Renowned Peak Performance Expert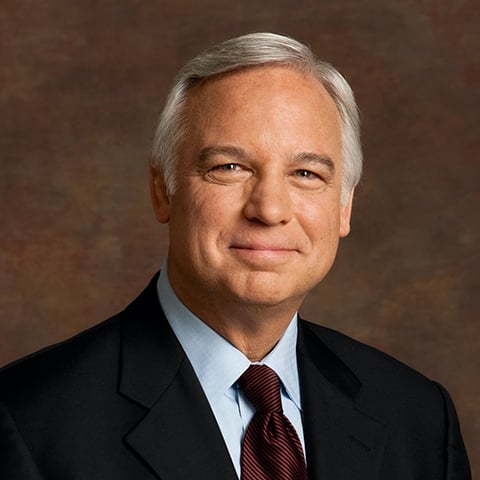 This film is vitally important to you, your family, and the future well being of our nation. Watch it and apply what you learn. It may save your life."
Jack Canfield, Co-author of 'Chicken Soup to Inspire the Body and Soul' & featured teacher in 'The Secret'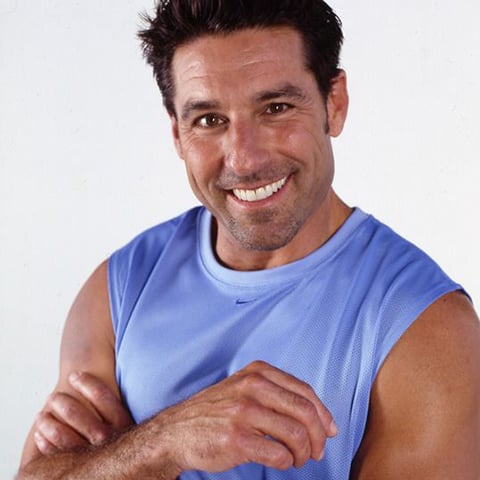 Hungry for Change is a film that every American adult and their children should watch."
Michael George: Transformation Health Coach, Fitness Expert, Author Body Express Makeover, and Motivational Speaker
Watch Hungry for Change on Your
Favorite Channels