Confused About What Essential Oils to Buy And Why?
Essential oils are so hot right now! Everyone is raving about them and using them in baths, on their skin, in diffusers, boosting their shampoo and even (for the brave) adding clove oil to your toothpaste!

But the big question we always get is what brands should we trust, should I buy organic and what should I look for when buying essential oils?

In this Essential Oil Buying guide we're going to cover how to use essential oils in your day to day life, our top favorite essential oils, our favorite brand right now plus some other brands we recommend.

Here at the Food Matters HQ, we use essential oils every day and are big believers in their healing powers.

In good health,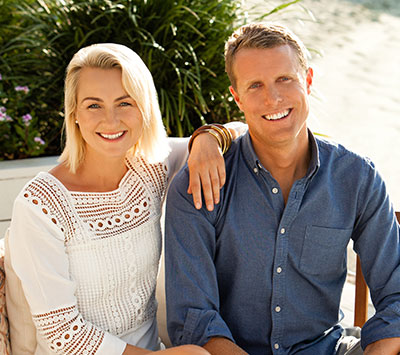 James & Laurentine
Filmmakers 'Food Matters' & 'Hungry For Change'
Why Use Essential Oils?
What You'll Learn In This Video Training:
Why should you be using essential oils
How can essential oils be a powerful healing tool
How to easily use essential oils in your day-to-day life
What are our favorite essential oils
What to look for when buying essential oils
Our favorite brand of essential oil & why
Simple Remedies For Essential Oils
Reduce Coughs or Sinusitis
Ease your symptoms of a common cold by adding a few drops Eucalyptus into steaming hot water and inhale deeply to clear your nasal passages.
Energize Your Workout
Use a drop of peppermint oil on your tongue or inhale the aroma deeply to energize your workout and reduce fatigue post-workout.
Improve Digestion
If you are experiencing bloating, nausea, or other irritations in your digestion, combine a drop of ginger oil, peppermint oil, and fennel oil in a glass of water and drink.
Improve Concentration
If you need to boost your concentration in the afternoon, inhale a deep breath of the aroma of bergamot, grapefruit or peppermint oil.
Boost Immune System
If you are feeling a bit low on energy and need a boost, put a drop or oregano oil in a glass of water and drink once a day to help support immune healing.
Improve allergy symptoms
If your allergies are acting up put a drop of frankincense on your palms and inhale the aroma deeply to relieve itchy eyes, throat and a stuffy nose.
Reduce back and neck pain
Use the healing impact of the combination of peppermint, ginger, and cayenne pepper oils with coconut oil to make a homemade muscle rub to relieve pain.
Curb your food cravings
Balance your cravings by stabilizing your blood sugar with a deep inhalation of peppermint oil or cinnamon oil.
What to look for in your essential oils.
One of the greatest misunderstandings about essential oils is that all oils are created equally, and they are not. The quality of an essential oil depends on its extraction process. The scary truth is that you may have essential oils in your home right now that could be doing more harm than good. It's a chance you probably don't want to take.

Often times oils are mixed with other less-than-pure ingredients which could completely eliminate their health benefits altogether and could deliver very negative consequences.

Your essential oils need to pass the "Triple Purity Test". Here are the 3 requirements to look for in your essential oils:
Ingredient List shows only 100% pure oil
Oil needs to be USDA certified organic (other certification equivalent)
GMO Free with the organic certification
Knowing these requirements could mean the difference between buying safe, effective oils and potentially exposing yourself to a whole host of ingredients you would probably never want to even touch your body, much less breathe into your lungs.
12 Essentials We Love Using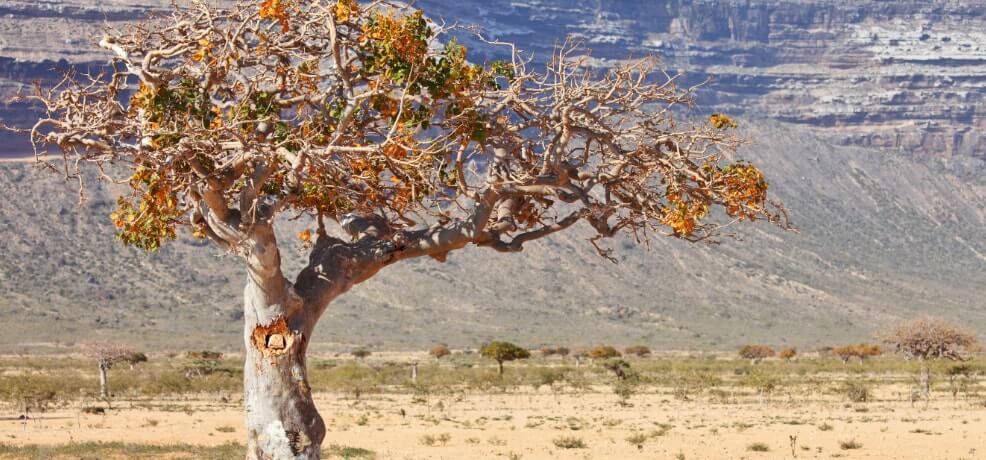 Frankincense
Rejuvenates skin and helps reduce the visible appearance of skin imperfections, promotes feelings of peace and wellbeing, balances mood and supports healthy cellular functioning.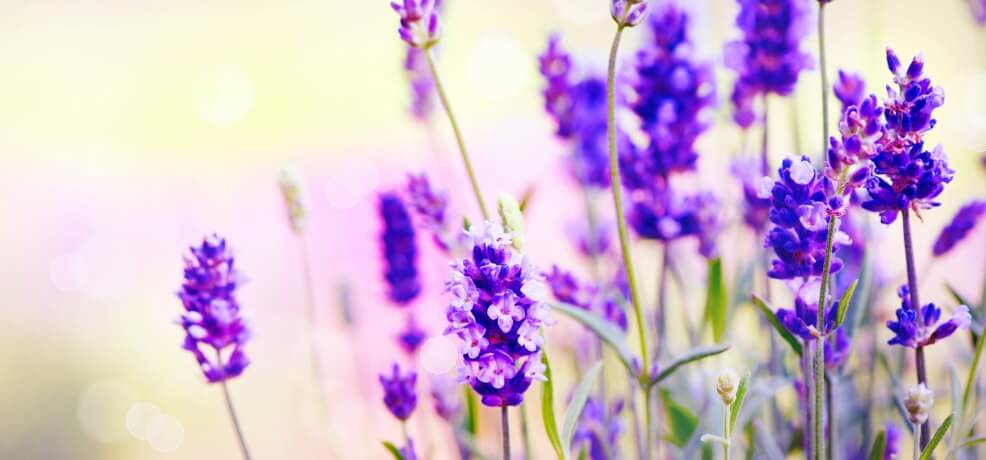 LAVENDER
Has been clinically shown to improve sleep quality through inhalation, promotes feelings of relaxation & peaceful rest, soothes the skin, eases tension with its calming aroma.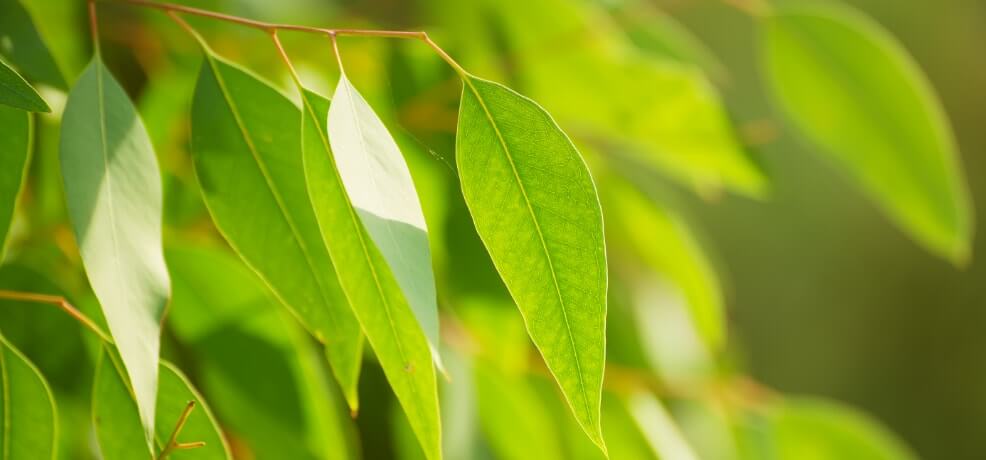 EUCALYPTUS
Revitalizes the skin, invigorates the senses, promotes feelings of relaxation and peace, supports clearing of nasal passages for healthy breathing, freshens the breath.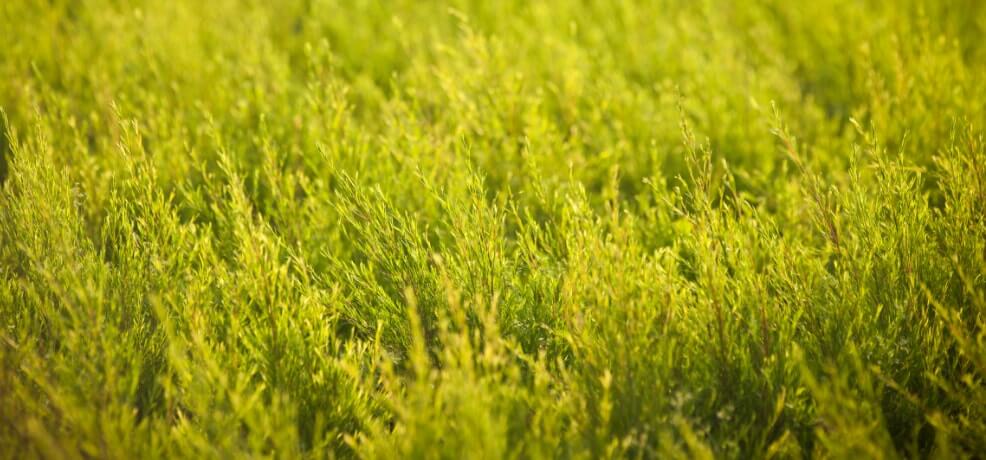 TEA TREE (MALALEUCA)
Acts as a natural skin cleanser, soothes and supports healthy-looking skin, provides a cooling effect, purifies the air, and is perfect for homemade cleaning solutions.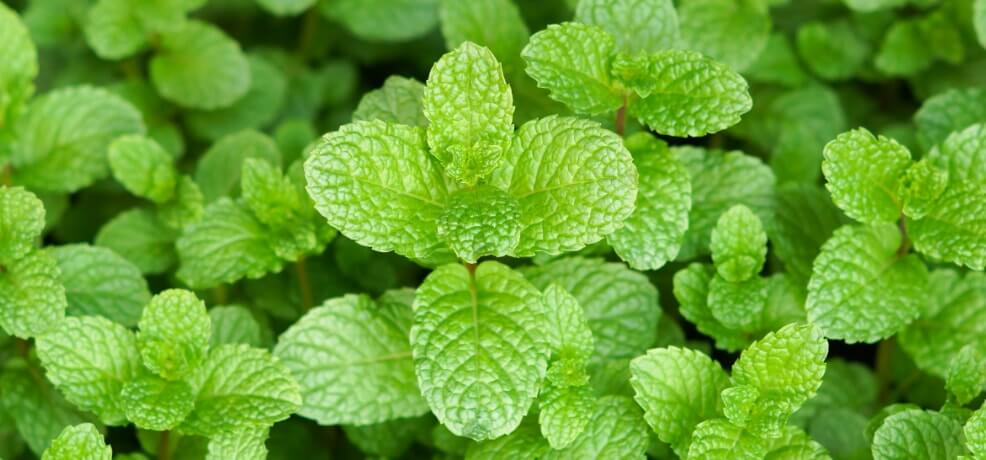 PEPPERMINT
Invigorates the senses, boosts mood, freshens breath, soothes the digestive system.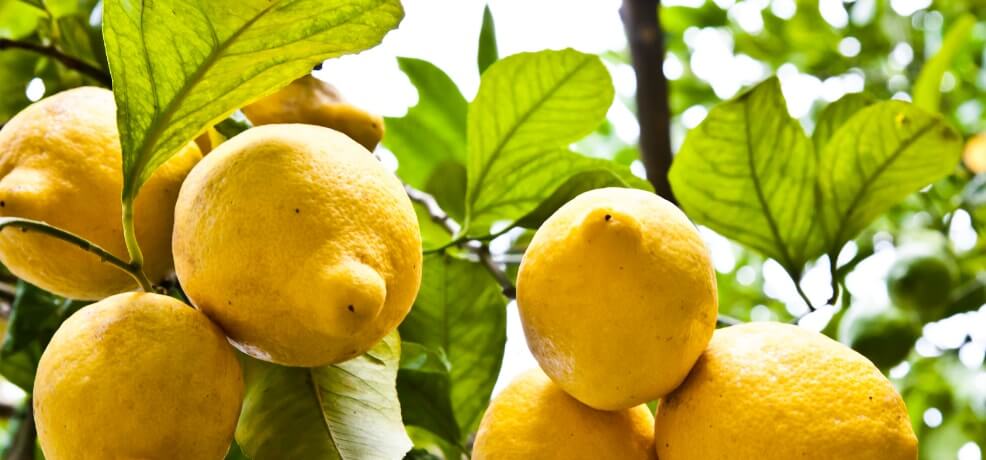 LEMON
Reduces the visible appearance of blemishes, calms tension with its soothing scent, promotes vitality and boosts energy. Serves as a non-toxic cleaning solution to purify the home.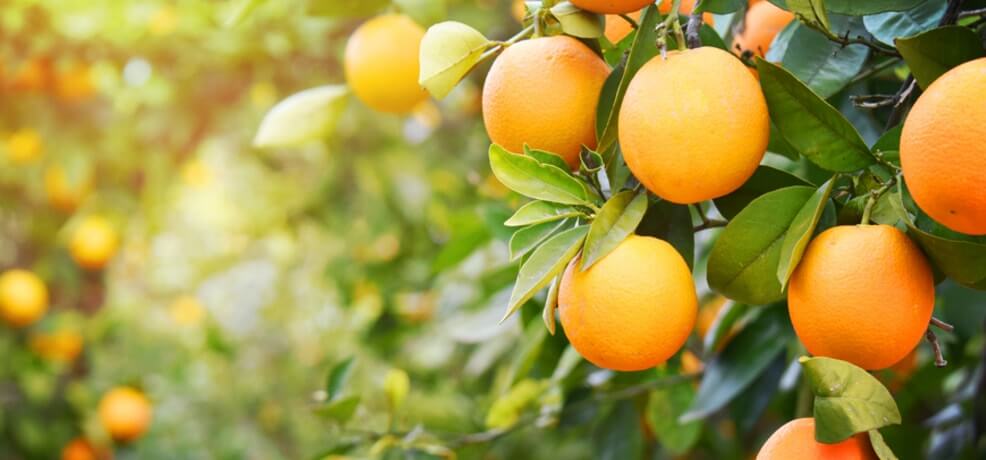 ORANGE
Makes the perfect addition to homemade cleaning solutions, freshens the air, uplifts mood, revitalizes energy levels and maximizes skin's radiant appearance.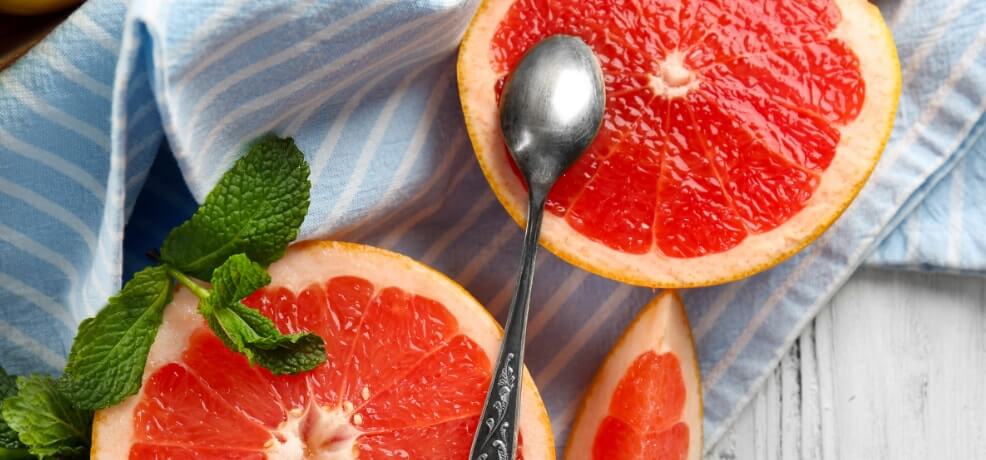 PINK GRAPEFRUIT
Cleanses & purifies the skin, reduces the visible appearance and signs of blemishes, invigorates the senses, stimulates clear thinking, promotes vitality and boosts energy. Non-toxic cleaning solution to purify the home.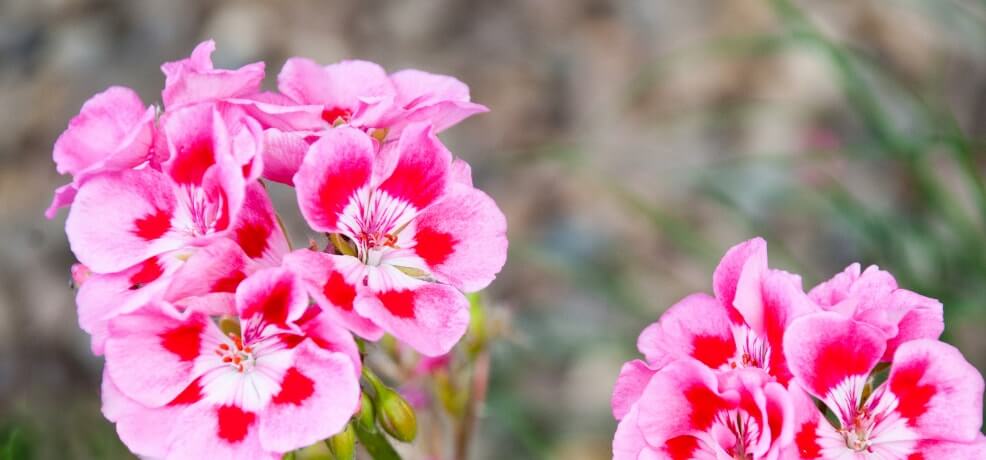 GERANIUM ROSE
Beautifies the skin, promotes healthy-looking hair and skin, calms the nervous system.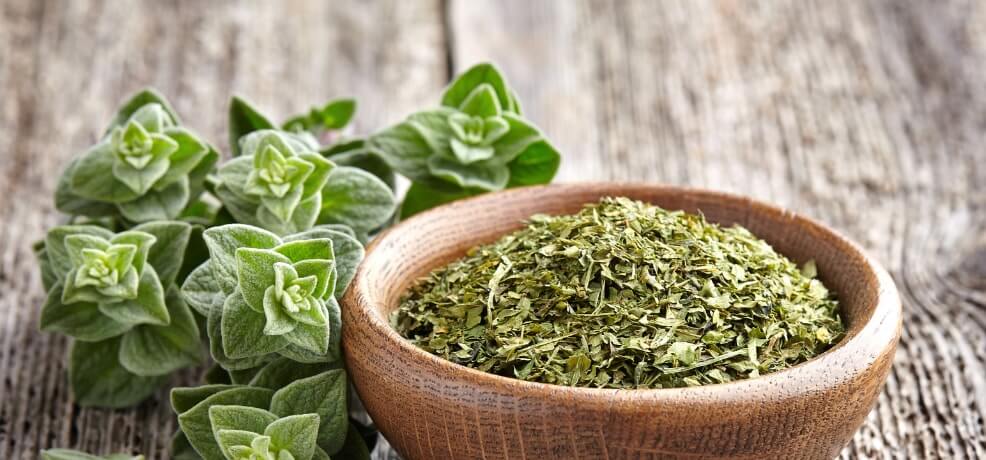 OREGANO
Possesses powerful antioxidant, antifungal and antibacterial properties. Purifies the home, and is antiparasitic and antiviral.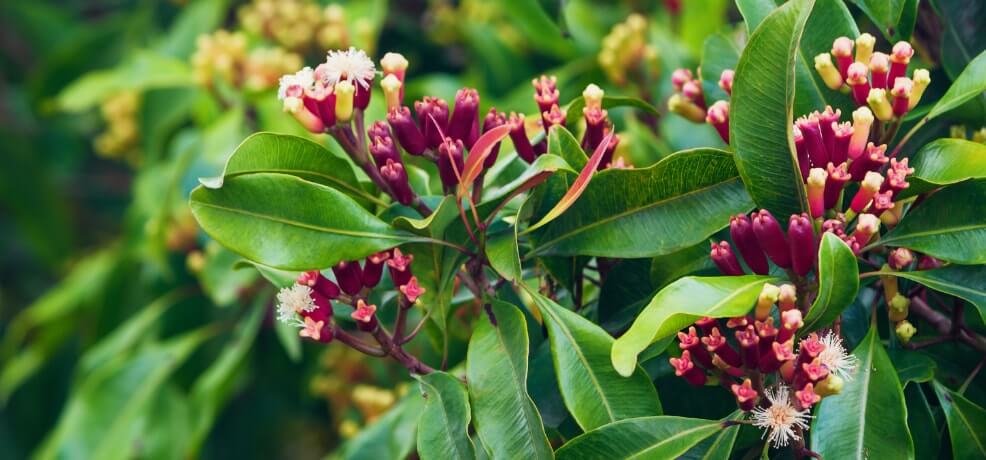 CLOVE
Freshens the breath, cleanses the mouth, contains natural antioxidants, improves blood circulation, natural anti-inflammatory, kills mold and fungus.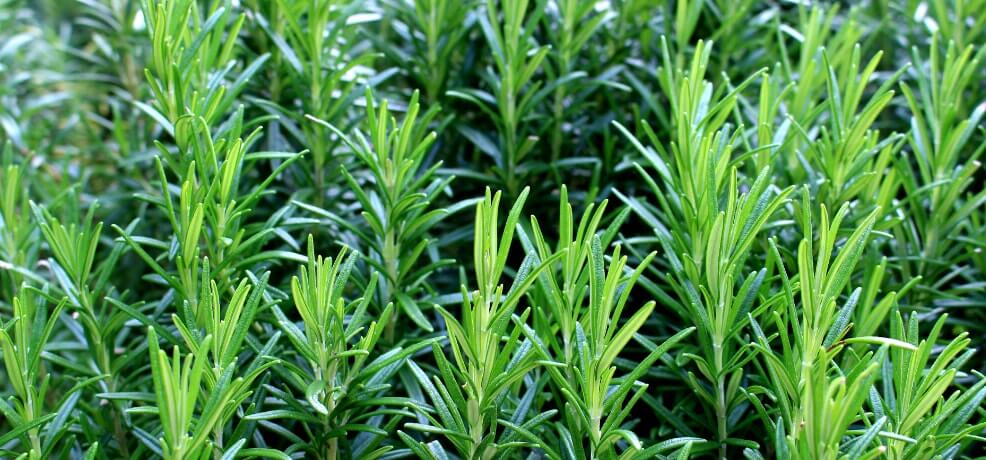 ROSEMARY
Energizes the body and mind, reduces nervous tension with its calming properties, promotes hair growth, improves memory.
What do we use and personally recommend
There are plenty of amazing essential oil brands on the market, especially with the explosion of their popularity in recent years. We have tried and tested almost every top brand and if you came to our house right now you would find essential oils from multiple companies such as Twenty8 Essential Oils (by close friend Kim Morrison - her blends are amazing), doTERRA and even Young Living.

But if you had to ask which oils I would recommend you buy then I would have to stand by brands and companies which are 100% certified organic and our favorite in this space is Epigenetic Labs (now known as Organixx as of just this month)

This brand was founded by the guys from The Truth About Cancer series and they truly care about purity, organic certification and making their products available at an affordable price.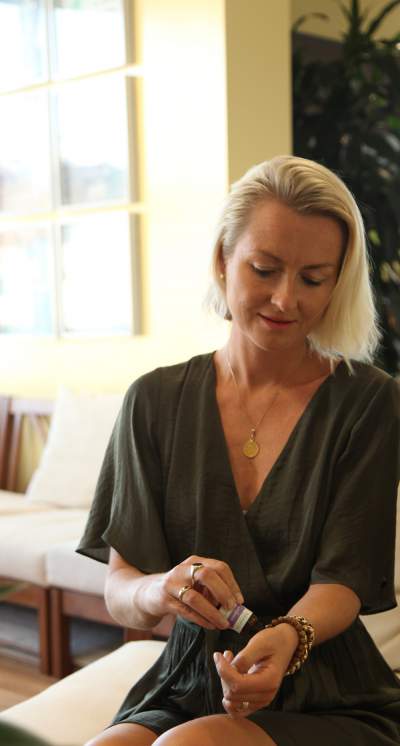 Buy Through Food Matters Today & Get An Exclusive Offer!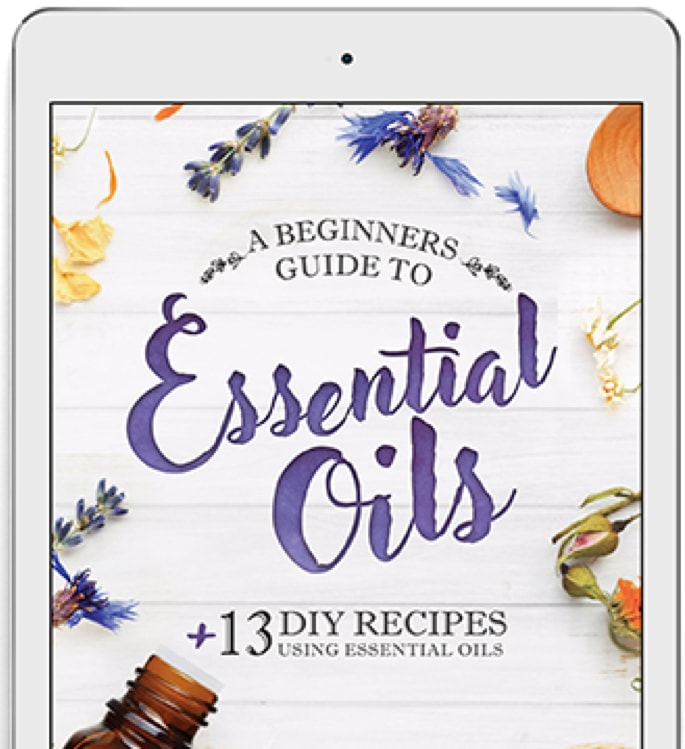 There's no need to spend hours looking for the best product or price - we've done all the hard work for you! We've done the research, the testing, the trial and error so you don't have to. When you choose to begin using these essential oils, we want to make sure you know how to get started correctly.

So we're including a FREE DOWNLOADABLE ebook called, "A Beginners' Guide to Essential Oils Plus 13 DIY Recipes".