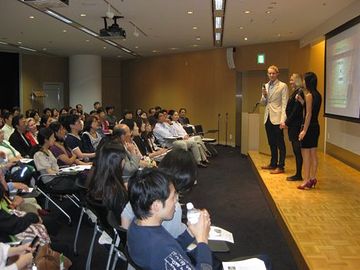 "Never doubt that a small group of thoughtful,
committed citizens can change the world.
Indeed, it's the only thing that ever has."
- Margaret Mead
As part of our vision to provide life-transforming information that is accessible to all people, we are excited to allow communities and groups to screen Food Matters and Hungry For Change for FREE around the globe! You can register a screening for free or browse our screenings register below.