Superfoods are a special category of foods found in nature. By definition they are calorie sparse and nutrient dense meaning they pack a lot of punch for their weight as far as goodness goes. They are superior sources of anti-oxidants and essential nutrients - nutrients we need but cannot make ourselves.
We all may be adding more salads and vegetables to our diets, but concern over the quality of foods grown on mineral depleted soils makes Superfoods an intelligent choice. For more information on how to use Superfoods in your day to day life please have a look at our Food Matters Superfoods and browse the pages on 5 most important categories of superfoods below.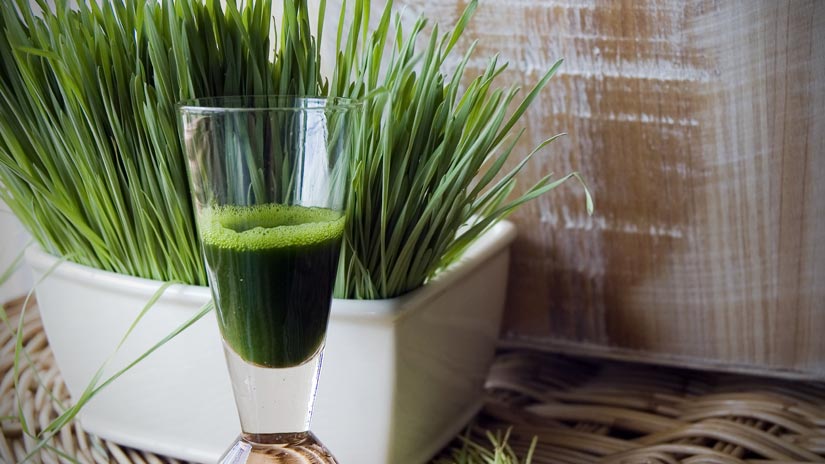 Greens are good, Green Superfoods are even better! Green superfoods have the highest concentrations of easily digestible nutrients, fat burning compounds, vitamins and minerals to protect and heal the body. They contain a wide array of beneficial substances including proteins, protective photo-chemicals and healthy bacteria helping you to build cleaner muscles and tissues, aid your digestive system function and more effectively protect you against disease and illness.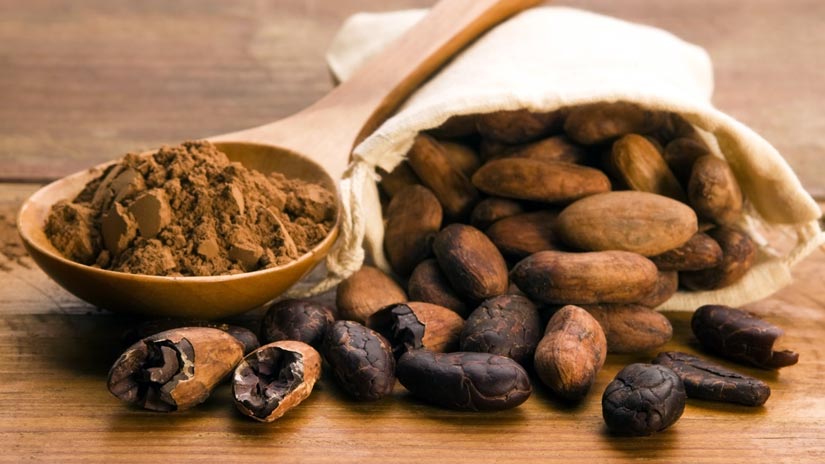 Fruit and nut superfoods are high in anti-oxidants that fight free radicals in the body. Free radicals may sound a little like an extremist terrorist sect evading capture and wreaking havoc across the globe and in fact within the context of your body this would be right. They are, in part, a natural occurrence through metabolism however extra and unnecessary free radical load can be put on our bodies by external factors including pollution, cigarette smoke, radiation, burnt foods, deep fried fats and cooked foods.
The Egyptians wrote about it back in 5500 B.C., the Indians used it for their religious ceremonies in 1000 B.C. and even the Babylonians have been noted to use it in their medicinal practices. The western world actually discovered the benefits of bee superfoods by accident during an investigation of native Russian Beekeepers who regularly lived past 100 years of age who ate raw honey, rich in bee pollen, every day.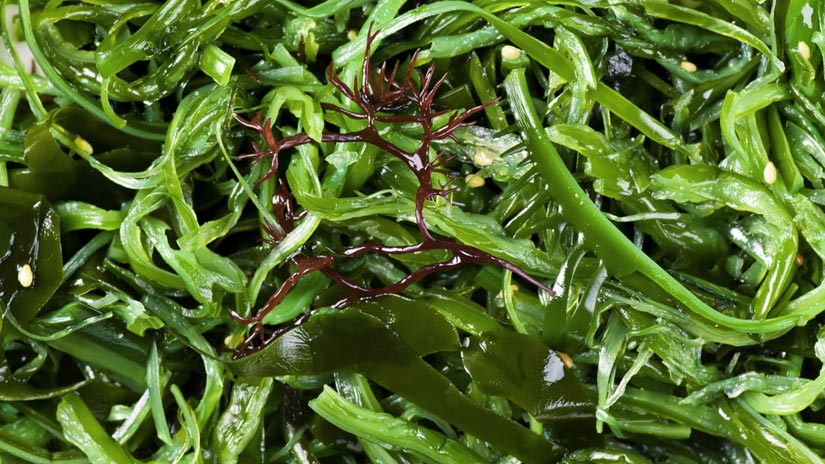 Seaweeds are the most nutritionally dense plants on the planet as they have access to all the nutrients in the ocean. They can contain up to 10 times more calcium than milk and eight times as much as beef. The chemical composition of seaweeds is so close to human blood plasma, that perhaps their greatest benefit is regulating and purifying our blood system.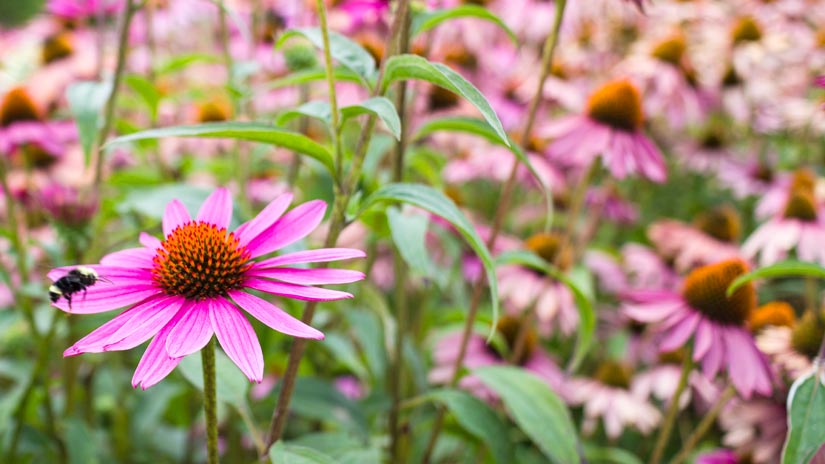 Herbs as nourishment offer the body a whole host of nutrients it may not have received either because of poor diet or environmental deficiencies in the soil or air. Herbs as medicine are essentially body balancers that work with the body functions so that it can heal and regulate itself. Herbs have been used for centuries as part of the wisdoms of natural healing methods.