3 Recipes On Our Christmas Menu
There's something special about sitting down to plan out your Christmas menu. As foodies, this has to be one of our favorite things to do! Here are 3 recipes that will be starring on our menu this year. They are simple to make, nourishing for the whole family and one of them even makes a great DIY last-minute gift!

Happy Holidays to our entire Food Matters community!

From James, Laurentine, Hugo & The Food Matters Team xx
---
A nourishing take on the classic truffles that we so often see recipes for at Christmas time. The beauty about this recipe is you can swap for any of your favorite superfood ingredients that you have in the pantry. Dash of rum optional ;-) Get the full recipe here.
---
Loved by many, trifles are a somewhat retro Christmas dessert where indulging in seconds or thirds is not uncommon. I think you're going to enjoy my layered quinoa trifle recipe with a twist.
Get the full recipe here.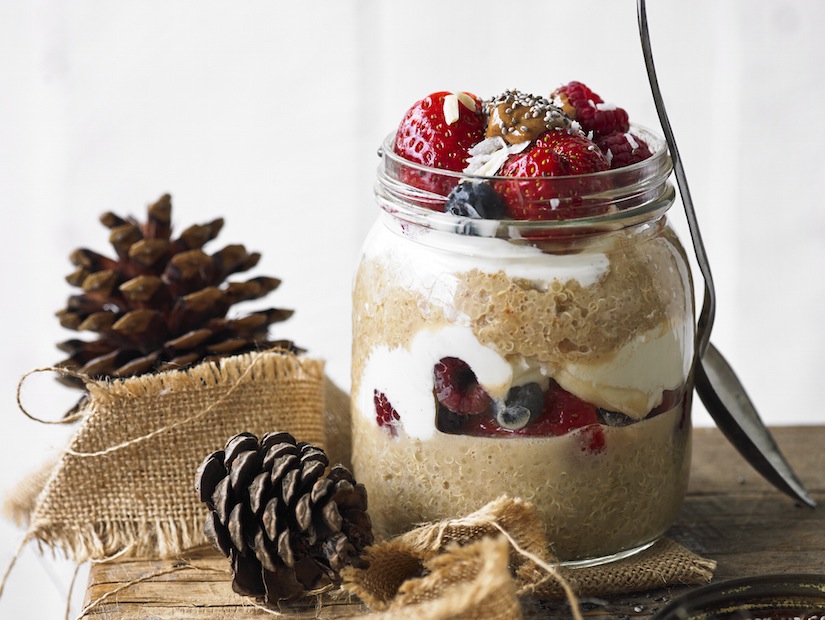 ---
A good gift for just about anybody (who doesn't love roasted almonds??) and ideal for puling together at the last minute. Just be sure to leave the almonds to cool before you bottle them up. Tie a piece of rosemary with twine onto the finished result. Simple, natural, delicious.
Get the full recipe here.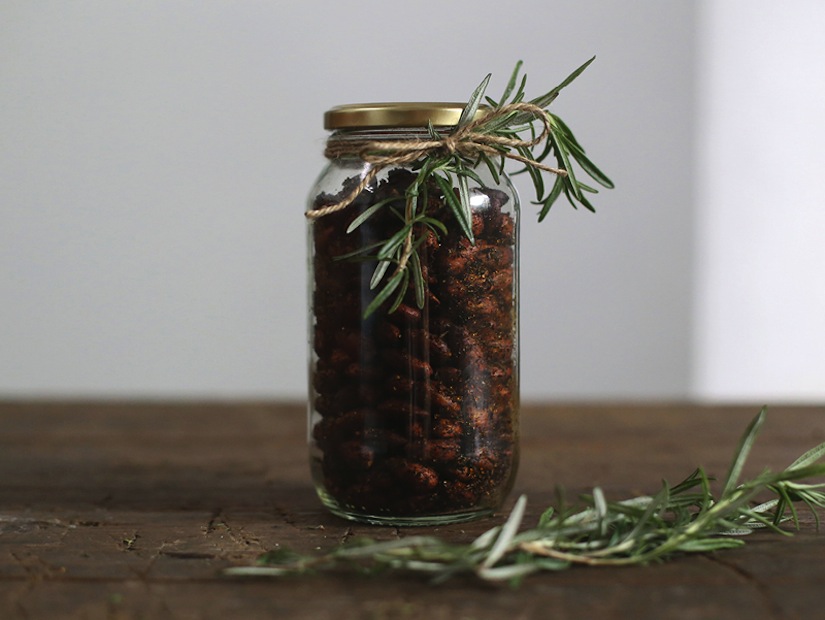 What Recipes Are Sharing With Your Loved Ones These Holidays?
Discover how to lose excess fat from your belly, face & thighs in less than 7 days with this simple ancient practice. Watch the Detox Masterclass here. Playing for a limited time!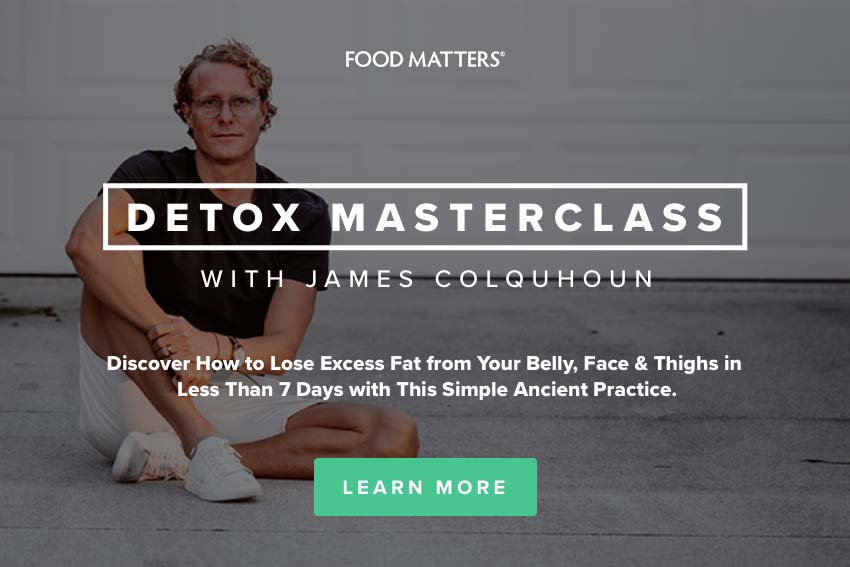 ---