Break a Bad Mood with This Short Meditation
Being in a bad mood is never something good for you or your well-being. Learn how to simply meditate and take control of your thoughts.
Recognizing the awareness that you have, reminds you of the choice you have to move past the negative thoughts that can so easily control your mood and keep you in a negative space.
We hope this short meditation helped turn your day into a more positive one. Remember, you have the choice to turn change your thoughts in any given moment.
If you want to try more meditations from Meditation Studio, browse their series inside of FMTV. You can start your 10 Day Free Trial here.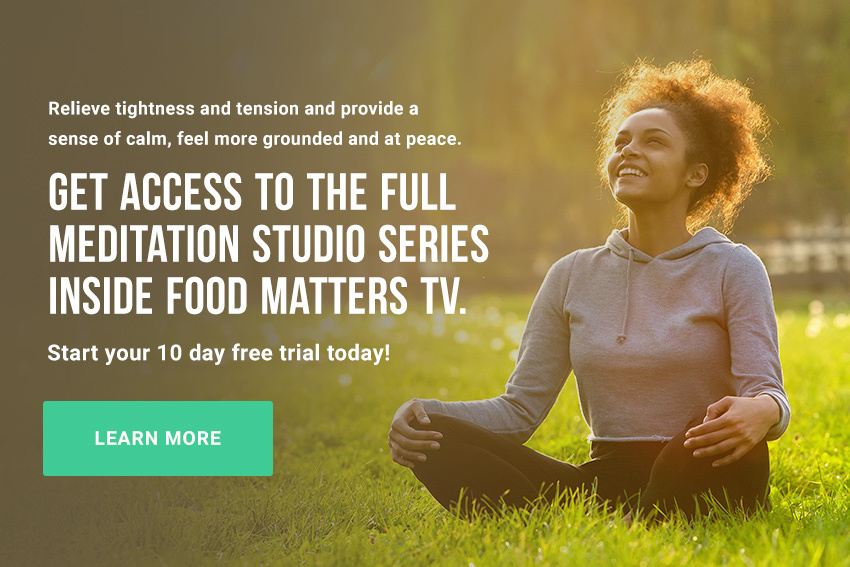 Take the stress out of cooking with 21-days of guided meal plans, shopping lists, and nutrition support. You'll find all of this, and more, in our signature Clean Eating Program.