Finding A Balance For Work And Lifestyle
To be truly happy and ful-filled, it's important to achieve a work-life balance which complements your lifestyle.
Research from The Australia Institute shows that with ever-increasing workload demands, our mental and physical health is being compromised. While this may currently be the case, elements such as sudden loss of appetite, poor sleeping patterns, mood swings and behavioral changes can be made a thing of the past – if you know how.
Striking a balance between achieving goals and enjoying life outside the office is integral for staying happy and fulfilled, allowing you to reach your goals in a timely manner – without experiencing burnout.
Taking Steps To Implement A Work-Life Balance Is Vital For Placing Yourself On A Better Path
Prioritizing tasks is a great way to find out what's important, however it's also important to ascertain when to say no to something. Perhaps a structure could be put in place to make a challenge easier to overcome and improve both your and others' work-life balance.
Ensure you have the right attitude through being proactive rather than reactive. This will allow you to be better equipped to handle problems, if they arise.
One of the most common factors in rebalancing your life is deciding when it is time to stop working and simply relax. Setting some time aside to read, exercise or catch up with friends will refuel your mind and ensure you're not neglecting the special people in your life.
Be sure to make a plan. Addressing your goals, hurdles and available time allows you to map out your workload and create an action plan. With a well thought out approach, life can be more enjoyable and manageable. Taking the first step can be overwhelming – realizing what's important and what can be taken off the agenda.
Knowing you can reach you goals without giving up what's important to you is exciting. Yes, you can have it all!
What Steps Have You Implemented To Create Healthy Work-Life Balance? Share Your Thoughts In The Comments Below!
---
If you haven't already, join our free global challenge at www.GetOffTheGluten.com to receive daily recipes & health tips, access to our private group for support and inspiration, plus before and after testing to track your progress in key areas of your life such as weight, sleep, bloating, skin-conditions, mental health and more!
JOIN THE GROUP CHALLENGE STARTS IN: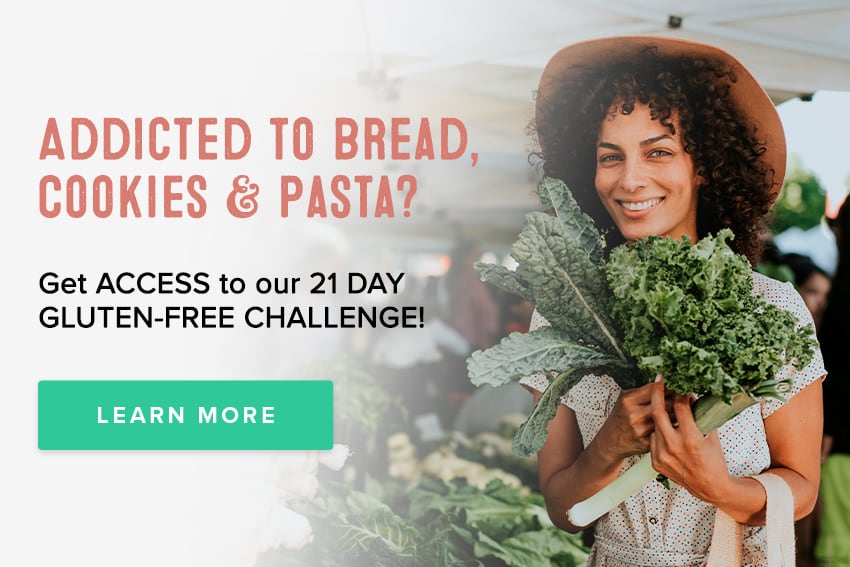 ---