Food Matters Staff Share Their Favorite Healthy Cookbooks
Sometimes the best way to re-invent the wheel in the kitchen is with some new, fresh inspiration. At Food Matters, we've always been dedicated to bringing you the best, healthy recipes (which you can discover, right here), but what about the recipes that inspire our imaginations?
We asked around the office for the best healthy cookbooks and why, so you can start to level up your healthy cooking game.

"They are super easy and packed full of powerful nutritional and gut-loving ingredients." Nadine Brown - Head of Community & Resident Skincare Junkie

"This book encouraged me to cook completely vegetarian meals in unique and flavorful ways. His cooking introduced me to a whole range of new spices (with amazing health benefits), including ones I haven't heard of before, like fenugreek and black garlic." Ivette Rieksts - Designer & Program Manager

"I loved that it got you to do one weekly shop, a couple of hours of prep, and then used up all of the ingredients to create different meals each day of the week." Mikaela Bella - Marketing & Affiliate Coordinator

"This book transformed my eating habits and got me thinking about food waste in ways I never had. It forced me to re-frame how I cook, especially one-to-many dishes which saves me so much money and forces me to reduce my waste when cooking." Rachel Morrow - Content Creator & Recipe Developer

"​​I love all of the practical tips and advice that is scattered throughout. In addition to recipes, she provides healthy snack and breakfast ideas to choose from as well as a meal plan to help plan foods for the week." Grace Mora - VP of Content

"This was the book that made me fall in love with cooking when I first shifted to a vegetarian diet. Everything is so delicious, so simple, and uses good quality ingredients. It also taught me kitchen staples, easy lunches on the go, and how to make incredible flavor combinations with simple herbs and spices." Tess Patrick - Content & Communications Writer
If you want more of the best, healthy cookbooks, sign up to the Food Matters Newsletter below to be the first to know when we release The Food Matters Cookbook!
Discover how to eat your medicine to heal your gut, eliminate bloating, skin issues and hair loss as I share seven nutrition principles in this free masterclass. Running for a limited time only.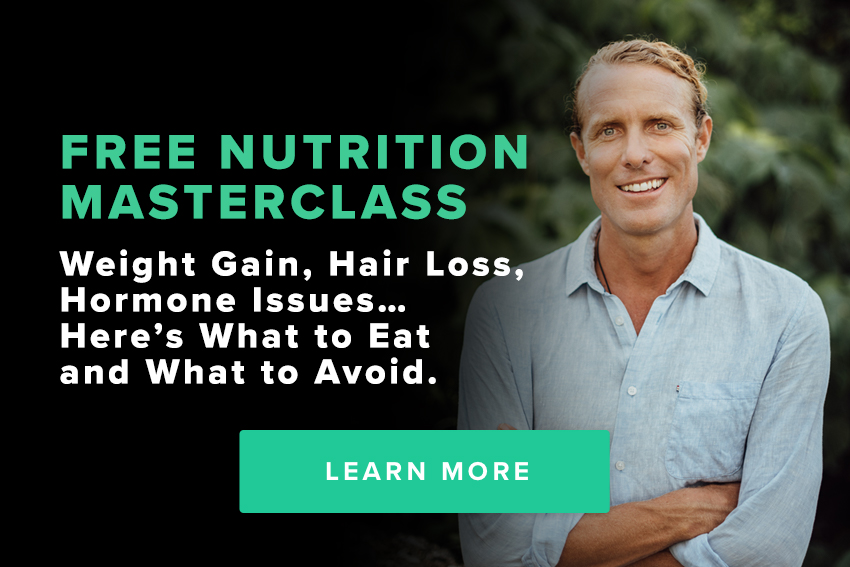 ---