Jamie Oliver Calls War On Sugar
Sugar is an incredibly cheap ingredient that can be found in practically every processed, packaged food item. We're frequently disappointed by the amount of sugar hidden in things such as sauces, canned fruit, fast food burger buns, crackers and more, so we're thrilled to see Jamie raise awareness of this silent killer. The consumption of added sugars has been linked to all kinds of chronic illnesses from diabetes to heart disease and we're simply consuming way too much.

In the United States, the average person consumes more than 126 grams of sugar per day, which is slightly more than three 12-ounce cans of Coca-Cola. It's also more than 5 times what the World Health Organization recommends for daily intake, which is roughly 25 grams of sugar for someone of normal weight, or 6 teaspoons.

Soft drinks are the largest single source of sugar consumption for school-age children and teenagers and sometimes, alarmingly, even younger children. Just one serving of these drinks may contain more than half of their recommended maximum daily sugar intake, and are a totally unnecessary calorie source that can have a significant negative impact on dental health!

"This year my team and I started looking into sugar consumption and what we found led me to film a TV documentary that shows just how devastating the effects of consuming too much sugar can be. I have witnessed enough to give me a solid determination that we have to take action."- Jamie Oliver

Jamie has just released his new film, Sugar Rush, and a petition aiming for 100,000 signatories to urge the UK government to tax sugary drinks. Something we should all be fighting for around the world, and in our own countries!

The money raised will go to fighting childhood obesity and diet-related diseases, an incredibly important cause.

Aside from this petition, Jamie also plans on having a government guideline for added sugar limits in manufactured products, a ban on all junk food marketing after 9pm, use of the traffic light system on all packaged products, and an introduction of visual 'teaspoons of sugar' onto sugary drink labels.

Go Jamie!! We can't wait to see what positive changes he brings next! We're behind him all the way!
---
If you haven't already, join our free global challenge at www.GetOffTheGluten.com to receive daily recipes & health tips, access to our private group for support and inspiration, plus before and after testing to track your progress in key areas of your life such as weight, sleep, bloating, skin-conditions, mental health and more!
JOIN THE GROUP CHALLENGE STARTS IN: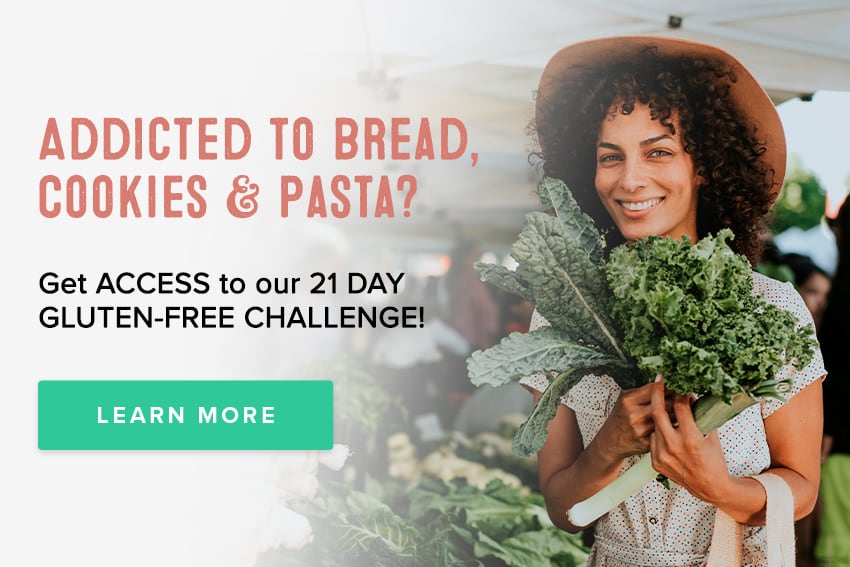 ---