Top Detox Films Of All Time
Not sure exactly what detoxing is about? Have you heard a lot of conflicting information that has got you completely unsure? We've got the perfect solution that packages up the detoxing concept in 90 minutes or less. We've collated the top five detox films of all time that will get you in the 'know' about all things; cleansing, juicing, fasting and knowledgeable about the incredible benefits detoxing for the body.

1. Simply Raw, Reversing Diabetes in 30 Days: Is an independent documentary film that chronicles six Americans with 'incurable' diabetes switching their diet and getting off insulin. The film follows each participant's remarkable journey and captures the medical, physical, and emotional transformations brought on by this diet and lifestyle change. We witness moments of struggle, support, and hope as what is revealed, with startling clarity, is that diet can reverse Type II Diabetes and change lives.

2. Hungry For Change: From the creators of the best-selling documentary 'Food Matters' comes another hard-hitting film certain to rock your world. Hungry For Change exposes shocking secrets the diet, weightloss and food industry don't want you to know about; deceptive strategies designed to keep you coming back for more. Find out what's keeping you from having the body and health you deserve, and how to escape the diet trap forever. Featuring interviews with the best-selling authors, and leading medical experts, plus real life transformational stories, with people who know what it's like to have been sick and overweight. Learn from those who have been there before, and continue your health journey today.

3. Super Juice Me: Follow along as Jason Vale takes eight people who collectively suffered from 22 different chronic diseases and put them on his 'Juice Only' diet for 28 days. Could these different diseases with their many different prescribed drugs be improved and even cured by one thing?

4. Fat, Sick & Nearly Dead: 100 pounds overweight, loaded up on steroids and suffering from a debilitating autoimmune disease, Joe Cross is at the end of his rope and the end of his hope. FAT, SICK & NEARLY DEAD is an inspiring film that chronicles Joe's personal mission to regain his health. With doctors and conventional medicines unable to help long-term, Joe turns to the only option left, the body's ability to heal itself. He trades in the junk food and hits the road with juicer and generator in tow, vowing only to drink fresh fruit and vegetable juice for the next 60 days. Across 3,000 miles Joe has one goal in mind: To get off his pills and achieve a balanced lifestyle.

5. May I be Frank (January 2016 FMTV Film Club Release): Ex-Addict Frank Ferrante is a 54-year-old, overweight Sicilian-American from Brooklyn with hepatitis C, some bad health habits and unquenchable appetite for women. He also wants to fall in love one more time before he dies. May I Be Frank, documents Frank's transformation as he stumbles into the aptly-named vegan Cafe Gratitude, and over 42 days begins a life-changing journey during which his is coached physically, emotionally and spiritually by three twenty-something staff members on the path to enlightenment. Challenged by years of addiction, fatigue and family dysfunction, Frank's quest for a healthier lifestyle is both tense and touching. Through Frank's metamorphosis we witness the powerful effects of change upon one person's life, and the potential we all have to find the most important love of all - love of ourselves.
Are You Ready To Learn More About Detoxing?
Discover how to eat your medicine to heal your gut, eliminate bloating, skin issues and hair loss as I share seven nutrition principles in this free masterclass. Running for a limited time only.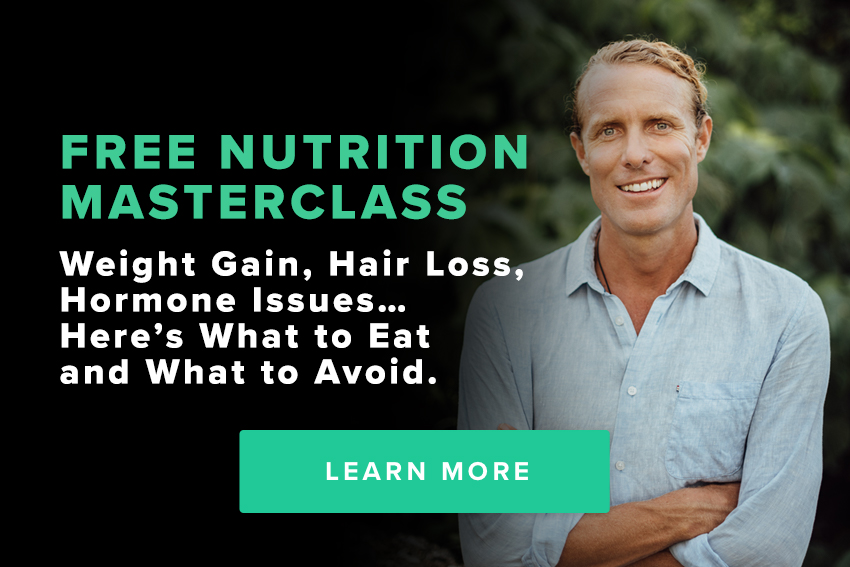 ---