Emalyse is a qualified naturopath from Australia who uses a tailored blend of holistic nutrition, herbal medicine and powerful lifestyle shifts to support millennial women in creating a life of abundance, health and happiness.
My Articles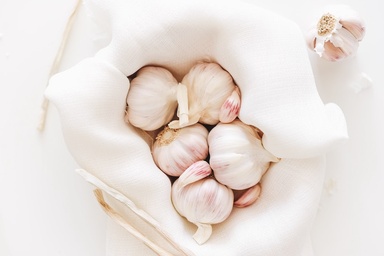 Superfoods
One Naturopath's Top 5 Underrated Superfoods
Superfoods can be lurking in the most unexpected places and believe it or not, you don't need to hand over wads of cash to …
Read more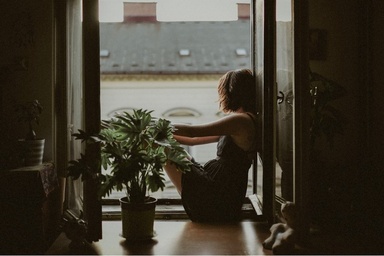 5 Steps to Easing Anxiety After Lockdown
With restrictions lifting in Australia, shops and cafes are reopening, social gatherings are permitted again and things are slowly starting to head back towards …
Read more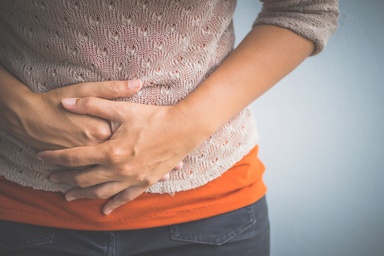 Health Tips
3 Simple Tricks to Eliminate Gas, Bloating, & Constipation
Bloating, tiredness, gas, constipation? Believe me, we've all been there... But don't worry, I've got you covered with these three simple tricks you can …
Read more
Food Matters may earn a portion of sales from products that are purchased through our website.