We are here to unite the growing number of people adopting healthy lifestyles and seeking to cut through the hype and claims about natural products and remedies. With a little help from leading health experts and top-notch journalists in the field, community wisdom determines what works and what doesn't.
My Articles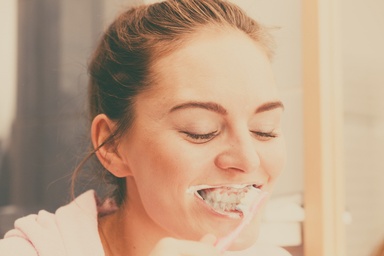 Natural Therapies
7 Natural Ways To Prevent Cavities

Honey Colony
May 30, 2016
The tooth fairy isn't the biggest myth when it comes to teeth—it's the widespread misconception that cavities and tooth decay are irreversible. Try out …
Read more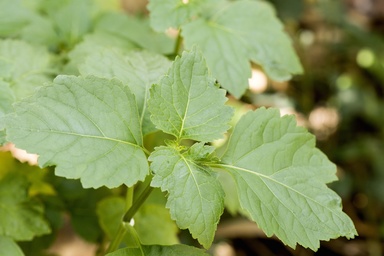 Health Tips
5 Amazing Reasons to Use Patchouli Everyday

Honey Colony
May 22, 2016
Patchouli originated from the tropical regions of Asia and is versatile in its uses. Here are 5 amazing reasons why you should use it …
Read more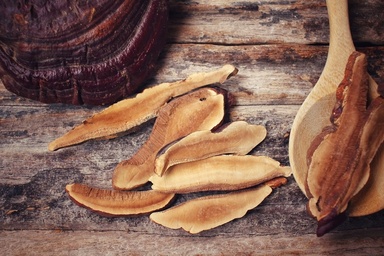 Superfoods
9 Ways That Reishi Mushrooms Boost Your Health

Honey Colony
May 07, 2016
For over 2,000 years, reishi mushrooms have been an integral ingredient in Chinese medicine. Believed to be a key to immortality, only the elite …
Read more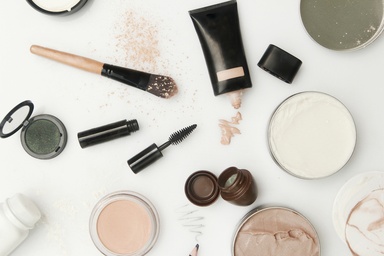 Health Tips
High Price Of Beauty: 17 Ingredients to Avoid Like The Plague

Honey Colony
Apr 24, 2016
Contrary to mainstream thought, our skin is far more susceptible to toxins than our digestive system!
Read more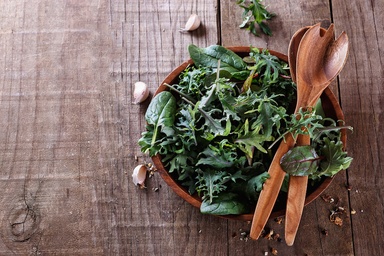 Happiness
Weekly Wrap Up! Top 5 Posts Of The Week!

Honey Colony
Apr 24, 2016
Wrapping up the next with some of our best posts, as decided by you!
Read more
Food Matters may earn a portion of sales from products that are purchased through our website.