Rowena, N.D. is a respected, passionate Health Coach with qualifications in Naturopathy, Nutrition, NET, EFT, Yoga, Meditation and more. She specializes in eating disorders, mental and emotional health, gut-health and skin disorders. Rowena discovered her adversities were the greatest blessing to not only heal herself but to help YOU do the same!
My Wellness Guides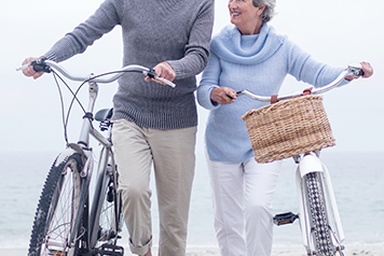 WELLNESS GUIDES
How to Treat Arthritis Naturally

Rowena Jayne
Jun 08, 2017
The term arthritis (joint inflammation), refers to over 100 diseases that attack joints and connective tissue. Degenerative joint and rheumatic diseases include gout, lupus, …
Read more
Food Matters may earn a portion of sales from products that are purchased through our website.