Learn to Love Yourself, Overcome Fear & Rebuild Your Health with Melissa Ambrosini
Listen on the
food matters podcast
Remember when you use to be that person who didn't know what they wanted?
The one who just moved through the motions, attended parties, hung on to the toxic relationships, went to a mundane job - just for a paycheck, ate anything out of a box and participated in the daily grind. But inside, you were screaming to break free from what had become a vicious cycle?
Discover how to liberate yourself from this monotonous cycle in this week's Podcast Episode with Bestselling Author & Host of The Melissa Ambrosini Show, Melissa Ambrosini.
In this week's episode, you will discover:
Melissa's personal health story + how she overcame an eating disorder
The catalyst to Mel's breakthrough that lead her down this road
How you can begin to overcome your fears and self-doubt
The steps to letting go of your limiting beliefs that may be holding you back
How to make and set goals that are designed to make you happy
The formula to achieving these goals and where to go next
Episode resources:
Thank you so much for listening to this episode. We would love to hear your thoughts on the show, so please leave us a comment below. If you loved this episode, please share it with someone you know will benefit. You can also leave a 5-star review in iTunes or on your podcast app, that way we can reach more people together!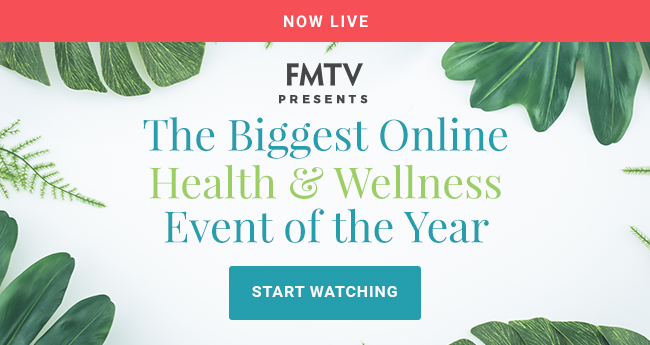 ---